Last updated on September 27th, 2022
Featured Stories
articles to inspire and empower you
Join us at the 2022 JourneyWoman Holiday Social on December 15 to connect with solo women and win prizes from women-owned small businesses.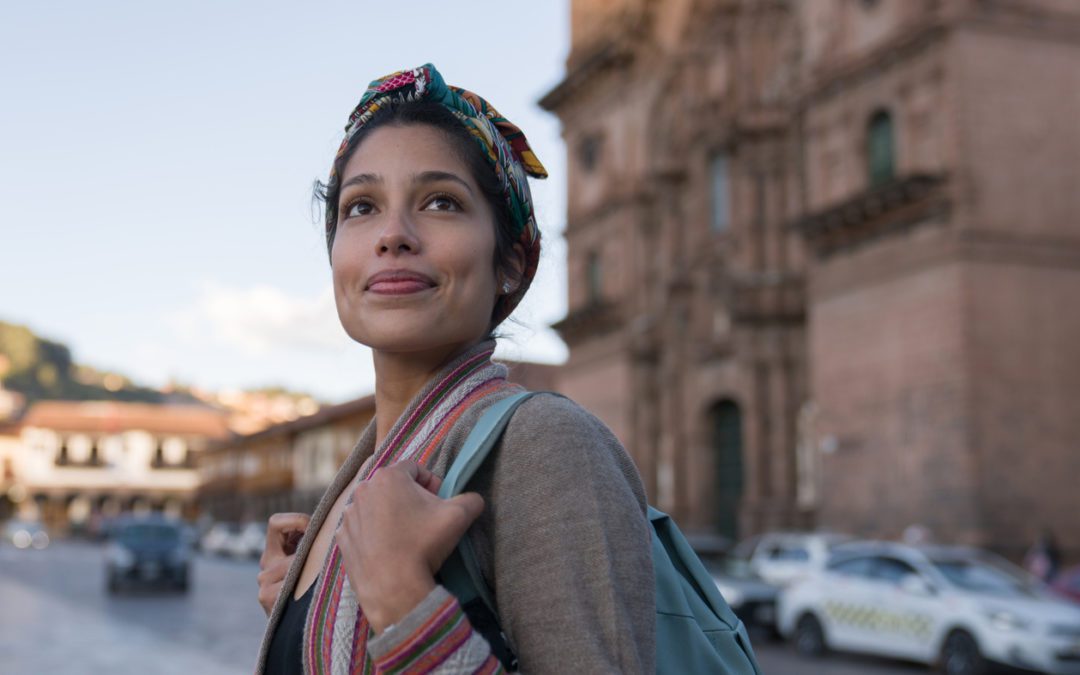 Three experienced travel advisors share how they help women navigate unrelenting change, find deals and discounts, and unravel the complexity of travel insurance.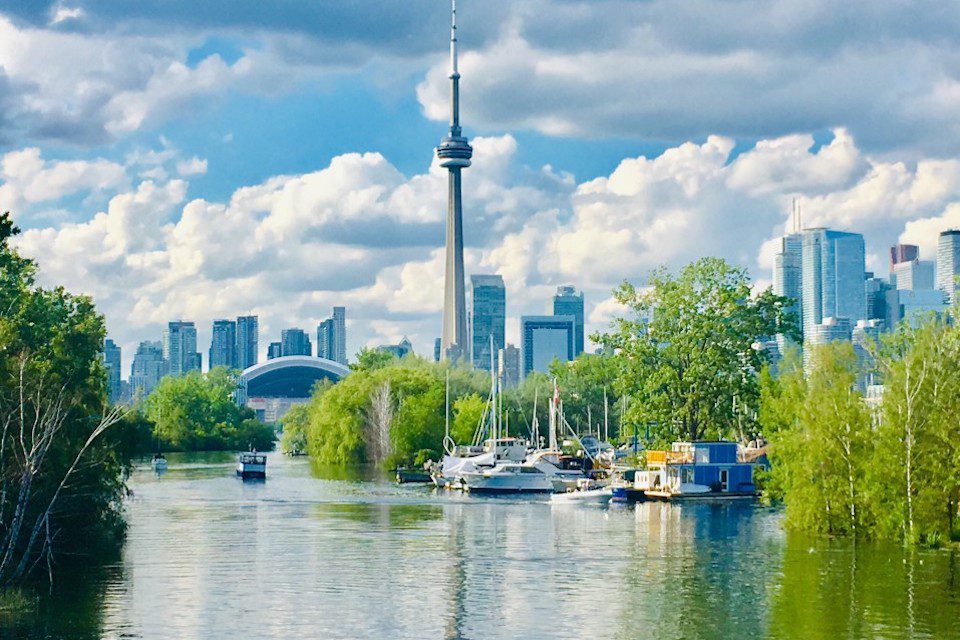 An adventurous solo traveller shares her tips on 'solo urban immersion', when she travels solo to a new city for a month.
With more women travelling solo, TTC's Melissa DaSilva seeks to empower women with safe, affordable and sustainable women-only tours.
Sponsored
Meet like-minded women from around the world on a women's only tour with Trafalgar Tours.
Destinations include Egypt, Scandinavia, Turkey, and so much more!
Solo traveller Karen Barclay shares how she learned to embrace adventure and trust the universe at a young age, inspiring her lifelong travels to Africa, Indonesia and places in between.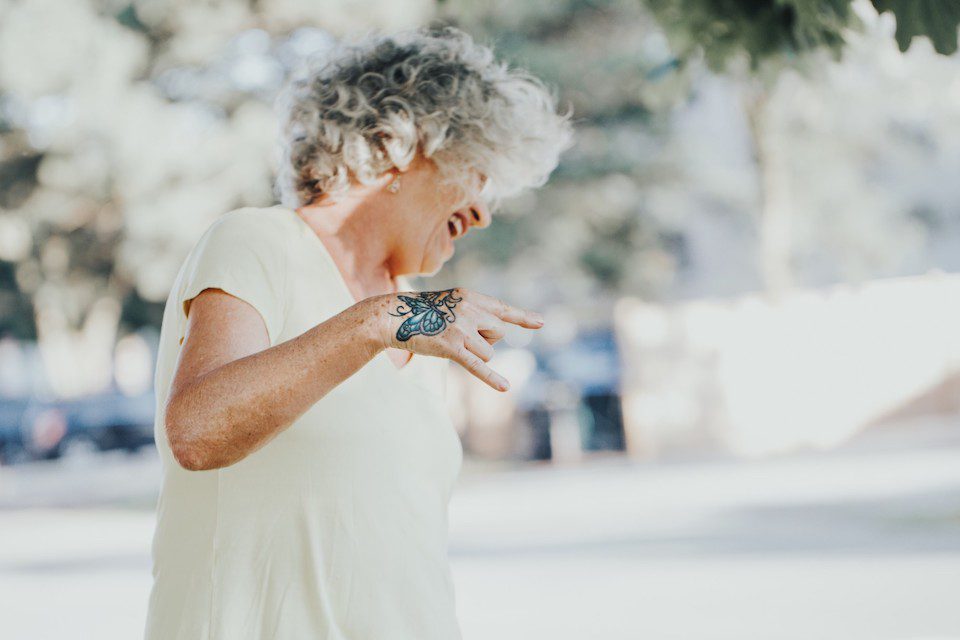 Every tattoo tells a story. Canadian Christine Pope's latest tattoos tell stories of strength, resilience, hope, and life after breast cancer.
JourneyWoman editor-in-chief Carolyn reflects on three months of living in Mexico, where she discovered the soul of this country, re-asserted her own independence and rediscovered her curiosity.
read more
Merida's colonial history, warm climate, beaches, UNESCO sites, Pueblos Mágicos and Cenotes might entice you to stay in Mexico long term.
read more
European Experiences Founder Kathy Wood shares how slow travel has helped her build connections to people and cultures.
read more
We chat with slow travel pioneer Pauline Kenny to explore the benefits of slow travel for us and the earth.
read more
When we hatched a plan to road trip around our home province of Ontario, we never expected to learn so much about nature, our inner child, and the creativity of women entrepreneurs.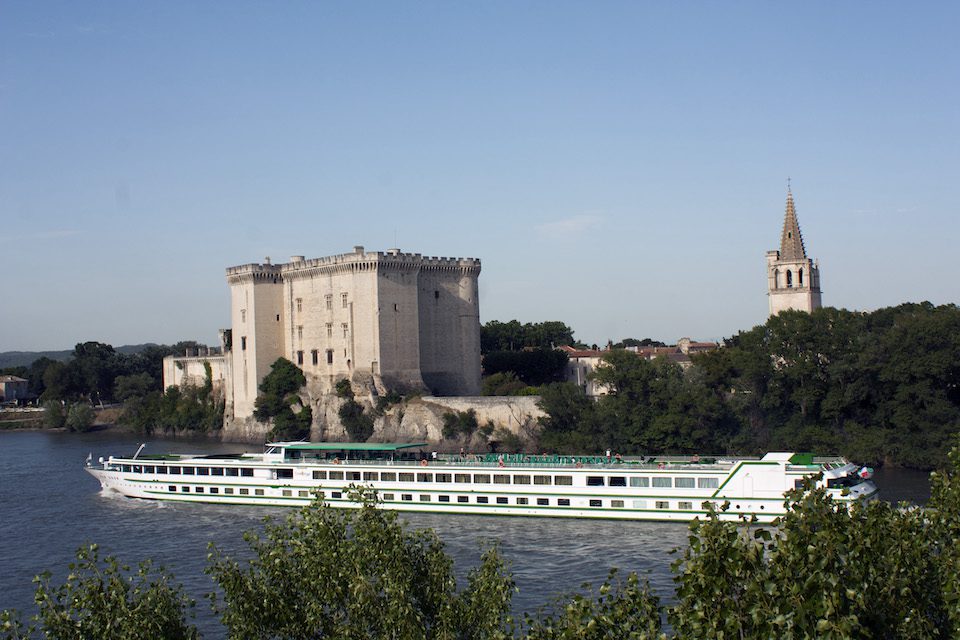 Travel Over 80 contributor Diana Eden shares her thoughts on why a river cruise might be the perfect way to travel for women over 80.
read more
Life lessons from solo women over 65, as they blaze their own trail and hope the rest of the world catches up to them
read more
Wellness expert Shawna Robins and Women over 80 columnist Diana Eden share their tips for travel during and after menopause in a recent webinar.
read more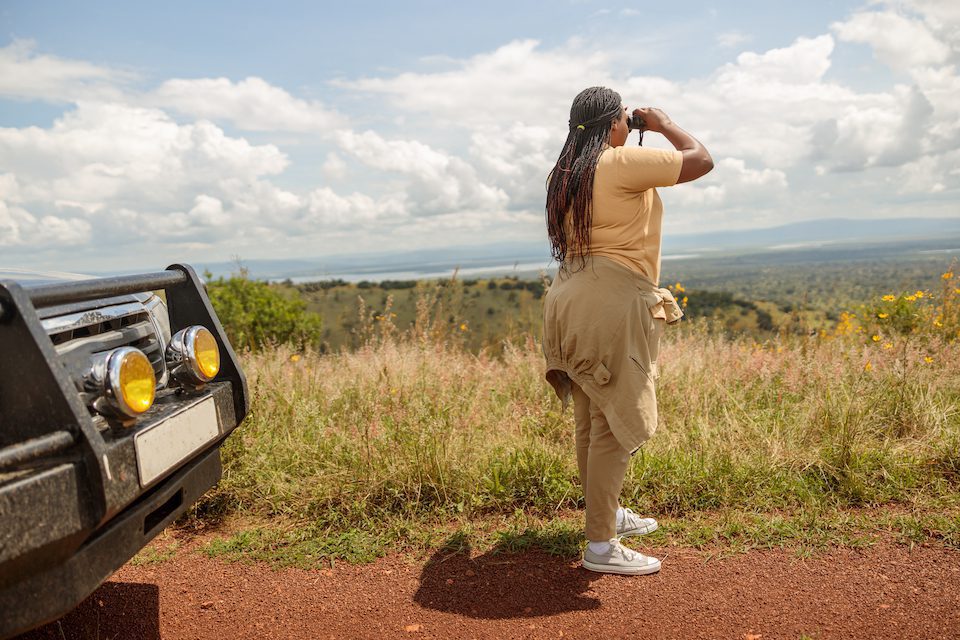 Profiling the aspirations for four women in Africa who are working behind the scenes in tourism, as witnessed by contributor Diana Eden.
read more
Seven ways women can embrace a more conscious, sustainable and responsible mindset when we travel.
read more
A safari in Tanzania is not just about the wildlife, but also about the people, who are the protectors of this ancient land where our ancestors once roamed.
read more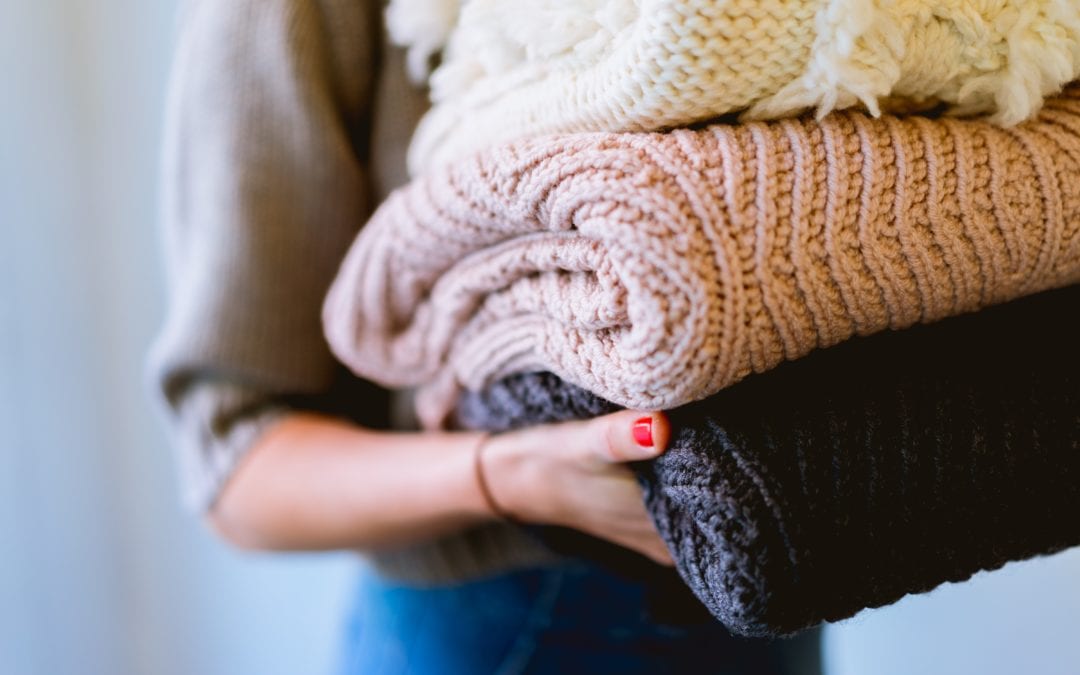 One of the silver linings of the pandemic is that we have learned to live with less. Any time is the perfect time to downsize our possessions and prepare for future travel.
Inspired by the women who came before her, adventurous solo traveller Angela Maxwell shares lessons from her courageous walk around the world.
read more
As she nears retirement, Contributing Writer Sue Janzen considers six criteria to choose a country to live in, including cost, healthcare and safety.
read more
Solo traveller Kate Savory shares her travel tips to help women live the life of their dreams.
read more
One of the silver linings of the pandemic is that we have learned to live with less. Any time is the perfect time to downsize our possessions and prepare for future travel.
read more
Learn what savvy women travellers splurge on – and their tips to help you deepen your next travel experience, even when you're on a budget.
read more
Women divulge their top tips to save money on airfare, meals and accommodations – without sacrificing on experience.
read more
Willful CEO Erin Bury shares her top 4 reasons to ensure women have an estate plan is in place before you travel, giving you peace of mind that your loved ones are protected in the event of an unexpected emergency.
read more
We want you to be safe when you travel again. Join us on January 7 as our panel of experts shares updates with you and answers questions to help you get Travel Ready.
read more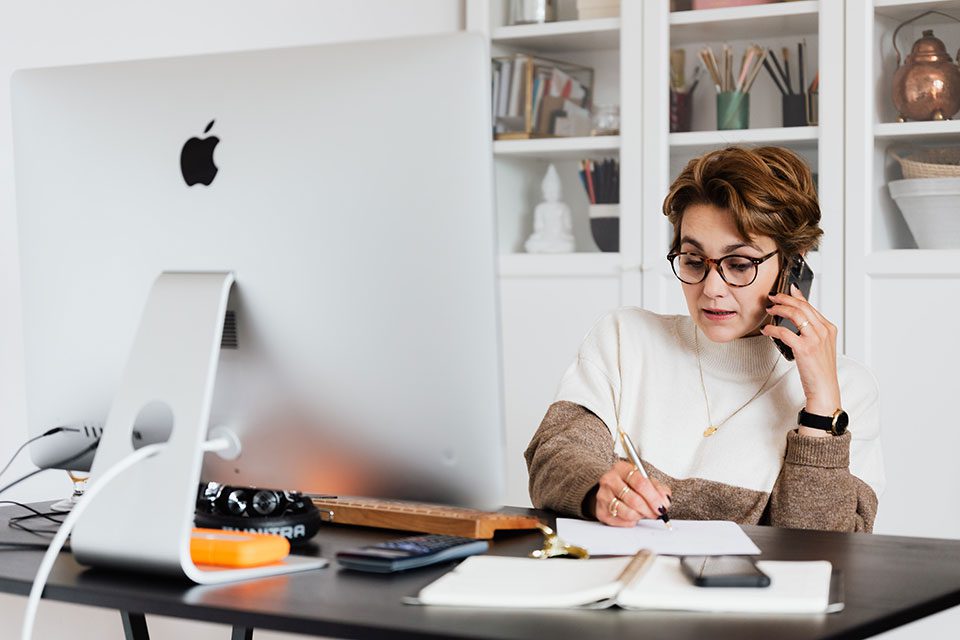 Most savvy travellers understand how to save for and fund their travels. Most buy travel insurance. But there are more financial considerations and implications to travel than paying for your trip and purchasing insurance to cover it. Things most of us never truly think about.
Enjoy all the fresh cuisine you can in Oaxaca, Mexico — from street food to upscale rooftop restaurants, you'll love every bite.
read more
We asked some of our JourneyWoman women's tour partners, who are experts in local cuisine, to share their best culinary travel experiences.
read more
The scents, the flavours, the textures of food are all time capsules that evoke memories of travel and spirit us away to another time and place
read more
Jose Hadad, Chef and founder of Mad Mexican restaurant, shares a taste of Mexico with this traditional recipe, along with a wine pairing from expert Erin Henderson, Founder of The Wine Sisters.
read more
Chef Doug McNish shares his top tip for adding global flavor to your holiday table.
Embracing a New Travel Mindset: Are you a woman who wants to travel but the unknown is holding you back? Are you looking to regain your travel confidence? Master life coach Debbie Phillips is here to offer tips to manage fear and anxiety and put you back in the driver's seat of your own life.
Sleep Tips for Future Travel: Shawna Robins, best-selling author of "Powerful Sleep – Rest Deeply, Repair Your Brain, and Restore Your Life", shares her tips to learn how to sleep well and live better, while you're at home or traveling.
Age-Defying Women: Our Women Over 80 contributing writer Diana Eden facilitates a discussion on how women are defined by our age, and what frustrates us the most about perception versus reality.
Unconcious Bias in Travel: Tonya Fitzpatrick leads a provocative discussion about "Ground truthing". We can't always believe what we read in the mainstream media about places and people. We have to find out the truth for ourselves.