Last updated on May 24th, 2023
Your next adventure is closer than you think!
(Sponsored feature) 
This month, we're offering Journeywoman readers solo travel deals from Adventures in Good Company, featured partner in our Women's Travel Directory. Adventures in Good Company was founded in 1999 to empower women in the outdoors by offering fun, supportive and challenging adventure trips where women of all shapes, sizes and expertise are celebrated.
"Joy is amplified, laughter is contagious, and reaching that next summit can be more rewarding when you have someone alongside," says Kelly Kimple, CEO
Solo travel deals for JourneyWoman readers
From the seascapes of Newport, Rhode Island to the calming blue waters of Lake Tahoe to the picturesque landscapes of Montana, South Dakota and Colorado, join Adventures in Good Company this summer. 
JourneyWoman readers: book before May 31 and get a $300 discount. (Terms and conditions apply.*)
Don't forget travel insurance! Compare prices on insuremyflight.com.
Photo provided by Adventures in Good Company
Lake Tahoe – Wellness on the Water
June 22 – 26, 2023 | $2895USD (Limited Availbility!)
Exercise your mind and body and refresh your soul on the white sandy beaches and crystal clear waters of Lake Tahoe. This mountain paradise will provide our group a healthy dose of nature, crisp alpine air (6,000 feet in elev.), healthy and nourishing meals, and countless outdoor activities.
Photo provided by Adventures in Good Company
Naturally Newport
June 22 – 26, 2023 | $2975USD (Limited Availability)
Is there anything better than coastal New England with its fresh salt air, delectable seafood, and stunning sunsets? Escape with Adventures in Good Company to the classic coastal gem of Newport, Rhode Island. Spend your days discovering the old-world charm surrounding Narragansett Bay and beautiful Block Island via lobster boat, ferry, bicycle, and foot.
Photo provided by Adventures in Good Company
Hiking & Sketching in the Colorado Rockies
August 19 – 25, 2023 | $2695USD
Hike through forests and meadows, along sparkling creeks and cascading waterfalls. Stop along the way to sketch the beauty of summer in the Rockies. We provide a watercolor set and journal that fits in your day pack, along with expert art instruction and a supportive, creative hiking group.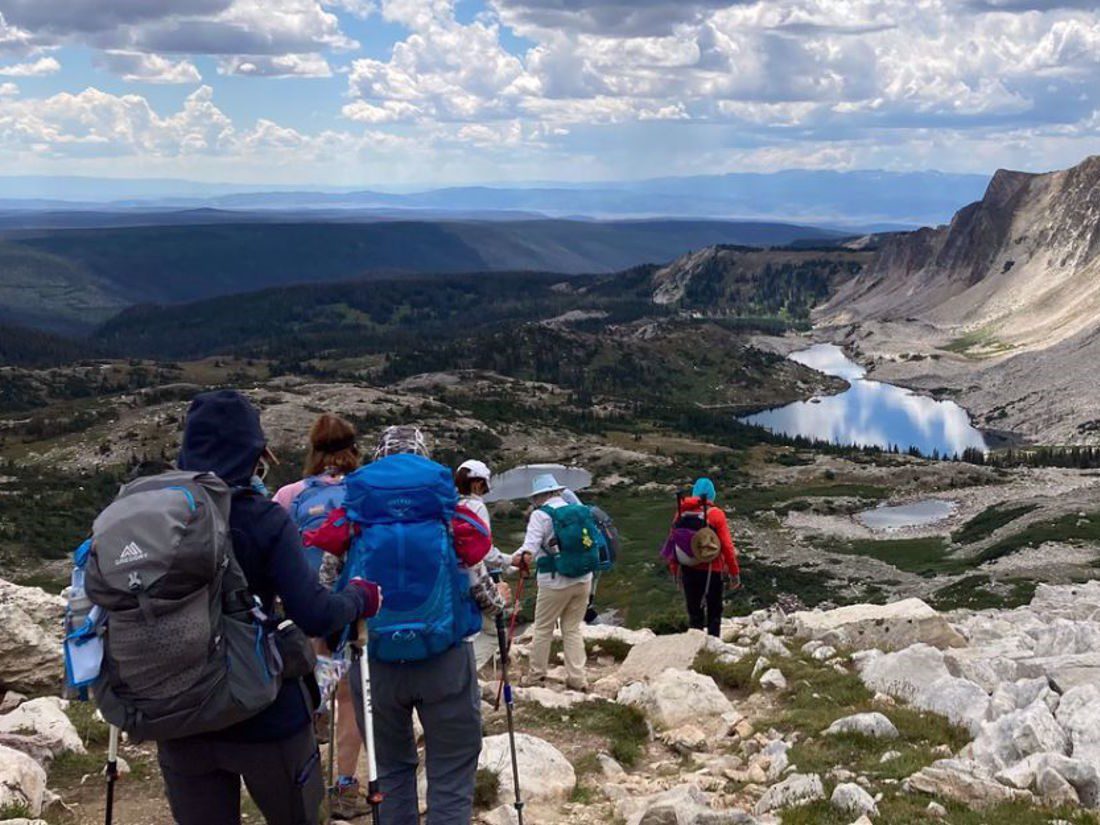 Photo provided by Adventures in Good Company
Art of Mountain Hiking – Snowy Range
August 7 – 13, 2023 | $2795USD
If you long to hike in the mountains but lack the knowledge and skills that only come from years of experience, this trip is for you. We combine mountain hiking in the Snowy Range with instruction in everything you need to know: basic technique, clothing and equipment, conditioning and nutrition, safety considerations, trip planning, weather, and navigation with map and compass.
Photo provided by Adventures in Good Company
South Dakota Hills & Thrills
August 31 – September 4, 2023 | $2595USD
South Dakota is a hidden gem of a vacation spot, full of wildlife and outstanding outdoor adventure but with the ample space to spread out and enjoy. Nestled into the black hills is a lush valley where we'll stay in modern and Pinterest worthy cabins, close to adventure hot spots like Custer State Park, Mount Rushmore and Ziplining!

Terms & Conditions
Register online and include "SUMMERFUN" in the field "Please tell us about yourself and why you chose this adventure."

Pay the full deposit – the $300 discount will be applied to the final balance after registration.

This promotion ends May 31, 2023, and only applies to trips that depart Memorial Day to Labor Day (May 29 – September 4, 2023). A deposit is required at the time of booking. Regretfully we cannot hold the space without the deposit. Discount applies only to new bookings—not to current registrations or transfers. See our full payment & cancellation policies here.
We have more solo travel deals, including hiking tours, for adventurous solo women in our Women's Travel Directory. Search by destination and find the trip of your dreams.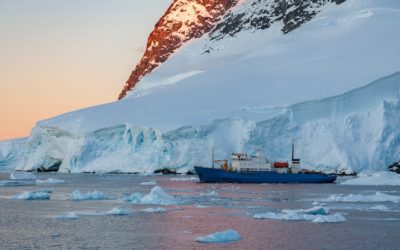 Wild Women Expeditions is offering 25% off Antarctica expeditions, making this the perfect time to check the Antarctic off your bucket list!
Adventurous trips for solo women curated from our Women's Travel Directory, from hiking and safari to wellness retreats around the world. (Sponsored)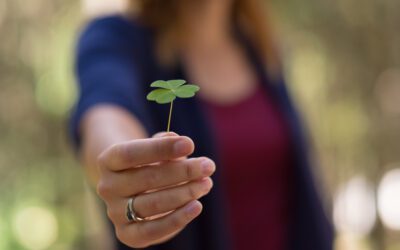 Featured women-only solo travel trips from Trafalgar and Insight Vacations to Ireland, Spain, Greece, Portugal, and Jordan.