Last updated on March 28th, 2023
JourneyWoman in the News
The Original Solo Travel Resource for Women
We provide an expert view on solo travel for women over 50

As the original solo travel resource for women founded in 1994, JourneyWoman is respected and trusted by journalists around the world.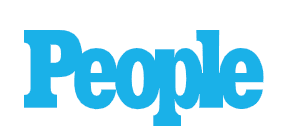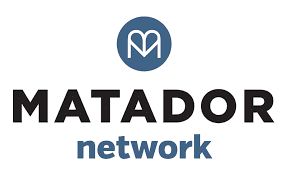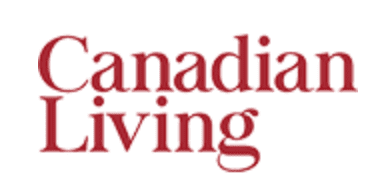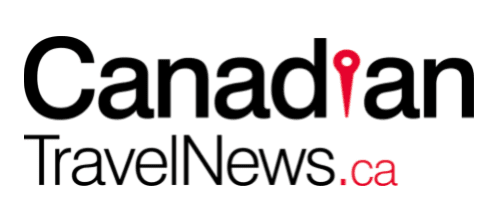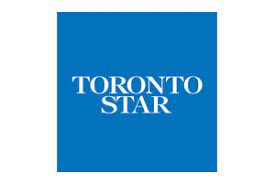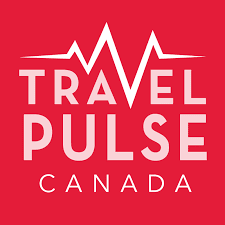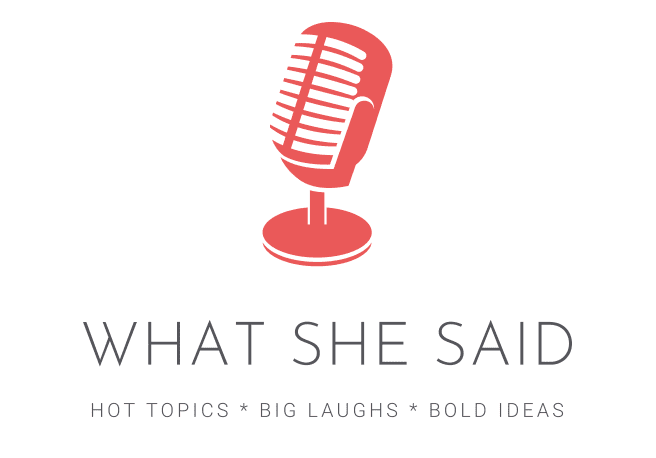 "As a woman who is passionate about exploring the globe, storytelling and empowering women, my ambition knows no limits for JourneyWoman. I am eager to expand JourneyWoman's influence and inspire more women of all ages to travel as a means of self-discovery and learning."

– Carolyn Ray, CEO and Editor, JourneyWoman
Carolyn on CTV Morning News: Your First Post-Pandemic Trip (March 24, 2022)
About JourneyWoman CEO Carolyn Ray:
Living the Life of Her Dreams
An experienced traveller and writer, Carolyn grew up in Florida and has lived and travelled in more than 60 countries.  In 2018, Carolyn made a radical decision – to rid herself of her worldly possessions and travel the world. She became the downsizing queen and slimmed down from a three-bedroom house to a few boxes and a backpack. Finally, she had achieved her dream – to live where and how she wanted.
In 2019, she was invited to continue founder Evelyn Hannon's legacy of JourneyWoman by her family. Based in Toronto, Canada, Carolyn is on the board of the Society of American Travel Writers (SATW) and is a member of the Travel Media Association of Canada (TMAC)  and the North American Travel Journalists Association (NATJA). Connect with Carolyn on Linkedin here.
Evelyn's daughter, Erica Ehm, Founder and CEO of Ehm&Co says. "Not only does Carolyn share many of our mother's values, we believe her passion for travel and her strategic mindset will enhance JourneyWoman's brand as a trusted source for women. We can't imagine anyone better suited to extend our mother's legacy."
Previously, Carolyn was the CEO of Interbrand Canada, the world's largest brand consulting firm, which published the "Canada 150: Iconic Canadian Brands Report". Named one of Canada's top female entrepreneurs on the 2013 PROFIT/ Chatelaine W100 list, she is a Co-Active Coach and supports women entrepreneurs through mentoring, and as a SheEO Activator. She has served on several boards, and most recently was a Director on the Board of Myseum of Toronto, a non-profit dedicated to preserving Toronto's history.
Recent selected coverage:
Solo Travel Statistics + Surveys

We regularly survey our global magazine subscribers and tour operator network to align with their needs and produce relevant editorial and services.
Our global readers are made up of mature, active, adventurous women – the world's most influential travellers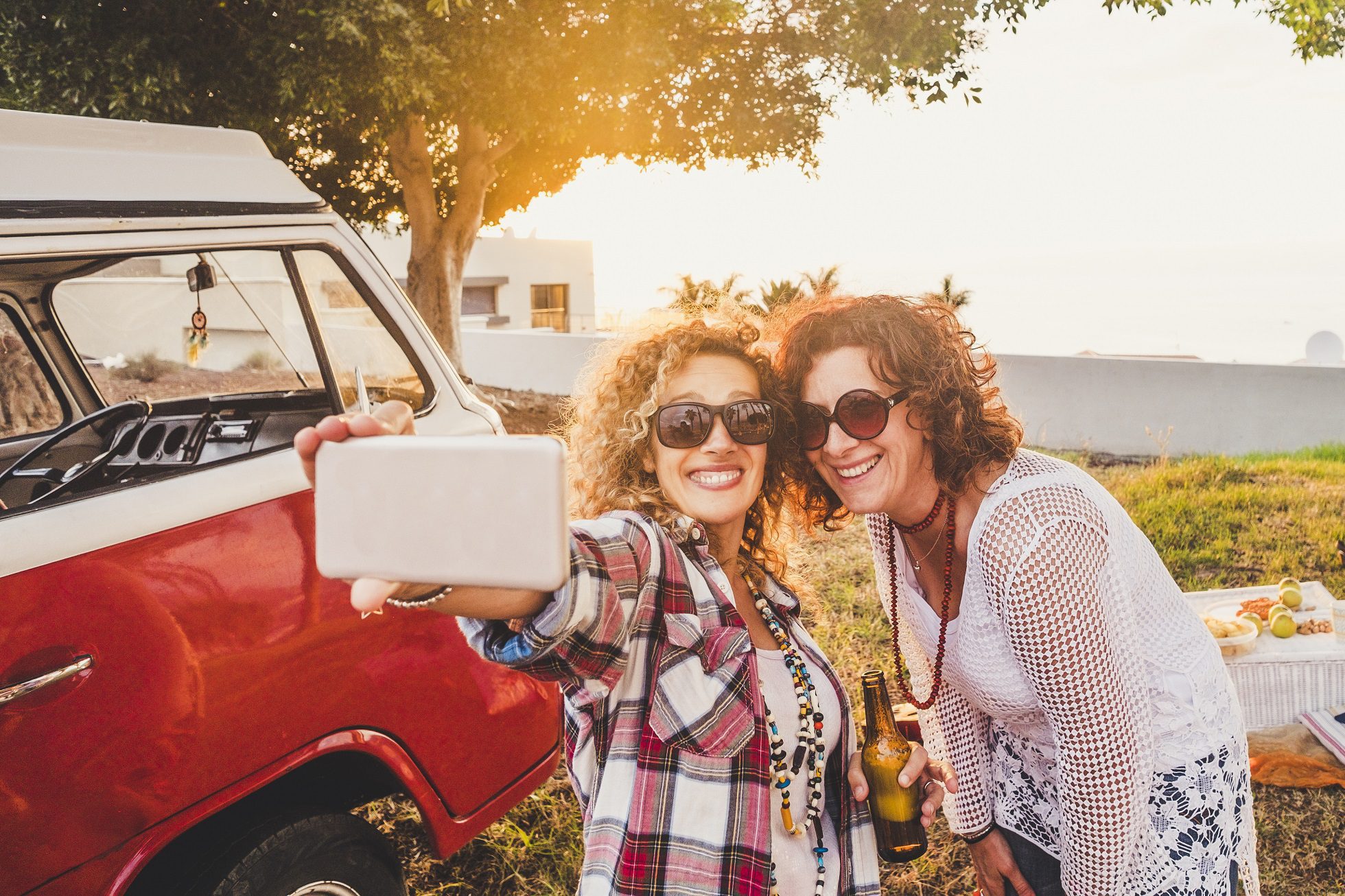 Most are Gen X and Baby Boomers: 
Independent, curious and courageous
Women aged 55+ – many were the "original' solo travellers
Women from over 120 countries
Prefer to travel and live solo
Enjoy history, art, adventure and active travel experiences
Most have been part of the JourneyWoman community for over 10 years 
We look at travel from a woman's perspective: 
Trends in Travel
Travel Safety
Travel Readiness
First-time Solo Travel Tips
Packing Tips
Fear and anxiety related to travel
Marketing to mature women 
Travel Preferences 
Prefer new destinations over tried and true
Enjoy Slow Travel, Luxury, Adventure and Wellness 
Prefer small boutique hotels, homestays and friends and family
Most spend between $3-5,000 per week on travel  and take multiple trips a year
Partnerships

We work closely with women-owned businesses and related organizations that align with our mission to help women travel safely and well. 
Charitable Organizations

We donate proceeds from our activities regularly to non-profits that empower women.