Kathy Buckworth is an award-winning writer, spokesperson, content creator and media personality. She is the author of six non-fiction books. Kathy is the creator, host, writer and researcher for the Zoomer Radio show and podcast, Go-To Grandma, which launched in 2021. She has interviewed hundreds of guests, and the show is in the top three sponsored shows on Zoomer. She is also the co-host of the Elder Wisdom Podcast, which has just reached 100,000 downloads.
Currently located: Toronto, Canada
Favourite destination: Switzerland, England, Ireland, Scotland, Mexico, Amsterdam, PEI, BC, and anywhere my kids move to.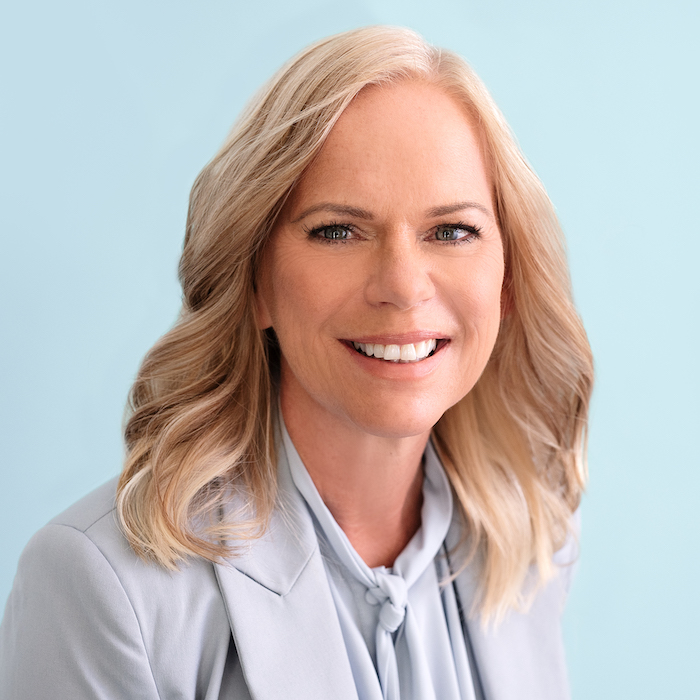 Read the latest from Kathy
Grandmother of three Kathy Buckworth's new column "My Grand Journey" explores tips and places for multi-generational travel with grandchildren.