Island-born mother of two with dreams of world travel. JourneyWoman webmistress since 2013 - proud to be a part of Evelyn's continued legacy! Message me for help with your JW account and profile.
Read the latest from Melissa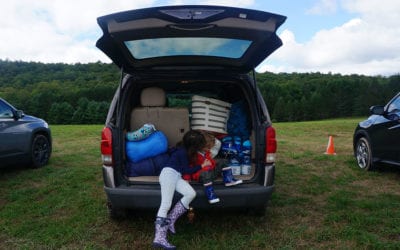 JourneyWoman's own Melissa Fox shares her tips to manage a road trip with small children-your kids or your grandchildren.