Last updated on November 19th, 2023
There's more than Hemingway in Key West, Florida
By Carolyn Ray, Editor, JourneyWoman
A blast of air conditioning takes my breath away as I open the door to the bookstore in Key West, Florida. But that's not why I'm gulping for air. I've walked into Judy Blume's Books & Books bookstore and the famous author is standing right in front of me. I can't speak, I can't breathe – I'm gobsmacked that the woman whose books I devoured in adolescence, like Are you there, God? It's me, Margaret is smiling warmly at me.

"That's her!" I whisper under my breath to Alyxandra, my 19-year old daughter, who's standing beside me. "I knoooowwwww, mom!" she says as she rolls her eyes. "You're sooooo embarrassing!"
I flinch inwardly at her comment, but there's some truth in it. In preparation for this moment, I've been enthusiastically regaling her with my newfound knowledge about Key West's literary history. My stories of Ernest Hemingway, Tennessee Williams, Blume and other iconic writers have been met with subdued enthusiasm. But I'm determined to win her over.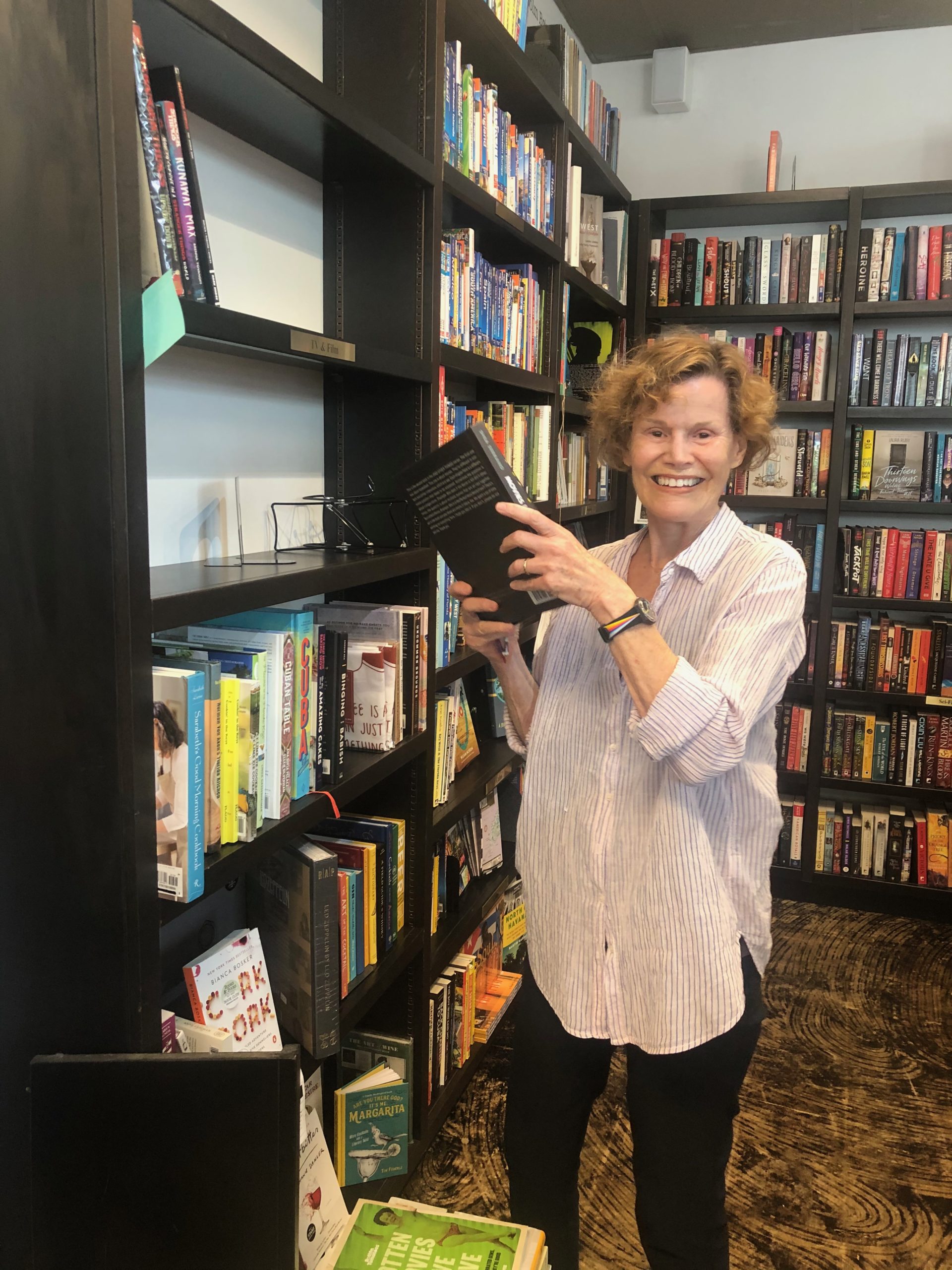 Judy Blume's most iconic book will be in theatres April 2023. Watch the trailer here. / Photo credit Carolyn Ray
Although it's best known for Hemingway, many authors and poets have drawn inspiration from Key West's diverse lifestyle, laid back culture and lush natural environment. Key West is the most southernmost city in the contiguous U.S., the end point of the Keys archipelago of 1,700 islands. It was originally only accessible by water, but today Key West is about a 3-hour drive from Miami thanks to the famous Seven-Mile Bridge and Overseas Highway.
Key West is home to Several Pulitzer Prize Winners
In addition to Blume, Key West is home to Pulitzer Prize winner Annie Dillard, Ann Beattie, Meg Cabot, author of the best-selling Princess Diary books, and many other artists. In fact, Key West has cultivated seven Pulitzer Prize winners in its five square miles, more per capita than any other city.
What is it that makes Key West such an inspirational epicentre?
I'm curious, so a week before we visit Blume's bookstore, I sign up for a walking tour with the Key West Literary Seminar. The Seminar is a non-profit group established in 1983 by novelist David Kaufelt, who believed Key West was 'America's most important literary gathering point.'
Since then, the Seminar has carried on its mission by developing seminars, scholarships, writing workshops and awards to "promote the understanding and discussion of important literary works and their authors; to recognize and support new voices in American literature; and to preserve and promote Key West's literary heritage while providing resources that strengthen literary culture."
My tour is at 10 am on a sunny Saturday morning. I eagerly slip on my flip flops and ride my bike over to the Monroe County Public Library. It's a pretty, Spanish-style, pink stucco building that looks more like a hacienda than a public institution. Scott, my guide from the Seminar, is waiting outside.
A Walking Tour with the Key West Literary Seminar
Scott introduces himself as a relative newcomer from California. Yet over the next 90 minutes, he shows me a side of Key West that I've never seen. I visit homes, bookstores, and watering holes frequented by some of the world's most beloved writers. A few places have signs, but most are unmarked.
We start our tour at 416 Elizabeth Street, a typical two-story Keys house. According to Scott, this was once the home of novelist and screenwriter Tom McGuane (aka 'Captain Bezerko'), who wrote 1973's 92 in the Shade. From what Scott says, it sounds like the antics going on behind the scenes of the film, which involved McGuane, Peter Fonda, Elizabeth Ashley, and Margot Kidder, would have made intriguing fodder for a memoir!
We turn onto Simonton and stop at a Spanish-style building, the former Trev-Mor Hotel, which had a Ford dealership on the first floor. A plaque tells us that Hemingway wrote A Farewell to Arms here while he lived here in 1928. While he was waiting for his car to be delivered, Hemingway fell in love with Key West, bought 907 Whitehead Street, and stayed for almost 10 years. The rest is history.
We start walking south. Scott points to the second floor of an ordinary white house at 525 Caroline Street, which was children's writer Shel Silverstein's first apartment. Although he was mostly known for Where the Sidewalk Ends and The Giving Tree, Silverstein was also a musician. Scott tells me he wrote a rather sarcastic song in 'homage' to his landlord, called "Woman Gone Crazy on Caroline Street", later recorded by Jimmy Buffet.
On Duval Street, the main street, we see its tallest building, the seven-story La Concha Hotel, where American playwright Tennessee Williams wrote "A Streetcar Named Desire" in a top-floor room in 1947. Evidence of Williams, or 'Tom' as he was known in Key West, is found everywhere, from a permanent exhibition of his watercolour paintings at the Customs House, to the Tennessee Williams Museum on Caroline Street, where many of his artifacts are displayed. We pass through throngs of tourists to we admire Dr. Joseph Y. Porter's 1839 emerald-green Bahamian mansion at 429 Caroline. Behind it is a simple white cottage where Robert Frost penned his poem The Gift Outright, which he read at the 1961 inauguration of President John F. Kennedy.
We don't go to Hemingway House, but I don't need to. Hemingway's essence is everywhere. Scott shares a story about Hemingway and Wallace Stevens, who won the 1955 Pulitzer Prize for Poetry for his Collected Poems. "Hemingway and Stevens had a pretty fraught relationship," Scott notes with a smile, "so they occasionally turned to boxing."
The Peter Pan Theory
In 2019, the Seminar purchased the home of Pulitzer Prize-winning writer Elizabeth Bishop. Bishop lived here for 10 years, writing her first poetry collection North & South: A Cold Spring.
In a recent New York Times article, Arlo Haskell, Executive Director, says: "The opportunity to promote Bishop's work… feels like a feminist response to all the Hemingway energy that goes on here."2
Perhaps David Kaufelt, the founder of the Key West Literary Seminar, described its allure best in a 1990 interview with National Public Radio: "I have a theory why we all live here — it's called the Peter Pan theory… We wear shorts, we ride bicycles, and we're surrounded by pirates — they're cocaine pirates, but they're still pirates. We have the water — a great symbol of the unconscious. And we're free to be children here and let our spirits go. There's nobody in suits and ties telling us what we have to do or making us feel guilty."3
Browsing the bookstore shelves, I look over my shoulder to see my daughter talking with Judy Blume. Alyxandra is holding a signed copy of Summer Sisters, Blume's latest book. I smile and catch her eye. She still rolls her eyes at me, but I see the glimmer of a grin. Maybe, just maybe, she feels the mystique of Key West.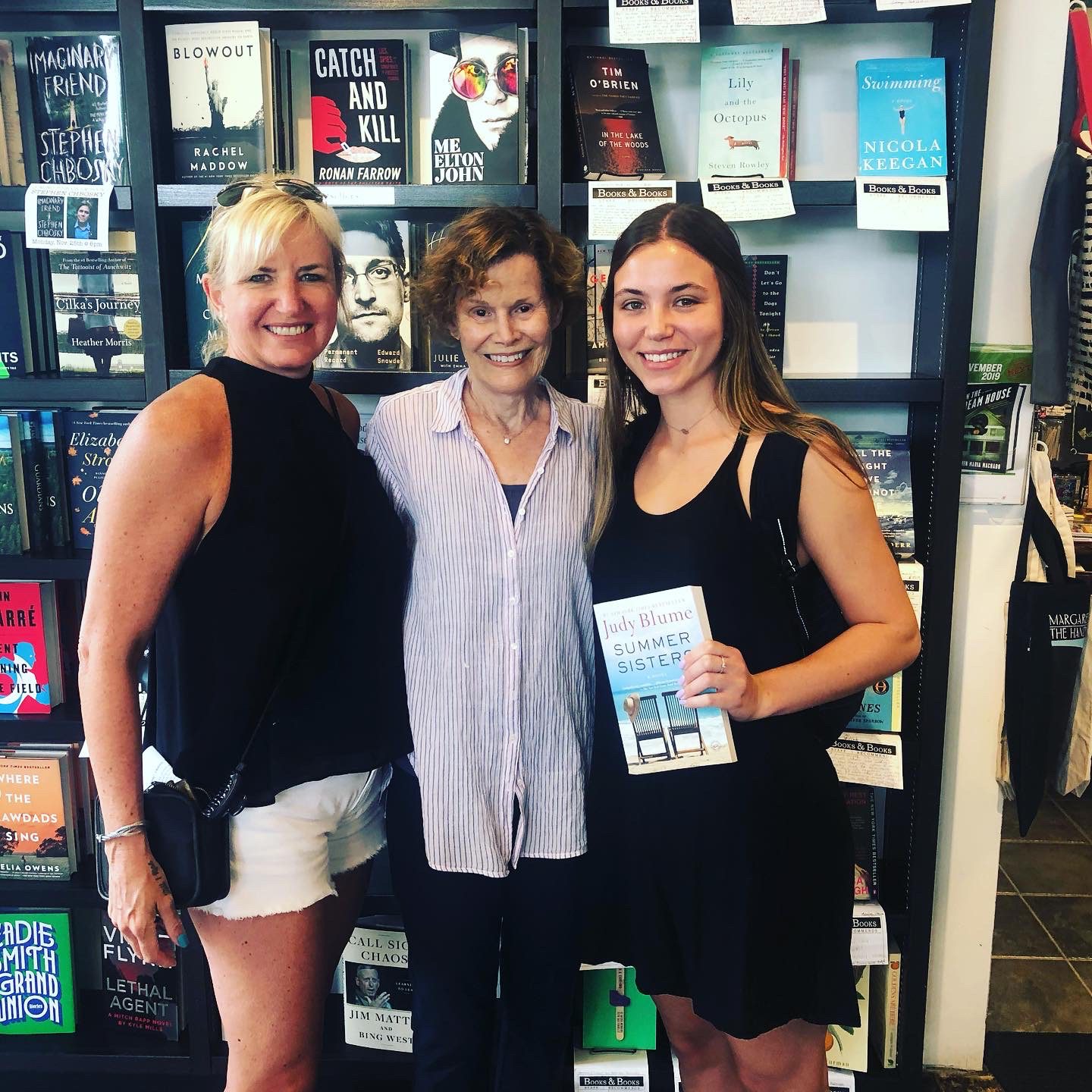 With Judy Blume at her bookstore in Key West / Photo by Carolyn Ray
If You Go…
October is my preferred month to visit Key West, which I've done for several years, usually 2-3 weeks at a time. Avoid hurricane season and particularly September. 
Fantasy Fest, an 'adult Halloween' with a parade, a zombie bike ride and great music is usually the third week of October.  
Key West can be very expensive, so book well in advance and try to stay in a locally owned guest house. Read more here for tips on where to stay.
You can drive from Miami and stop at the Turtle Hospital in Marathon, or fly to Key West.
You don't need a car once you're there. Bikes are the best mode of transport.
Key West Literary Seminar Walking Tours: Sundays and Wednesdays, 90 minutes $30 USD (Discounted rates available for current teachers, librarians, and students with valid ID) www.kwls.org/tour
Tennessee Williams – The Playwright and the Painter is a permanent exhibition that features 15 of the writer's paintings dating from the 1970s at Customs House www.kwahs.org/museums/custom-house/visit
Tennessee Williams Museum, 513 Truman Avenue, is open daily from 9:30 am to 4:30pm, www.kwahs.org/
Hemingway House, 907 Whitehead Street, Open daily, from. 9 am – 5 pm www.hemingwayhome.com
Monroe County Library, 700 Fleming Street, Open daily 9:30 am – 6 pm, Closed Sundays, Florida History Room (ask for Tom Hambright, the Monroe County historian) keyslibraries.org
Judy Blume's Books and Books, 533 Eaton Street, Open Daily, booksandbookskw.com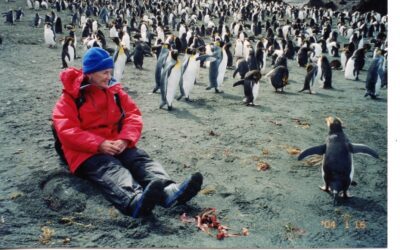 You're never too old to travel solo, says 86-year old author Joyce Perrin in her memoir, "Ants in My Pants". Join Joyce and other 80+ authors on our September 28 webinar.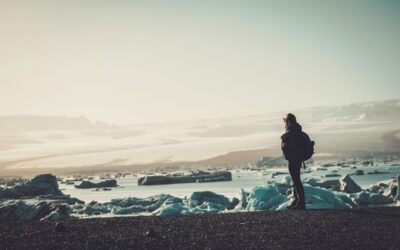 Ten books by women that will have you planning your next solo adventures, from Dervla Murphy to Cheryl Strayed.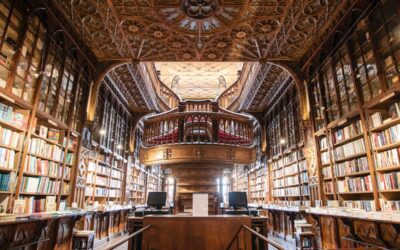 What better way to appreciate the world of books than to pick up one of these ten great books that are, essentially, about other books.