Last updated on June 15th, 2021
Our Top 10 Female-Friendly Travel Tips
Curated by Carolyn Ray, Publisher
It has been a while since we published fresh tips, so I'm very appreciative of them! These female-friendly bits of advice come from all over the world continue to inform, inspire and amuse as we plan future travel. These travel tips will take you to China, Ecuador, Bangkok, France, British Columbia and Alberta, to name a few! If you have a tip to share, please send it in to editor@journeywoman.com.
Happy Travel Dreaming, everybody!
1. JAPAN: Sculpture Garden in Hakone Bay, Japan
The outdoor sculpture garden in Hakone Bay, Japan is sensational. Written up in Wikipedia.  Many Henry Moore sculptures with lots of others too in a stunning outdoor mountain setting plus a lovely and extensive Picasso Museum."
– Gail R.
2. LONDON: Travel Bookshop in London
The Stanfords bookshop, located in Covent Garden, is a rare bird that specializes solely in travel literature. It offers travel memories, guidebooks, history books and fiction with the sense of place, as well as some gorgeous coffee table books. It had been founded in the nineteenth century and was beloved by no less of a personage than Arthur Conan Doyle. 
–  Anastasia R.
https://www.stanfords.co.uk/london-store
7 Mercer Walk, Covent Garden, London, WC2H 9FA
Call us on 0207 836 1321/ Email us at sales@stanfords.co.uk
3. BANGKOK: Museum of Contemporary Art in Bankgkok, Thailand
"I would like other women to know about  MOCA, Museum Of Contemporary Art,  Bangkok, Thailand.  My travel tip came from a mature Canadian Lady I met in Laos – the advice is to invest in decent shoes. She was on the last month of taking a year out solo travelling. Walked many many many footsteps as one often does when exploring. Her feet were pained, & messed up , at the time we met. She was a lovely wonderful natural woman who I felt blessed to of spent some downtime within stunning Luang Prabang. – Victoria A.
https://mocabangkok.com/contacts/ 
499 Kamphaengphet 6 Road, Ladyao, Chatuchak, Bangkok 10900 Thailand,  Tel: (+66) 2 016-5666
4. FRANCE:  Café in Durfort, France
 My favorite café in "my" world is Le Cyrano in southwestern France. It's located in the medieval village of Durfort, about one hour southeast of Toulouse. It's a beautiful drive through rolling fields of sunflowers as far as the eye can see. Durfort has been making copperware and leather products since medieval times. Copper shops and leather boutiques still line the town square along with other fine craft shops and of course le Cyrano.
Le Cyrano is the heart of our village- both literally and symbolically. It sits on the town square and is the central gathering place for the village. The three residential streets that radiate from Le Cyrano have a unique characteristic. Each of the streets has a small stream running down the middle that was once used in the copper making process. These now beautiful homes, both large and small, were once the copper ateliers (studios). There is still a working studio in the village along with a very interesting Copper Museum chronicling the history of copper in the village, a history that still continues on.
From Le Cyrano you can literally watch village life go by and can participate in village life also. There is indoor and outdoor seating to watch the Thursday night boules games, wave to neighbors and visitors as they enter and leave the village, play cards while sipping wine or a café crème, have a quick snack- a croque monsieur or quiche, gather to hear a local music event, read the latest notice of who or what will be coming to town, do sketching or journaling quietly, and of course get the latest gossip.
Le Cyrano had been run for many many years by one couple. Several years ago they decided to close. Our village was without a café for over a year. It was as if the pulse of the village had stopped. Luckily new owners reopened and once again we have our heart back.
As an American living in the village during the summer, this has been the place for me to go to meet other villagers, and let them know how much I enjoy being a real part of the village. I invite you to come to our charming village and I'll take you down to our beloved café! – Dayle D.
https://www.facebook.com/Le-Cyrano-1598206877069635/?ref=br_rs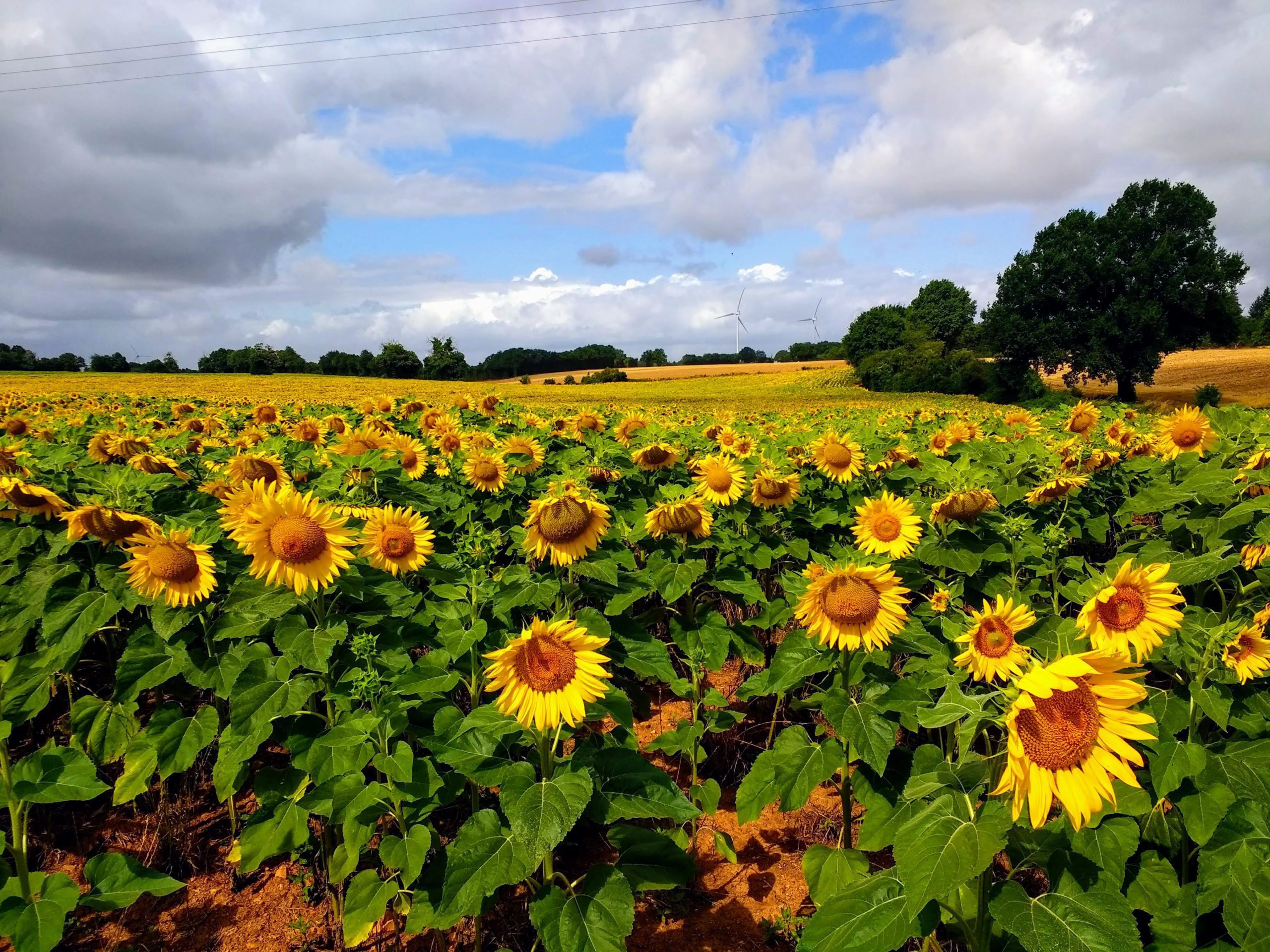 5. CUENCA, ECAUDOR
Regina writes:  When in Cuenca, Ecuador, don't miss the newly restored Casa de Matilde across from the northeast corner of Parque Calderon and the New Cathedral. This beautiful building offers everything from Sofys delicious restaurant to high tea to Dunkin' Donuts. With historic photos of Cuenca, a brew pub, and a cheese shop, it is worth a visit.
– Regina P,  Ecuador
5. XI-AN, CHINA
When I was living in China I did a lot of exploring and Xi'an was one of my favorite cities – terra cotta warriors, Pagodas, street food, etc. 
Another plus was that I got a great haircut. I asked at the hotel for a recommendation. 
Feeling good AND exploring… win-win!
–  Lucretia M., Atlanta, GA
5.  ANI, ARMENIA
This is Ani, ancient Armenian capital, and now just inside the Turkish border. The gorge mentioned in the book ("Lands of Lost Borders: Out of Bounds on the Silk Route") as the border is shown in one of the pics. We weren't supposed to film the border, though what military advantage one could get, I'm not entirely sure! I'm don't know exactly why, but this place just stole my heart. It was so old and the buildings showed centuries of invasions and various cultures. It was a beautiful day and the wildflowers were out. What was not to love? Here  we had  wilderness, and ancient history rolled up into one
– Cheers, Marg B, from Australia
6. ALBERTA, CANADA: More than dinosaurs 
Alberta is one of Canada's three Prairie Provinces,  We are the second province in from the Pacific coast. We are known by vast and mesmerizing forests and mountainous landscapes. Major cities in Alberta include Edmonton and Calgary. Edmonton is the capital city of Alberta. Some of our resort towns are Banff, Jasper and Canmore.
For history buffs like me, I recommend the following places: The Frank Slide, Head Smashed in Buffalo Site, Fort Edmonton Park, Frog Lake Provincial Historic Site and The Hoodoos Trail.
The Royal Tyrrell Museum of Palaeontology has one of the world's largest displays of dinosaurs.
Some of my favourite places to stay are:  BuffaloBerry B & B, Along River Ridge B & B, A Bear and Bison Country Inn.
What to Pack
An extra sweater, rain poncho, water bottle always.
If it's winter, dress for -20-40 Celcius weather so nothing important freezes.
(It was -35 last might and my eyelashes froze taking the garbage out!)
In the spring and summer temps can get to plus 30 Celcius.
Dress to be comfortable. Always have sunblock and water.
– Marion B., Edmonton, Alberta
Hoodoos in Alberta Canada Michael Matt @michaelmatti
9. CAMPBELL RIVER, BC CANADA
I drove up Island to Campbell River and stayed at Painter's Lodge, an old iconic lodge so named because there used to be painting retreats there with brilliant teachers. They also have another property a short boat ride away on Quadra Island (April Point). The lodge has been host to many celebrities over the years- notably Bob Hope who came for the fishing.
Campbell River Whale Watching is one of the companies in Campbell River that offers this, as well as Grizzly and other wildlife tours. I went with Nanaimo Whale Watching and cruised the Gulf Islands where we saw humpbacks and babies. There are many whale watching companies along the coasts of the Island. I liked that our boat took only 12 passengers, masked so plenty of room to watch whales, sea lions, seals, eagles, cormorants etc.
This year has been wonderful for whale watching all along the coast. No need to be in a boat, there have been so many sightings of orcas, humpbacks, babies. People have been watching from parks and waterfronts all along the coast. Last week orcas were playing in the harbour in French Creek, in my backyard. There are also many waterfront properties on our coast, neat ferry rides from Island to Island or mainland, beautiful beaches and parks.
– Joy F, Vancouver Island, BC
10. SAFETY TIP IN THE LONDON TUBE
This is a simple trick I developed back in the '90s after erroneously leaving my backpack at the underground ticket wicket in London's Picadilly station. You only need to shut down the Picadilly line of the London Tube once and have the bomb squad descend on your little backpack full of film, camera, walkman, and tapes to know that it is an experience you NEVER want to repeat. Now whenever I am on the move, I always know the number of items I am carrying.
For example, whenever I go through airport security, I always count the number of items I will be placing on the conveyor belt. If I have shoes, jacket, laptop, pullman, and purse, then I have five items. When I clear security and go to retrieve my items, I pick them up, quickly count the five and then I'm on my way. This helps when I'm on any mode of transportation, if I've stopped to rest somewhere or I am waiting to board. Getting in the taxi, "1,2,3 bags." Getting out of the taxi, "1,2,3 bags." Sweet! It sounds so simple and silly, really, but when you're traveling alone and so tired, and so jet-lagged, and airport security is packed and you're on your third leg of a five-leg journey somewhere between Doha and Dar es Salaam, and home is a far distant memory, it is a simple lifesaver! I do travel much lighter as a seasoned traveler and I'm always very aware that I am collecting my own items and not someone else's but I still always use my counting trick and it never lets me down.
– Anne, Halifax, Canada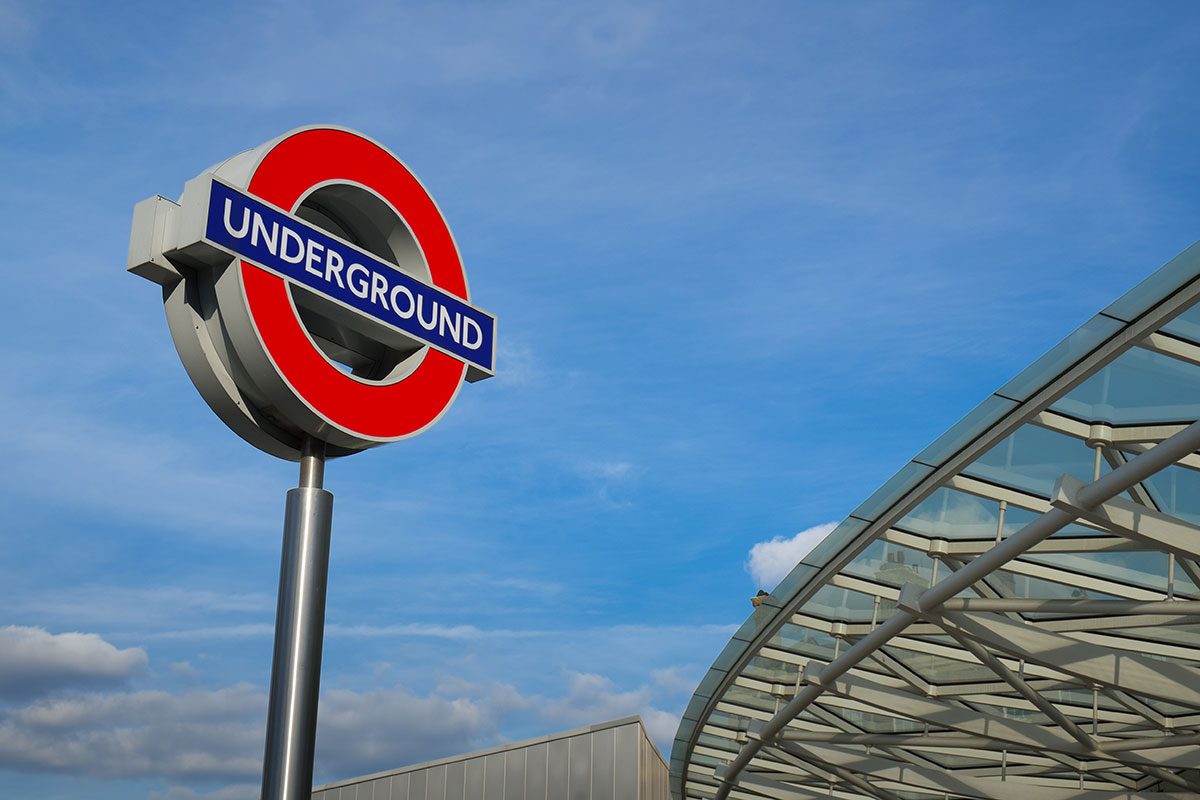 11.  MORE PLACES WE LOVE
DEHLI, INDIA: I visited Delhi a few years ago and stayed at the YMCA. It was very inexpensive, a small but clean room, with breakfast and full board if you wish. – Noreen. Victoria BC
NEWFOUNDLAND, CANADA: Witless Bay Puffin Patrol in eastern Newfoundland. Work with volunteers to help lost pufflings get back to sea. – Terri, Canada
ECUADOR: If you like hot weather Ecuador is is fantastic! I spent a couple months there this year and loved it. Very safe, friendly people, great beaches! – Kelli, Saskatchewan Canada. 
ICELAND: In Reykjavik walk to your hearts content. WIFI everywhere 🙂 if you love the outdoors this is the country. Great tours from the city. The catch-of-the-day is mouthwatering, even if expensive, it is soooooooo worth it. You can sooth your body in a variety of hot springs. Locals are absolutely friendly and supportive, and we felt very safe. – Faith, Peterborough
VIETNAM: I had the most beautiful time with the tour group Easy Riders in Da Lat, Vietnam. They were prepared for all the elements — rain gear included in the fun — and provided such incredible stops along the tour that deepened my understanding of the area and Vietnamese people. – Meaghan, Toronto
HELSINKI, FINLAND: Finland was one of my early solo trips which turned out to be perfect. Helsinki was very safe, clean, great art & a wide range of accommodations. Most people spoke english & are friendly. – Margaret- Hamilton/Canada
COSTA RICA: Playa de Coco in Costa Rica is a perfect place for people over 50 to enjoy a slow-paced vacation! Great snorkeling and a beautiful black beach that is not crowded at all! – Bobby
EASTER ISLAND: Book for 5 days to see everything at a leisurely pace. Felt safe and welcome. – Shirley, Canada
VARANASI, INDI: Just pay attention to your surrounding, both good and bad to absorb as much as possible that's good and avoid the bad. – Louise, USA
COOK ISLANDS: Easy to get around without a car, friendly people, good snorkeling – S, Vancouver, BC
Have a Travel Tip to share with other women? Please send it to editor@journeywoman.com and it could be published on our website! Thank you!