Last updated on May 27th, 2022
By Carolyn Ray, Publisher, JourneyWoman
Solo Travel Safety: Self-Defense for Women
JourneyWoman has provided women with solo travel safety tips for almost 28 years.  As part of our TravelReady series, I've invited Lorna Selig, who has been teaching self-defense for nearly 17 years, to share her expert safety tips with us.  Her passion for emotional safety and wellness in children and teens is realized in her Self Defense and Personal Safety Training Company, Safe4Life. Her focus is on those who may find themselves inadvertently at risk and are the most vulnerable – women and children –  with personal safety to reduce the incidence and statistics of assault and victimization.
Being safe starts with trusting your intuition and understanding your environment. But it's also helpful to have some physical techniques you can use if you're taken by surprise. In this session, Lorna will demonstrate some expert moves to protect yourself and get out of a situation where you've been attacked.  
Some of Lorna's top tips include: 
1. Learn basic self-defense – establish your boundaries, stay aware, and be prepared. Don't jump in to help someone who appears to be in distress. Let local authorities manage the emergency.
2. Plan to arrive during the day. It's best to get oriented to your accommodation and neighborhood in daylight. If your accommodations are not suitable, it is easier to make other arrangements during daylight hours.
3. Trust your instinct and respond in ways that keep you safe
4. Ensure your clothing matches the environment
5.  Tune into body language cues – both yours and people around you. Walk confidently and with purpose, make brief eye contact, put your phone and your map away
We'll share more in this virtual session!
Due to overwhelming demand, we offered TWO sessions with Lorna, on April 7 and 15.
All of our events are free, but we use a Pay-What-You-Can Model to help us cover costs and donate proceeds to an organization of the speaker's choice to show our appreciation for her time. All proceeds go to Gems for Gems, a non-profit organization that helps women who have survived domestic abuse. Thank you for your generosity.
Over 350 women took our TravelReady Solo Safety Survey – thank you!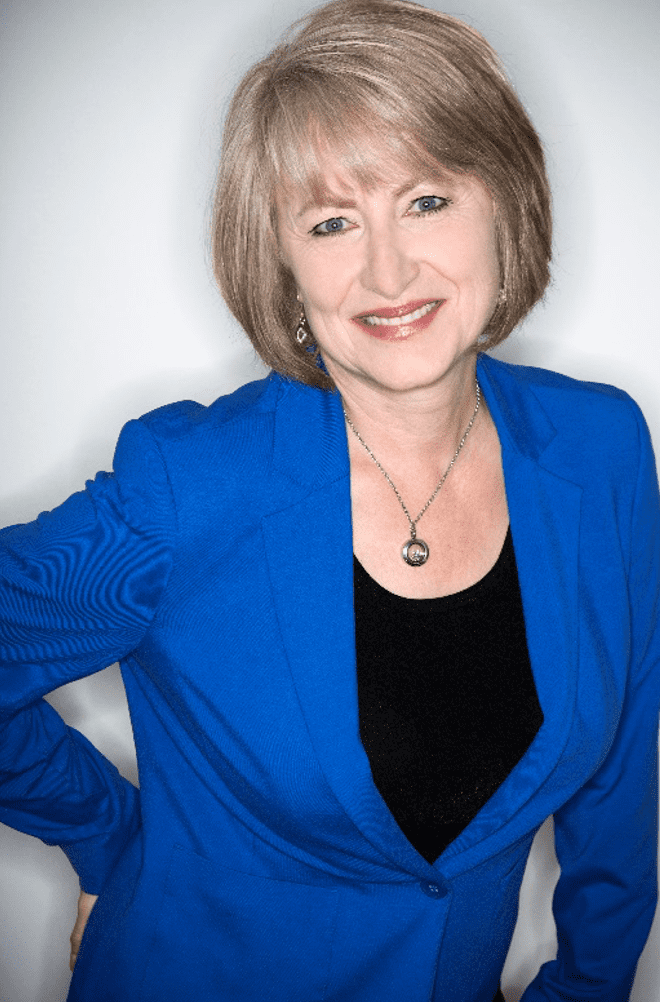 All of our events, and our editorial, is free. However, we do use a Pay-What-You-Can Model for virtual events where we donate proceeds to a non-profit chosen by our speaker. To show our gratitude for her participation, Lorna has asked that we donate proceeds to Gems for Gems, an organization near and dear to her heart. This is an organization the offers support and scholarships to women leaving abusive relationships.
Lorna says: "The cycle of abuse can only end by igniting the desire to initiate actions which create lasting change. We facilitate this change by executing monthly motivational events, in collaboration with community leaders, privately within the shelters, and exclusively for women who have survived domestic abuse. This, in addition to our Gems for Gems National Scholarship Program, will use motivation and education to change the lives of all women and children touched by this initiative. The potential is as limitless as the need itself. Gems for Gems is focused on satisfying that need one woman at a time." 
Watch the video of the April 15 session below.
Get Prepared with our Solo Safety Resources for Women
These are just a sampling of the safety resources you'll find on JourneyWoman.com.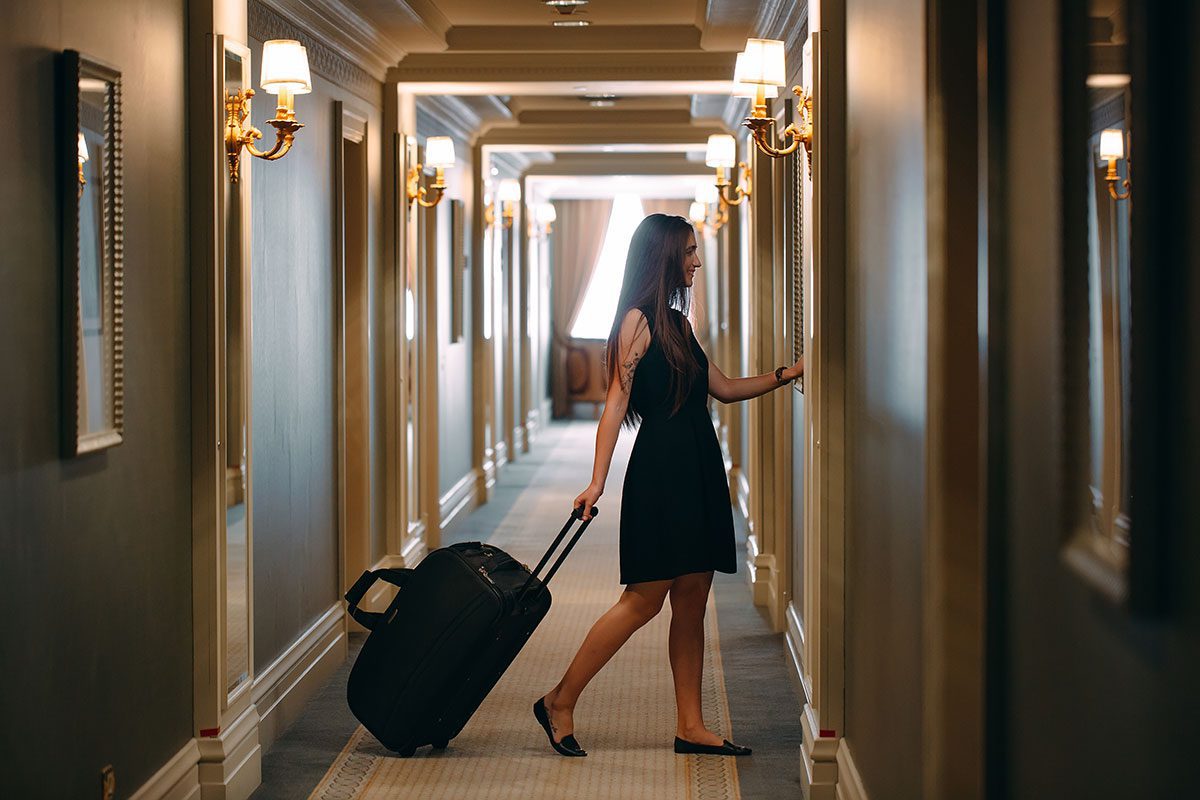 Whether as business or leisure travellers, we, women, must choose our accommodation wisely and arm ourselves with 'know-how' that will improve our safety during hotel stays.
Pickpockets choose you because you are the perfect victim. It's up to you to outsmart them with tips
The hassle of arriving somewhere without your personal clothing as well as the hassle of getting the insurance to pay for your loss just isn't worth checking bags.
We believe that the way a woman dresses as she moves around the world is very important. Simply click on the first letter of the country you want to viist and you're on your way to terrific "what-to-wear" tips.
Whether you are a female travelling within your own country or venturing abroad it makes sense that you keep these safety tips and tricks in mind.