Last updated on August 31st, 2022
A Primer on Travel Essentials
(Note:  JourneyWoman is not advocating travel at this time, but we believe there are things we can be doing to prepare for travel in the future, when it's determined to be safe by health authorities.) 
Essential Travel Readiness Planning: There have been many changes to things that are critically important when you're travelling: insurance, legal and financial planning. 
We want you to be safe when you travel again. Our panel of experts is ready to share updates with you and answer all your questions.
We often spend a lot of time thinking about our destination and what we'll do there, but now more than ever, we need to focus on the 'essentials' to keep us safe:  insurance, legal, financial planning.   This session will be a primer on what you need to think about as you plan for travel in the future.
Moderator: Carolyn Ray, Publisher, JourneyWoman
Panelists
Cathy Gotfried, President, Erawan Travel/Babes in Bali
Libby Wildman, Senior Partner, Davis Rea Investment Counsel
Nancy Medeiros,  Manager, TuGo Insurance (Ontario)
Areas we'll cover:
Basic terminology that all women should know
What is the best way for women make informed decisions as the ground literally shifts under our feet?
What criteria should we rely on, besides price?
What documents should you have in place before you travel anywhere?
Do you have a will or power of attorney? When was it last updated or reviewed?
Myths about what insurance covers or not
How can you protect your assets when you travel?
Your questions are invited and welcomed. Send them to [email protected].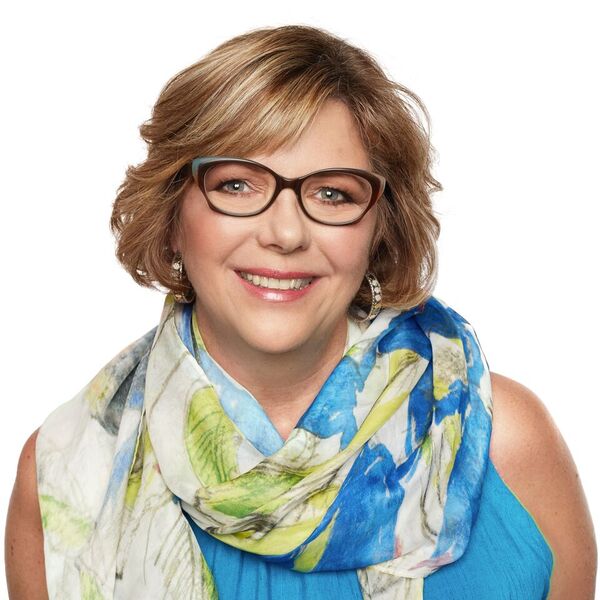 Cathy Gotfriend, Head Babe/ President, Erawan Tours/Babes in Bali
With a lifetime of wanderlust and 34 years in the travel business, I love creating unique individual travel arrangements to SE Asia. As a Travel Agency owner and experienced Tour Manager/Leader, my goal is to create travel opportunities for women who might not otherwise feel confident about travelling internationally. I am very grateful to combine my love for Bali with making women's dreams come true.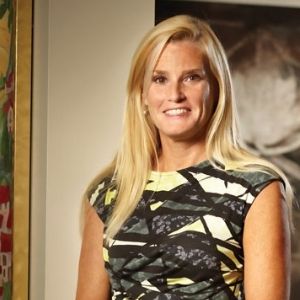 Libby Wildman, Senior Partner, Davis Rea Investment Council
I'm a wealth and insurance expert who works with women to understand their money language and look after and help build their wealth and understand and all the issues and complications that come with money language in our society today. I joined Davis Rea in 2018 as a Senior Partner to complement their fiduciary Investment business with financial and succession planning.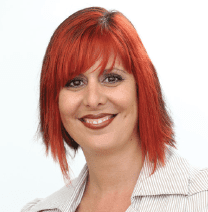 Nancy Medeiros, TuGo Insurance 
I joined TuGo in 2011 as Regional Account Manager bringing my expertise from leadership roles in large financial services organizations, where I helped train and motivate financial advisors.  An agent I once worked with someone who was on holiday, lost his money and travel documents at knifepoint, only to discover his insurance had expired! So yes, insurance is important, but so is checking to see if it's valid!
Helpful Links from our partners
We only suggest products and services we've tried and tested, or that are recommended by our community. Have a partner to suggest or an experience to share?  Email us at [email protected].
Willful: Have you been putting off finishing your Will? (Canada) 
Willful is a Canadian online estate planning platform that makes it affordable, easy, and convenient to create emergency planning documents in less than 20 minutes – no lawyer required!
Read "Why Estate Planning Should be Part of Your Pre-Travel Checklist" from Willful CEO Erin Bury. 
Canadian residents (except Quebec): Use code JW20 for $20 off! 
Click here to learn more.
Trust & Will (US Residents)
T&W has helped hundreds of thousands of families create Estate Plans customized to fit their needs, their life, and their legacy. 
Trust & Will is offering JourneyWoman a 10% discount using code EXCLUSIVE10. Click here to take advantage of this offer.
Suggested Reading:
8 Simple Rules to Financially Safeguard Future Travel
Most savvy travellers understand how to save for and fund their travels. Most buy travel insurance. But there are more financial considerations and implications to travel than paying for your trip and purchasing insurance to cover it. Things most of us never truly think about.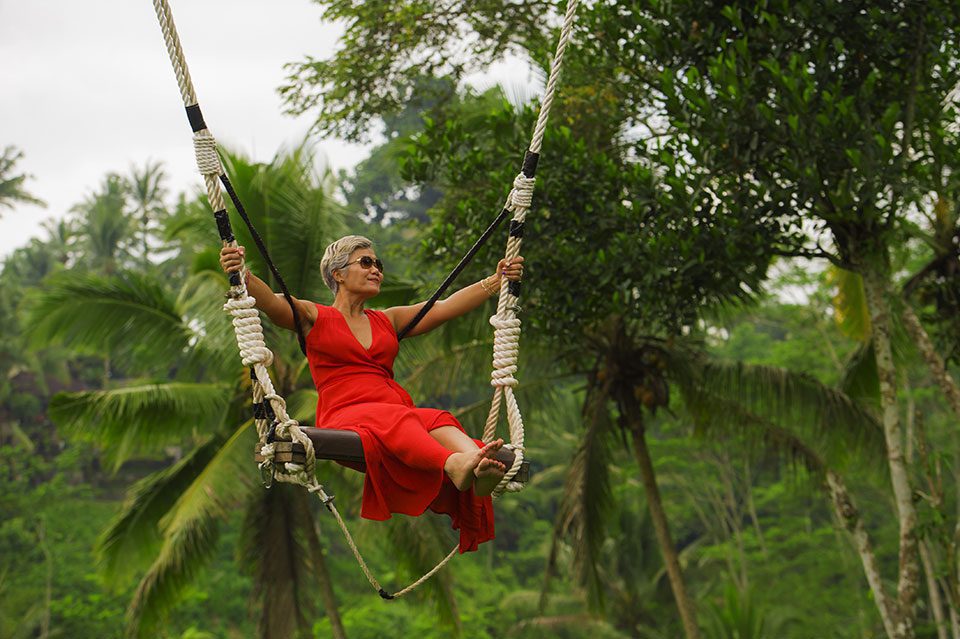 Will we be seeing you on January 7? You don't want to miss out on this expert advice!