Last updated on October 27th, 2023
Featured image: Learn to stay safe online with our new Cybersecurity course with Paige Hanson
Cybersecurity course shares tips to stay safe before, during and after travel
To help increase awareness of online safety, we've partnered with digital safety expert Paige Hanson, just in time for Cybersecurity Awareness Month (October).  Cybersecurity Awareness Month began in 2004 to provide consumers and businesses with tools to stay safe and stop cybercrime. 
Our new course features consumer and digital safety expert Paige Hanson, a certified Identity Theft Risk Management Specialist.  Paige previously participated in two well-attended webinars in the spring, and received rave reviews. 
"Cybersecurity includes everything from identity theft to romance scams, and can have a detrimental effect on women's safety," said Paige Hanson. "Of particular concern is identity theft, which is expected to increase significantly this year. By partnering with JourneyWoman, I hope we can share some very simple ways women can take control of their online safety."  
CyberSecurity course details
20 minute on-demand course

Cybersecurity Tips for Women Travellers (PDF)
Cybersecurity Products for Women (PDF)
Cybersecurity Checklist: Before, During and After Travel (PDF)
Use the buttons below to learn more and purchase the course ($15.00 CAD + tax or $15.00 USD).
About Paige Hanson
Paige Hanson is a certified Identity Theft Risk Management Specialist. Formerly Chief of Cyber Safety Education at Norton LifeLock, Hanson holds a certificate in Identity Leadership from the University of Texas at Austin, Center for Identity. Her expertise covers a range of identity fraud, cyber security topics and family discussions on how to help kids stay safe online.  Hanson designed a national identity theft training program for law enforcement in partnership with FBI-LEEDA taught across 50 states and presented to over 17,000 law enforcement officials, representing over 6,000 agencies. Hanson was also a liaison with the National Organization for Victim Assistance (NOVA) and assisted in training over 3,000 victim advocates and military personnel.
Paige is a member of the JourneyWoman Women's Speaker's Bureau.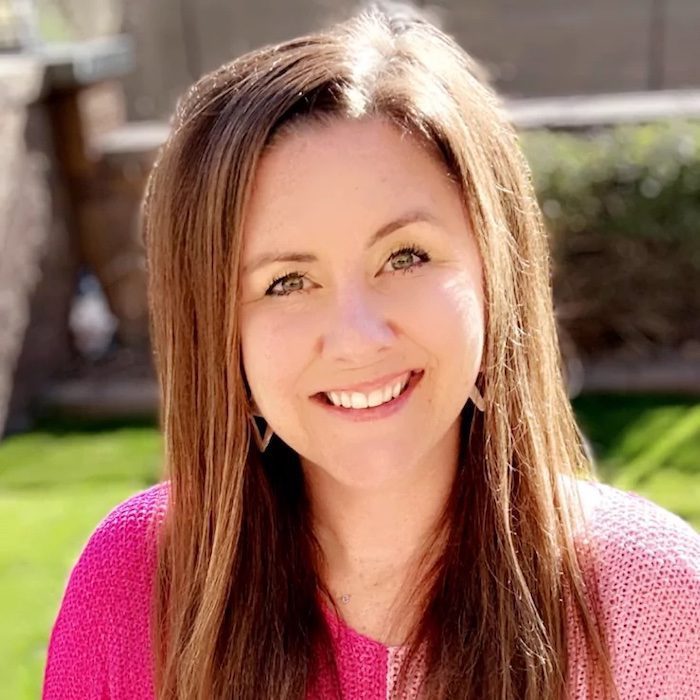 Why safety is important at JourneyWoman
JourneyWoman has been talking about women's safety for almost 30 years.  For women, personal safety is an integral part of planning travel – it's not an afterthought. 
We might think this will never happen to us – yet it can happen in an instant.  We know firsthand how it feels when you're travelling and you can't access help, the vulnerability, anxiety and fear that creates.
Today, with online usage and scams increasing, we need to expand this discussion to the digital world. Our goal is to provide women with the tools they need to stay safe online, whether travelling at home or abroad.
Read more here: 
Top Travel Apps Recommended by Women
Six Safety Tips for Online Dating
Safety Tips and Resources
What Women Need to Know About Human Trafficking and Travel
More on Staying Safe While Traveling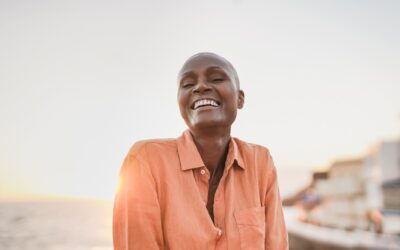 We invited experienced female solo travellers over 50 to share their first-hand advice on safe and affordable countries for seniors.
Protect yourself when you travel with these expert cyber security tips, including password management tips for World Password Day on May 4.
Learn how to protect your online safety with our CyberSafety Webinars in April and May with cybersecurity expert Paige Hanson.