Last updated on July 23rd, 2023
accessibleGO is the first accessible hotel booking service
(Sponsored feature) 
One of the things we've heard repeatedly from JourneyWoman readers is that there needs to be more emphasis on accessible travel. As you might have noticed, many of our articles focus on mobility, from age-friendly airports, travel stories, and solo memoirs about inspiring women who don't let mobility challenges slow them down.
Today, we are thrilled to share that one of the leaders in accessible hotel booking services, accessibleGO, has joined our Women's Travel Directory. According to co-founder Miriam Eljas Goldman, accessibleGO is the first-ever hotel booking service built exclusively for people with accessible needs.
"My vision for accessibleGO is to create a platform for travelers with disabilities to book their accessible travel needs, share experiences, and be inspired to travel the world." — Miriam Eljas Goldman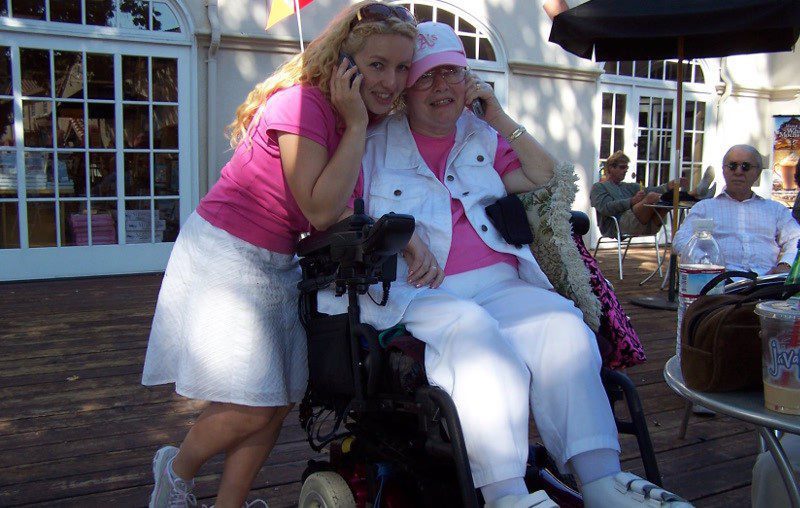 Miriam and her mother Emma Eljas | Photo provided by accessibleGO
More about accessibleGO
What inspired Miriam to start this company?
"Basically, it was my Mom," she says. "accessibleGO was inspired by Emma Eljas, my Mom who was a long-time wheelchair user with multiple sclerosis. Through her eyes, I witnessed the numerous challenges faced by people with accessible needs when they travel. No amount of careful planning seemed to help. Even calling ahead could simply mean being misinformed by well-intentioned employees and arriving to find that the hotel bed was completely unusable with a wheelchair.
There is plenty about traveling with accessible needs that could get a person down," she says. "But, inspired by my Mom's can-do attitude and her lifelong work for the accessible needs community, I felt like there was something more I could do."
Discounts on accessible hotels
accessibleGO is delighted to offer JourneyWoman readers a special discount on accessible hotels of up to 60% on their first booking. Create an account now to claim it! There is no credit card or membership fee to join.
With this link, you're entitled to exclusive savings the first time you book with accessibleGO:
Get exclusive savings on your first hotel booking
Continue to enjoy accessibleGO deal pricing on future bookings
Connect with 95,000+ accessibleGO community members
FREE with hotel bookings: accessibility confirmation service
From accessible GO: At accessibleGO, we understand that accessible needs mean that booking a hotel takes more than just a few clicks. With proprietary accessibility information for thousands of hotels across America, special discounted rates, and an unparalleled customer service experience, you can trust that when you book with us, you're more than a booking number—we've got your back.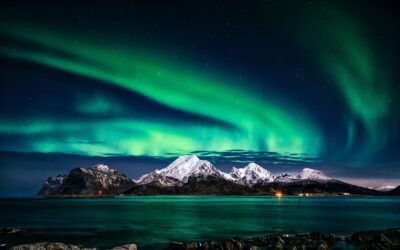 August's featured solo travel deals for adventurous women from women-owned businesses in our Women's Travel Directory. (Sponsored)
Swan Hellenic is offering JourneyWoman readers no single supplement to support solo women on its luxurious cultural expeditions. (Sponsored)
July's featured solo travel deals for adventurous women from women-owned businesses in our Women's Travel Directory. (Sponsored)