Leyla Alyanak is a former foreign correspondent and development worker who has visited 99 countries and speaks 5 languages fluently. She is a senior solo travel expert and launched her latest blog, offbeatfrance.com, at the age of 67. She now lives in rural eastern France.
Currently located: Corbonod, France
Next trip: Every last corner of France
Favourite destination: Central Asia, Eritrea, Spain, Algeria, Thailand... the list is long!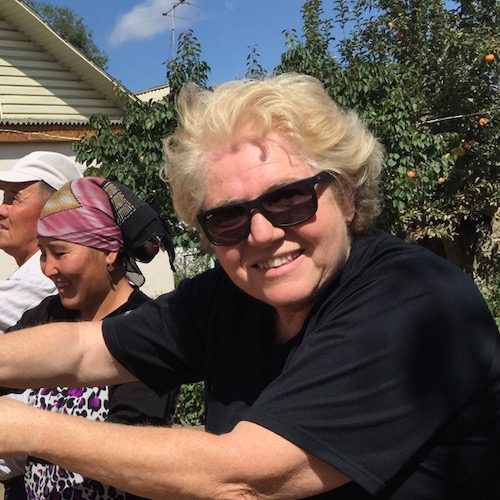 Read the latest from Leyla
Five spectacular gardens in France, including Versailles, the Monet Gardens at Giverny, and Villa Ephrussi de Rothschild in southern France.
Six ways you can reduce costs and save money when visiting Paris, including transportation, accommodation and more.
These five day trips from Paris by train will whisk you away for a day of discovery, each into a different universe.