Last updated on November 2nd, 2023
Featured image: A mother Masai giraffe with her baby | Photo by Martha Mutiso Nzisa
Kenya's naturalist on a path to create and capture wild connections
by Rupi Mangat
Growing up in a rural village in eastern Kenya, Martha Mutiso was surrounded by nature. To begin with, her homestead was set in a stunning landscape lined by the Yatta Plateau, which is the world's longest lava flow, stretching 290 kilometres long. 
"We were always playing outside," she says. "There was no television or the internet like today, so we had no distractions. The world around us was about the insects, birds, small mammals, trees and I loved it."
Celebrating moms in all forms
In May, Mutiso spoke at the Nairobi Museum where her latest work, a photographic exhibition of 42 pieces titled 'Wild Moms', was featured to celebrate Mother's Day. At this event, the soft-spoken naturalist commented, "This photographic exhibition is celebrating moms in all forms." 
The petite woman, recently 40, has come a long way from her rural settings. After finishing school, Martha chose to study outdoor courses because she could not see herself working 9-to-5. In 2014, she graduated in tourism management from a local university, learned Spanish and set herself up as a tour guide, one of the select few females working for some of the established brands in the industry like Abercrombie & Kent, and Intrepid Travel.
While at the university, she was introduced to Nature Kenya. Nature Kenya is East Africa's oldest natural history society, established in 1909. A dynamic organization, it has regular bird walks, insect, plant, reptile and many other nature-based groups. Based at the National Museums of Kenya, which is home to the Nairobi Museum, Martha became a member and immersed herself by volunteering while looking for a job.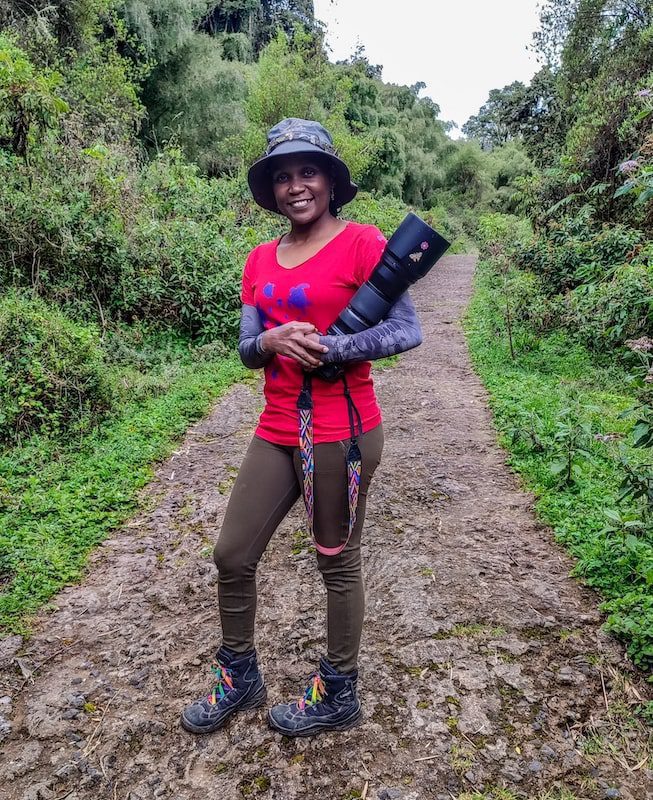 Wildlife photographer Martha Mutiso / Photo credit
"I was interacting with researchers and scientists at the museum and learning more and more about dudus (Kiswahili for insects), trees, birds and everything else. It was exciting."
Learning to shoot wildlife
At about this time, Martha also became interested in photography teaching herself to shoot like a pro.
The 'Wild Moms' photography exhibition features a collection of her best images with the oldest taken in 2012 of a waterbuck and her foal in the Maasai Mara National Reserve that is famed for its wildlife, especially the black-maned lions and the annual migration of a million-plus wildebeest trekking into the Mara from the neighbouring Serengeti from August to October in search of fresh pasture.
The images capture tender moments of Africa's magnificent wildlife – a cheetah with her cubs, African wild dogs with her pups (a species nearly wiped out by the end of the 20th century because it was considered vermin by early settlers); birds with chicks at the nest; a giraffe and her foal…it's a big list. Luckily there is a coffee-table photobook published of the 'Wild Moms' on sale.
A woman of many talents, Martha designs jewellery, each item with a wild animal, has also taken to writing and storytelling, including shooting short wildlife films that are educational and at the same time interesting.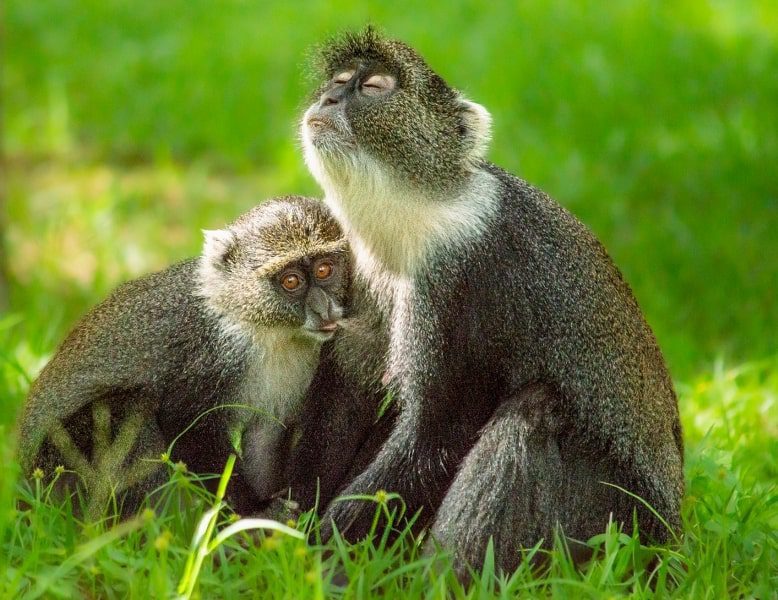 Suckling Blue Monkey / Photo by Martha Mutiso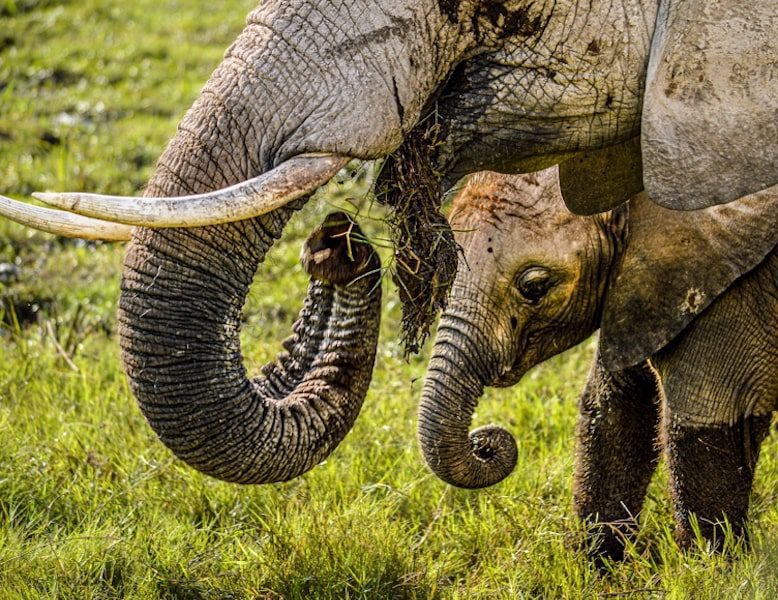 Mother elephant eating next to her baby / Photo by Martha Mutiso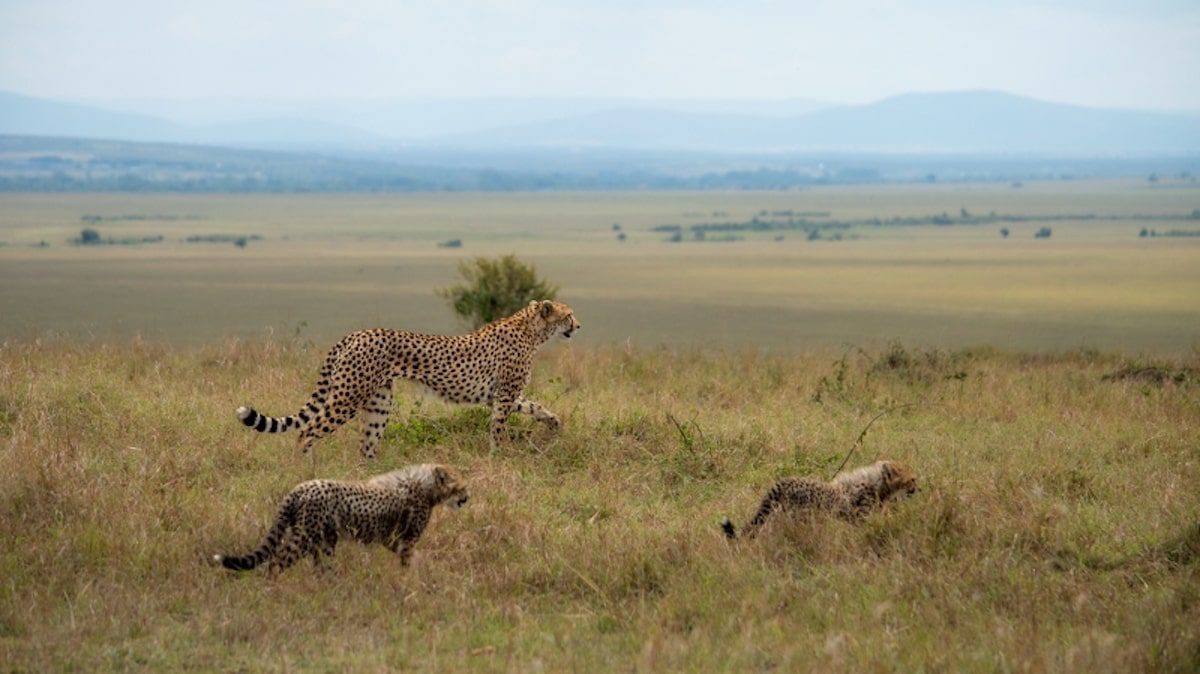 A mother cheetah and her cubs on the move in the Maasai Mara National Reserve / Photo by Martha Mutiso
Storytelling to showcase Kenya's natural wonders
Her latest venture is her nature-based company, Ecoescapades, which uses storytelling, with films, photos, immersive soundscapes, and articles that showcase the natural wonders of the world.
"Ecoescapades is a definition of my life that has everything to do with nature. It's about conservation, tourism and storytelling," Mutiso says. There's more to just looking at wildlife in protected areas. It's about looking at the holistic picture, engaging with communities that live close to the animals and learning about what research is telling us about the latest threats and opportunities in wildlife conservation."
African Voices Media Lab Films
Expanding her efforts to birding
A keen birder, Mutiso has more than 1,000 species on her bird list in Kenya, has published a children's colouring book about vultures, one of her favourite birds because they keep the savannahs clean and hence stop the stench from rotting carcasses and the spread of diseases such as anthrax. Unfortunately, all species of vultures have declined by more than 90 per cent in Africa since the start of the millennium. She even dressed up as one to raise awareness about the raptor during a local International Vulture Day celebration. 
Her love for birding has led her to Tanzania, Uganda, Egypt, Zimbabwe where she was on a panel during the Pan African Ornithology Conference, Thailand, Georgia, and other countries as part of a study or research team. Currently she is a Fellow on Nature, Environment and Wildlife Filming (NEWF) based in South Africa.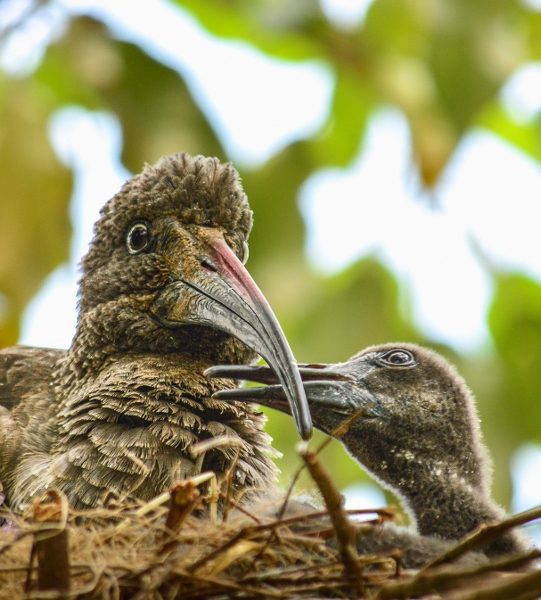 Bonding Hadada Ibis / Photo by Martha Mutiso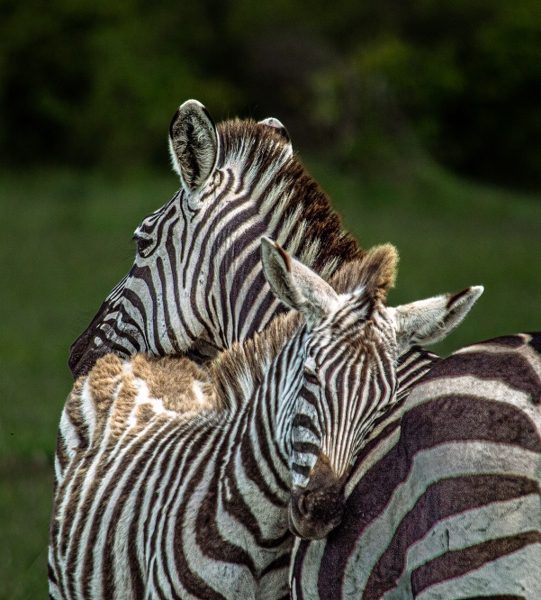 Mother and baby Maasai Mara zebras / Photo by Martha Mutiso
Martha's work in progress: With NEWF: Producing a film on the fascinating life of spiders, and our co-existence and relation with them. 
Martha's advice: Do not be afraid of travel, get out of your comfort zone. Travelling solo with small women groups is a great way to explore and enjoy new places.
For photography: Martha uses a Nikon D3200 camera. It has two lenses. The 18-35mm for insects and plants at close range, and 55- 300m for its zoom that allows for birds and other wildlife photography without getting too close to the animal, allowing for natural expressions without stressing it.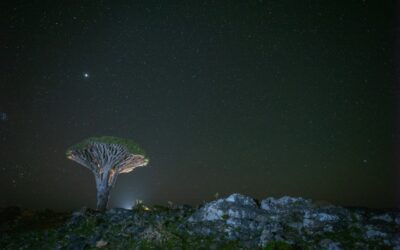 Highlights from 21 days of adventure on Swan Hellenic's SH Diana expedition cruise ship, in Egypt, Jordan, Saudi Arabia, Djibouti and Socotra.
A 21-day expedition cruise from the Suez Canal to the Indian Ocean is an opportunity to see less-travelled places and embrace new adventures.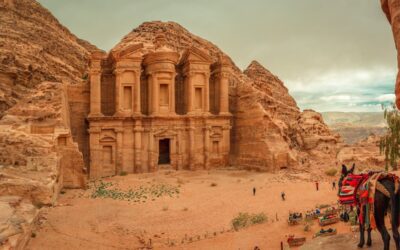 With the war in Israel, should we travel to Egypt and Jordan? How to stay safe and alternatives to travel in other regions around the world.