Last updated on November 19th, 2023
Featured image: Carolyn and friends with their backpacks packed and ready to walk the Camino de Santiago
Essential items to take on the Camino de Santiago
By Carolyn Ray, Editor-in-Chief, Publisher
This week, I am walking the Camino de Santiago in Spain as a guest of Wild Women Expeditions. To prepare, I've compiled a list of what's going in my backpack. This is not a sponsored article; the items shown are my own and have been tried and tested.
Gregory Backpacks
After much research into women's backpacks, I've purchased two Gregory backpacks – one for longer trips and a day pack. 
Gregory Deva 60L
The Gregory Deva 60L backpack for women, in Antigua Green, is designed for a woman's torso. It has adjustable straps, removable lumbar support and an inside sidekick bag that can double as an internal hydration sleeve. I also like that it opens on the front and includes a rain cover. Due to my tight timelines, I purchased this at MEC but you can also buy it online at Gregory or on Amazon. I'm using this pack as my travel bag, and a smaller day pack for walking the Camino. Learn more here.
Gregory Maya 10L
This smaller women's pack is perfect for day trips and has many of the same features as the larger pack, such as adjustable straps. This was perfect on the PEI Camino and I got it on sale at MEC (look for sales!). Learn more here
Packing cubes
I specifically looked for cubes that would fit a backpack versus a larger carry-on. Having a mesh front was important to me so I can see what's inside! Find them here.
FrogTogg Poncho
Finding the balance between an expensive poncho and a plastic one is challenging. After reading many reviews, I'll be trying a lightweight poncho from FroggTogg. Get one here!
Buff
A buff will keep my neck warm, and I can pull over my face and head if needed. Purchased at MEC but also available on Amazon and other sports stores. Learn more here.
Hiking boots and inserts
I've had my Merrell hiking books for years, and find them much lighter and waterproof than sneakers. To make them even more comfortable, I've added foam inserts. Find them here!
Sandals
One of the best tips I've heard is to have a pair of hiking sandals for the post-walk – or to wear if your feet are too swollen. I've got Teva open-toed sandals that I found on Amazon at a competitive price. Learn more here.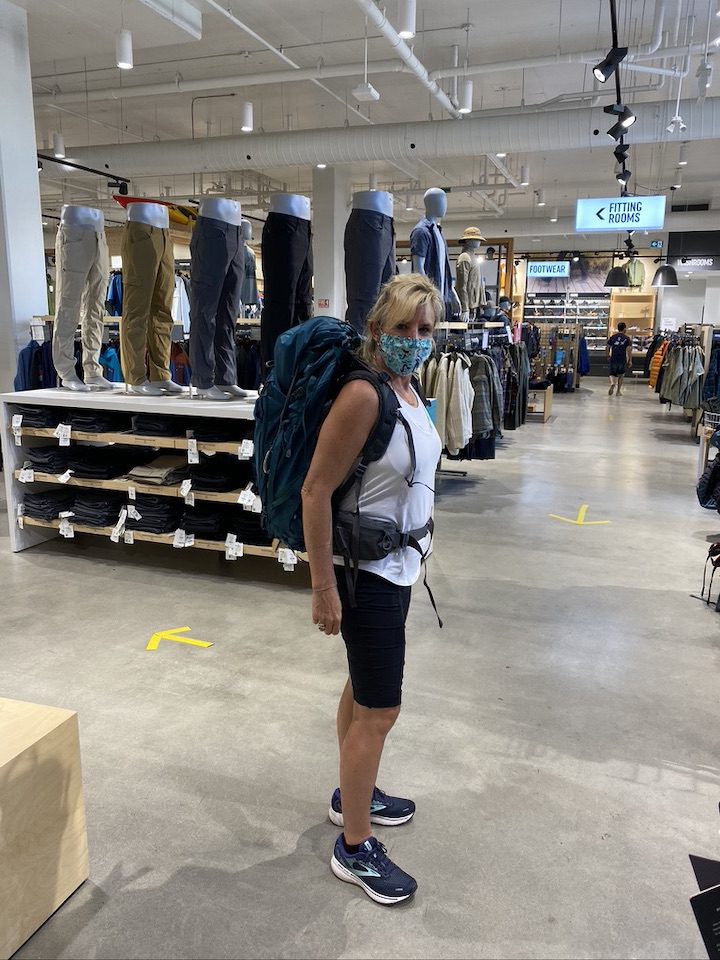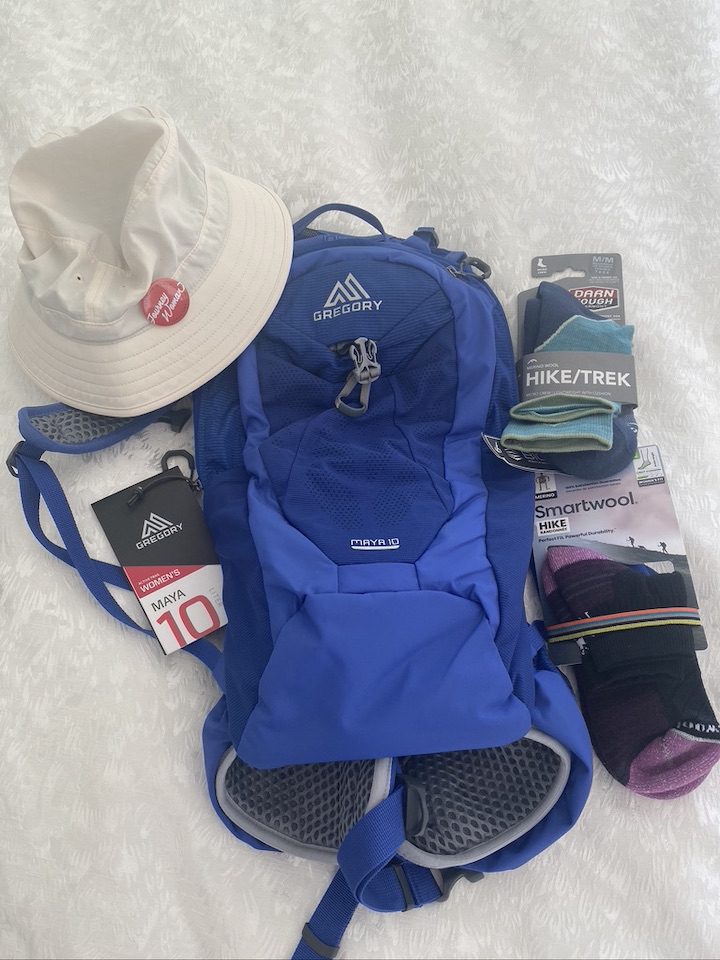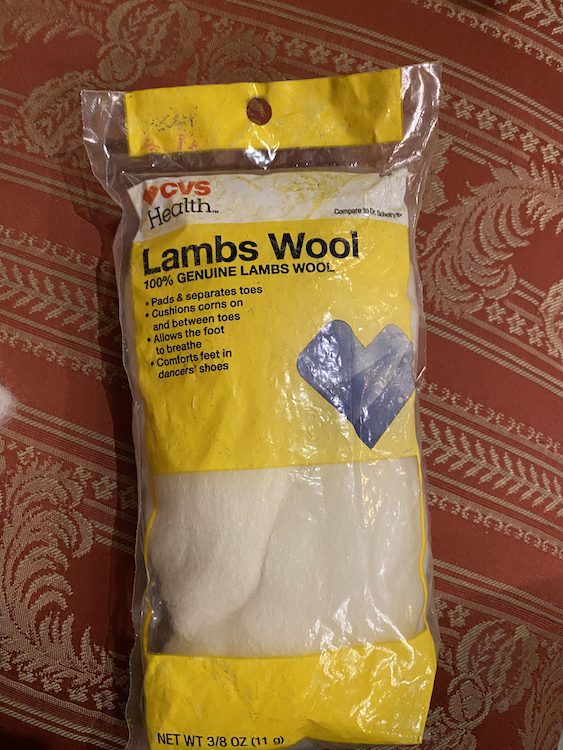 Wool Socks
Wool socks keep your feet warm and dry. I've purchased two types – short and long from Darn Tough and Smart Wool. These can also be worn with sandals. Get some here!
Sunscreen and hat
Even in the fall, protecting your skin is important. My preferred sunscreen brand is SunBum, and I wear a hat with a brim and Sundog sunglasses. Learn more here.
Magnesium
Recommended by Marilyn, to help with restoration and circulation. Find it here.
Door wedge
It's not pretty, but it's practical and keeps me safe. Not too expensive in case I forget it. Learn more here.
Headlamp
This is my #1 essential item on all trips. You just never know when the power might be out, or you need to keep your hands free. Mine is a Woods from Canadian Tire but there are many varieties available. Find one here.
JourneyWoman Bandana
Our JourneyWoman Sassy Flamingo bandana is great for trips like this! Learn more here!
First Aid Kit
Also essential for any trip, with bandaids, gauze, Polysporin and more, depending on the situation. Get one here.
Blister Protection
Lamb's wool and a Vaseline stick will help to protect your toes and ankles from getting blisters. Learn more about lamb's wool here and Vaseline here. 
This article contains links to products. As an Amazon Associate, JourneyWoman earns a small commission from qualifying purchases.
Discover More on the Camino de Santiago
Once upon a time, not too long ago, pilgrims could walk the Camino de Santiago without a reservation and a phone. But is it possible now?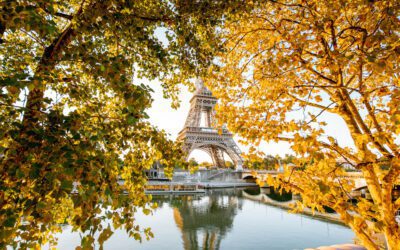 Five shoulder season travel destinations recommended by women that offer lower costs, less crowds, and unique experiences.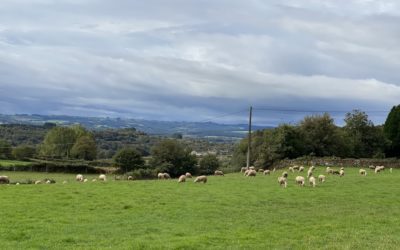 Even the world's most famous pilgrimage, Spain's Camino de Santiago, has some surprises for experienced walker JourneyWoman Publisher Carolyn Ray.