Last updated on November 19th, 2023
Featured image: Jane and Row-Venice Staff keep the tradition of rowing in Venice alive | Photo by Diana Eden
How women in Venice are preserving an ancient tradition
by Diana Eden
No matter how often you visit Venice, this remains true: there are still unexpected gems to discover. They might be little hidden squares bustling with local life, a small garden you hadn't known about, or a bridge that enchants you as it skips across a canal. It might be the outer islands in the lagoon, lush with vegetation and barely inhabited.
While visiting in September, I discovered rowing in Venice! This is a fantastic activity for visitors, created by a woman and entirely staffed by women. How Journeywoman-appropriate! 
Called Row Venice, the company was created by Jane Caporal and is dedicated to preserving the traditional Venetian style of rowing, standing up and facing forward. This unique sport has been practiced in the Venetian lagoon for thousands of years, as evidenced by the many representations in medieval paintings and drawings. 
A passion for rowing in Venice
Born in England and primarily schooled in Australia, life's chance meetings brought her to Venice with her Italian-born husband 33 years ago, and here they have been ever since. Once here, Jane observed women rowing from her apartment window on the Grand Canal. She joined a rowing club, and her passion was ignited. 
She told me that women in Venice have always rowed throughout the centuries as a means of transport. Paintings also show women racers who won equal prize money to the men! (More recently, the role of the gondolier has been assigned to men and their sons and is a desired and highly-guarded profession.)
Jane hires only women as rowing instructors, most of whom are Venetian-born, though some have become Venetians by choice, having come from Germany, France, Africa, and other parts of the world.
Rowing experiences in shrimp-tailed boats
Row-Venice owns 4 boats of the style seen in many paintings by Canaletto, the "Batela coda di Gambero," the shrimp-tailed boats. They have been phased out in the last 75 years by the increased usage of motorized boats, but Jane finds them beautiful, just the right size, and very stable. Her company owns four of the only seven reproductions remaining.
People of all ages, including families, come to Jane to learn something unique to Venice and have an immense amount of fun doing it. One of the favorite offerings is the 5:30 pm "aperitivo" experience, where they sample wine and "cicchetti" (snacks) along the canals and perhaps end up rowing in the Grand Canal after dark, when traffic is less hectic.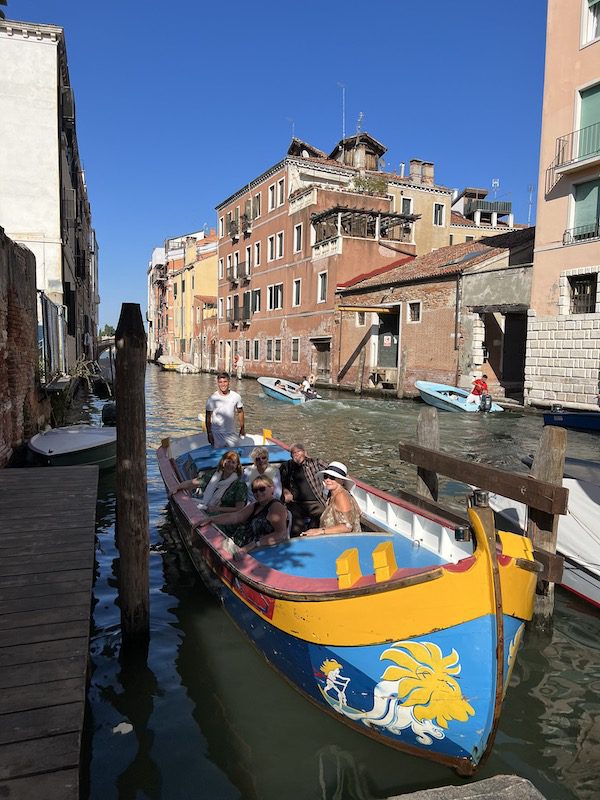 Diana in a vintage Bragozzo boat / Photo by Diana Eden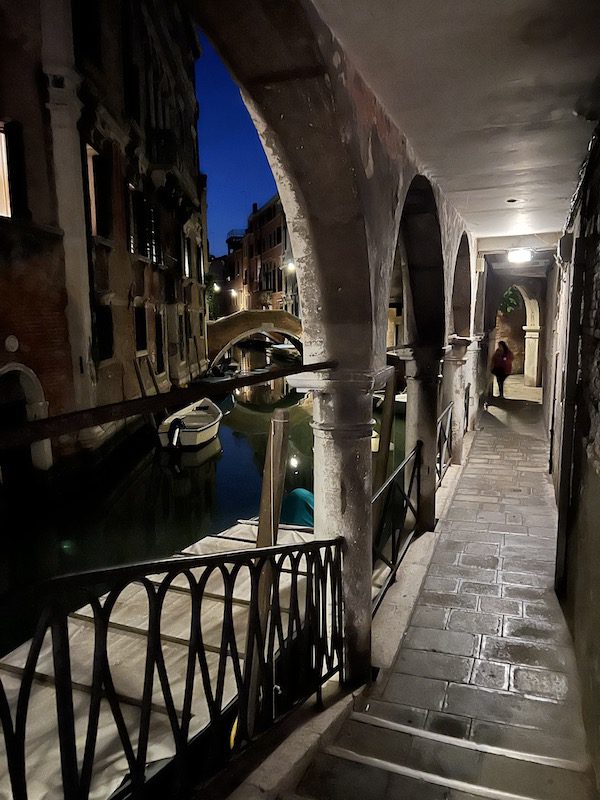 Canal views at night / Photo by Diana Eden
Another privilege I was offered was the chance to be canal-side with the Row-Venice staff and their families and friends on the day of the Regata Storica, one of Venice's most famous events. It starts with the water pageant, a spectacular parade of boats of all sizes manned by men and women in colorful costumes. A series of boat races in several categories follows.
Row-Venice had 10 instructors competing this year and had sponsored 6 boats. It was an unforgettable thrill to be among "locals" on that deck right on the route, cheering loudly for them as they tore by!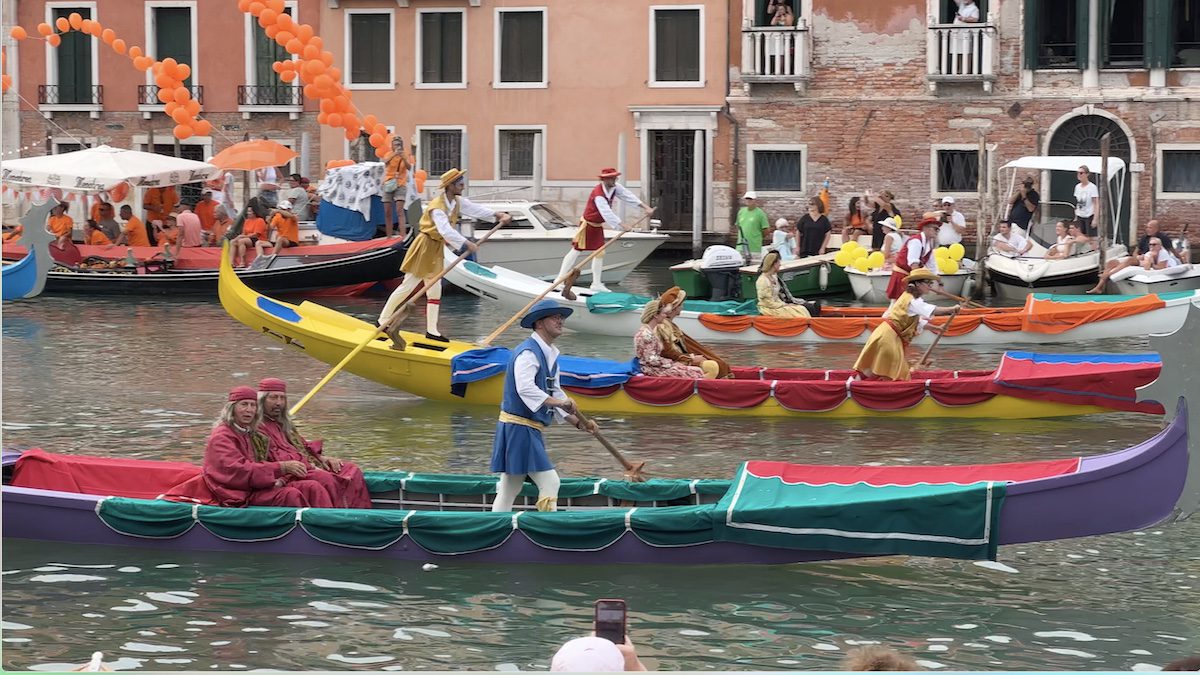 Colourful boats participating in the Regata Storica / Photo by Diana Eden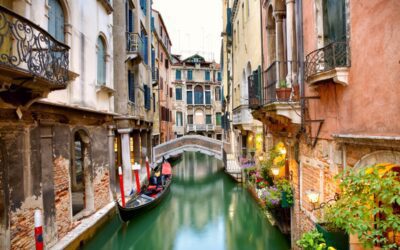 Venice is not the most mobile-friendly city. Explore safely and in comfort with these Venice travel tips for women over 80.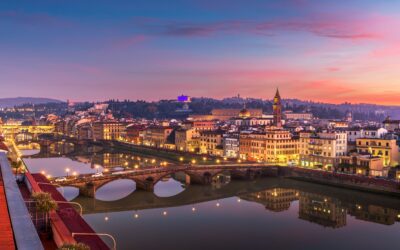 Sarah Winman's captivating novel "Still Life", set in Florence, Italy, brings the magic of chance encounters and kindred spirits to life.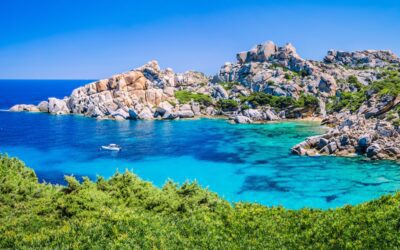 These ten books set in the Mediterranean will have you planning travels to less-travelled islands like Alba, Crete and Sardinia in no time!