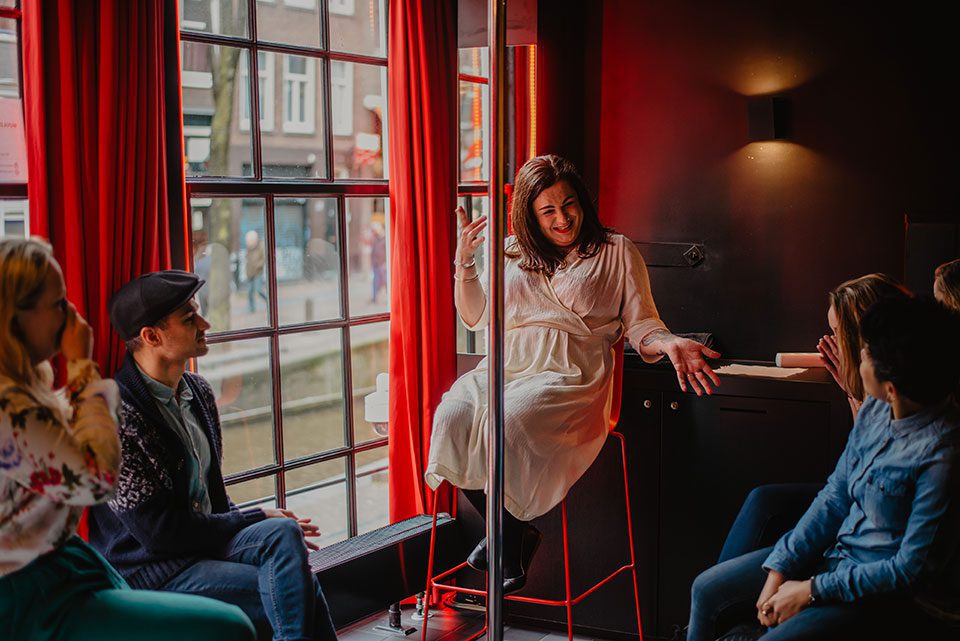 Empowering lessons about sex, love and empowerment from an immersive Airbnb virtual tour in Amsterdam's Red Light District.
Amsterdam is high on our list of female-friendly cities, with museums, bookstores and hotels that cater to solo women.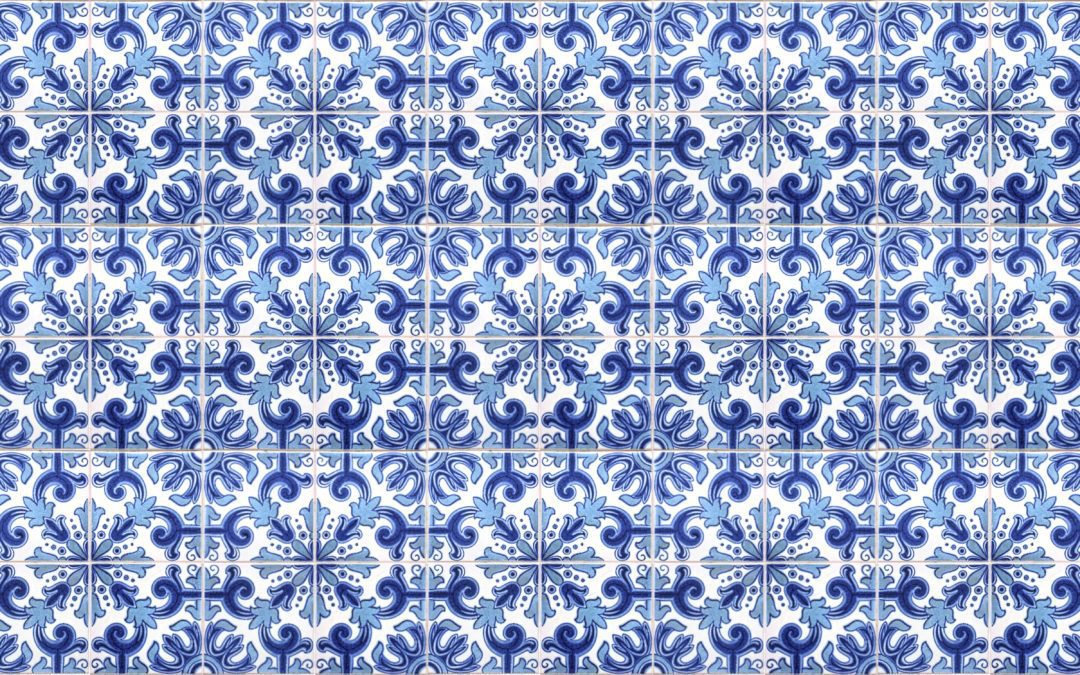 The JourneyWoman network shares their best tips and advice on what to pack and how to dress like the locals when travelling to Europe on holiday.