Last updated on July 3rd, 2023
Looking for more women-only solo trips?
Visit the JourneyWoman Women's Travel Directory for women-only tours to Jordan, Italy, Spain and more, all with departures in 2023.
4. France: Connecting to Your Divine Energy in the South of France (June 2023)
The Divine Destination Collections eight-day journey in France traces Mary Magdalene's fabled footsteps to little-known Carcassonne, a UNESCO World Heritage site and enchanting Aix-en-Provence. Mary Magdalene is said to have arrived in France after the crucifixion and lived and worked as a teacher and healer. Although the truth and origins of these accounts are unprovable, her life in the South of France is fascinating and intriguing, making her an archetype of the divine feminine.
"Exploring the lore and mystery of Mary Magdalene in the beautiful surroundings of the South of France is an extraordinary journey that will encourage our travelers to open themselves up to self-discovery and new possibilities," says Deb Niven, Visionary and Connection Maker, The Divine Destination Collection.
Sacred South of France – The Mystery of Mary Magdalene exclusive trip runs on June 5 – 12, 2023. More information can be found here.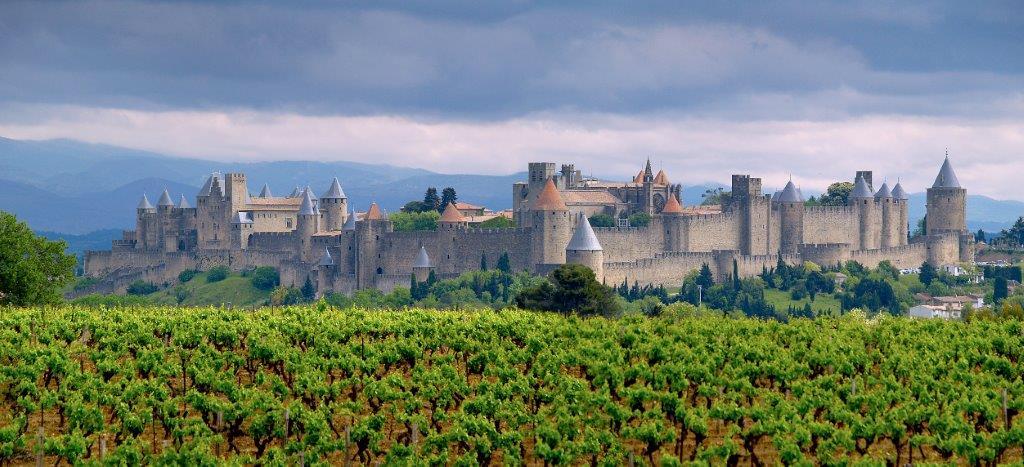 Carcassonne Cité médiévale / Photo by Paul Palau
5. Jordan: Share in the culture of Jordanian women (March – June, September and October 2023) 
On this women-only adventure from Intrepid Travel, travellers are granted access to a side of life seldom seen by tourists while developing a deeper understanding of Middle Eastern women – with full respect for their traditional cultural values. This eight-day women's expedition breaks the barriers of traditional tourism and creates sisterhood in this inspiring desert nation.
Learn the art of henna, relax at a female-only beach, float in the Dead Sea and visit stunning Petra. Learn about traditional marriage from a professional matchmaker, pick up local cooking tips from unsung experts, enjoy afternoon teas and chit-chat with local women.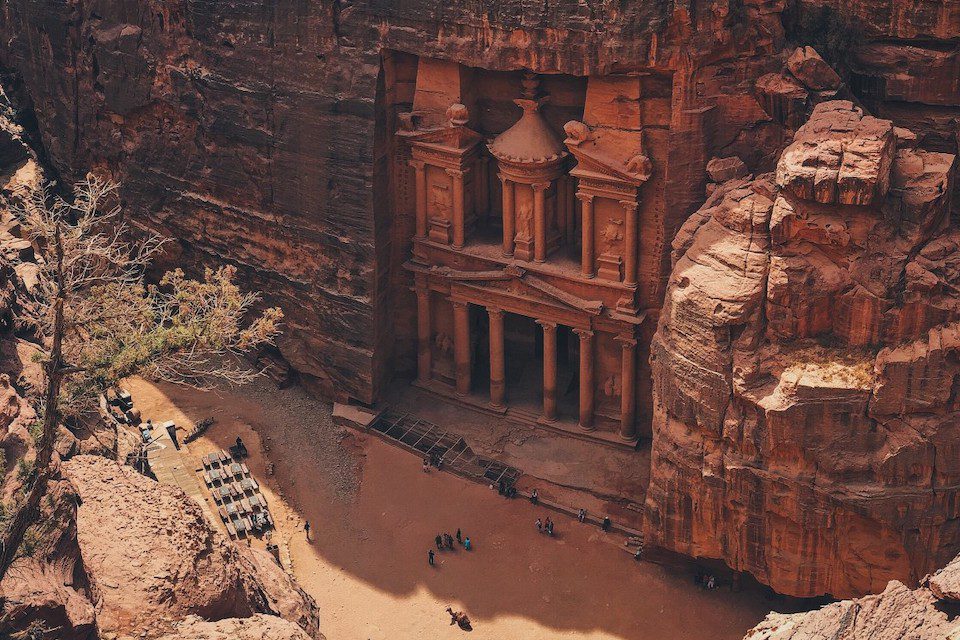 Petra, the UNESCO world heritage city in Jordan
6. Mexico: Women's Work in the Oaxacan Highlands (October 2023)
Corazón Journeys crafts social justice-focused travel experiences to help travelers understand the issues impacting the world while providing financial support and service to communities in need. Led by founder Debbie DuPey, this innovative tour celebrates Oaxaca's Indigenous cultures, including the Zapotecs and the Mixtec people, who proudly preserve their traditional dance, arts, cooking, and festivals.
"My heart-felt belief is when like-minded people around the world come together we can create a more beautiful, compassionate global community!" Debbie DuPey, CEO, Corazon Journeys
On this trip, women will meet women activists and artists who are challenging the patriarchy, determining innovative ways to design and market their traditional arts, and building their communities through sustainable farming. There will be also visits to museums, galleries, artists' studios and community festivals.
Learn more about Corazon Journeys and this unique experience here.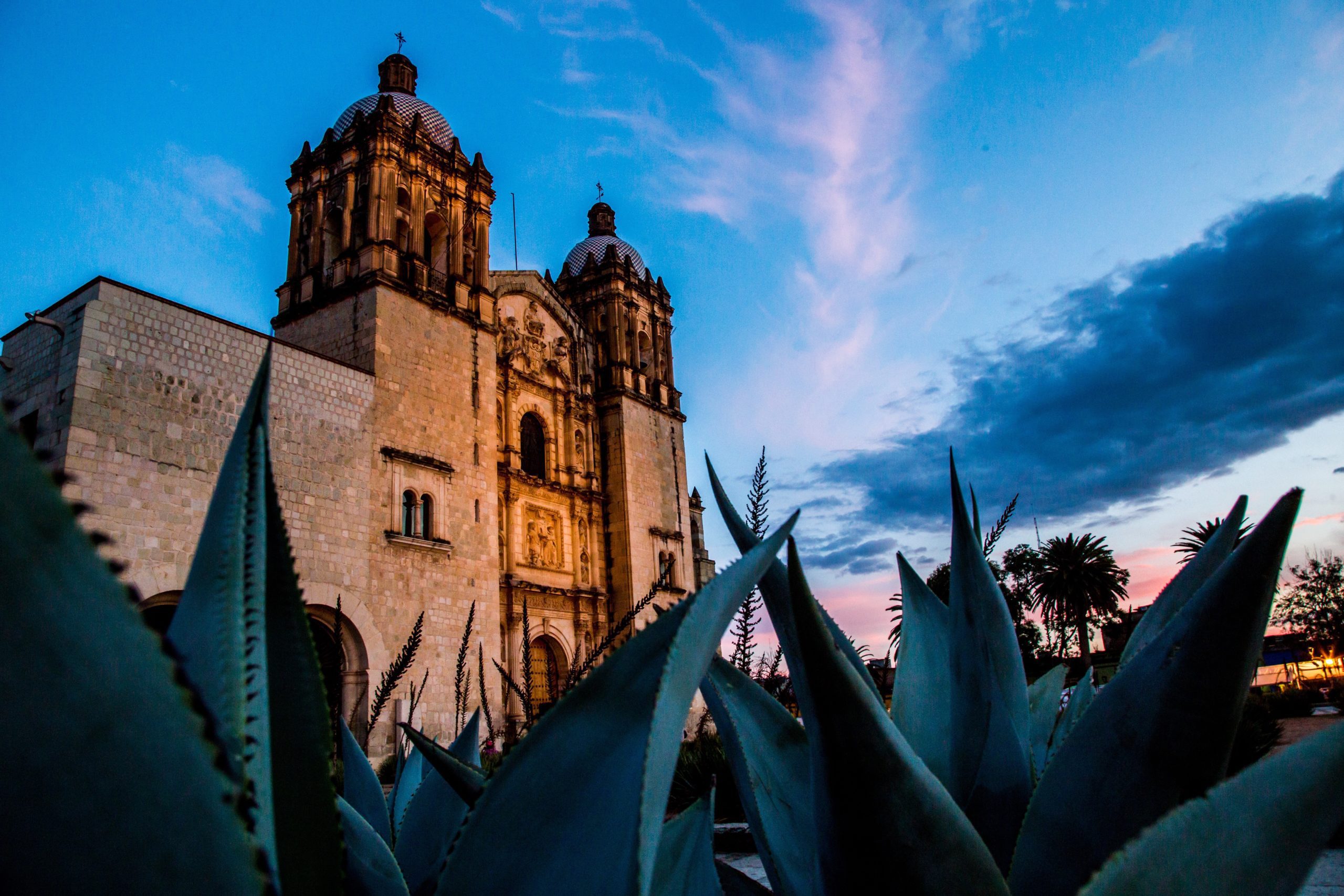 Oaxaca, Mexico, the gateway to Indigenous villages 
More on Solo Trips for Women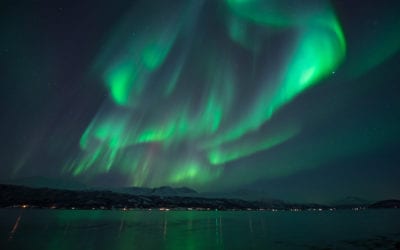 We reveal the top seven Once-in-a-Lifetime Travel Experiences recommended by women, including the Northern LIghts, the Camino de Santiago, Canada's Rocky Mountains, a Safari in Africa, an Antarctica expedition, Machu Picchu and Bali.