Last updated on August 1st, 2022
Now in its third year, our Women's Travel Council helps women prepare for post-pandemic travel
by Carolyn Ray, CEO, JourneyWoman
In August 2020, it was clear that our world was about to change forever. I invited a group of dedicated, passionate women to help me create our first Women's Travel Advisory Council. Designed to help women prepare for post-pandemic travel, this group is comprised of long-time JourneyWoman readers, experienced solo travellers, women's tour operators, travel agents, and entrepreneurs, all of whom share a mindset of service to other women.
For almost two years, this group of women has met monthly—discussing ideas, trends, and actions we can take as leaders in women's travel. They have participated in our editorial, webinars and courses, sharing their expertise in areas such as solo travel safety, animal tourism, health and wellness. They have also provided destination-specific counsel on India, Africa, New Zealand, Europe, the Caribbean, and other markets.
Thank you to our original Council members: Doni Belau, Marillee Carroll, Dr. Mary K. Clark, Nancy Drolet, Joy Fox, Cathy Gotfried, Linda Higdon, Amit Janco, Nora Livingstone, Brenda McCrank, Rosemary Neave, Dr. Nekessa Remy, Shawna Robins and Libby Wildman for your unwavering support and desire to be of service to other women.
There is something very special about a world where women stand ready to support other women. This year, I am thrilled to introduce you to the newest members of our Women's Travel Advisory Council—Mariellen, Tonya and Amina—who offer you new skills and capabilities, all in service to you, our readers.
Mariellen Ward: Mariellen Ward lives in Rishikesh, India and runs the award-winning travel site Breathedreamgo, inspired by her extensive travels in India and South Asia. She also offers custom tours to India through her company India for Beginners. In 2019, Mariellen received a National Tourism Award for Best Foreign Travel Journalist & Blogger from the Ministry of Tourism, Government of India.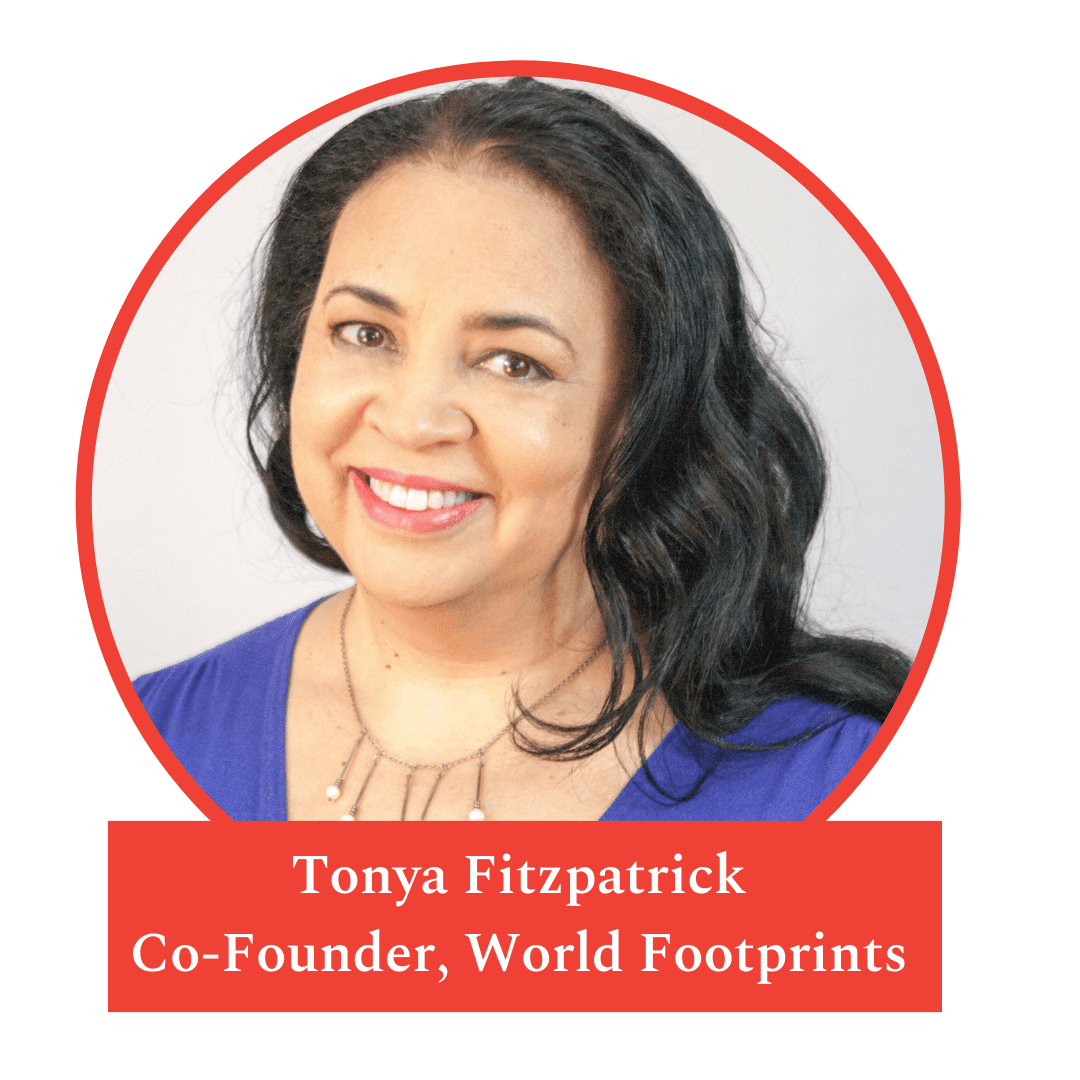 Tonya Fitzpatrick: An expert in transformational travel, Tonya Fitzpatrick, Esq. is the co-Founder of World Footprints, a socially conscious travel media platform that includes the award-winning World Footprints podcast. She is a 3x TEDx and international speaker, lawyer, author and Explorers Club member, and a member of the Society of American Travel Writers.
Amina Mohamed: An entrepreneur and photographer, Amina Mohamed is the founder of Triple F Photo Tours, which leads photography tours to Uganda, Tanzania and India. She is also the founder of Cameras for Girls, a charity that empowers females to change the lives of girls and women in Africa through the power of photography.
More from our Advisory Council
Ebiking is the new must-do for women in New Zealand. Local and JW Contributor Rosemary Neave shares her suggestions for the best cycling trails.
An art professor who reluctantly heads out on a scheduled sabbatical renews her passion for her own art and gets a preview of an exciting post-retirement life of her own creation.
2020 was a year that no one could have ever imagined. Our Advisory Council shares their predictions, resolutions and travel tips for the future.