Last updated on November 10th, 2023
The best travel tips from JourneyWoman readers in February 2023, covering packing tips, places to stay, how to save money and safety tips.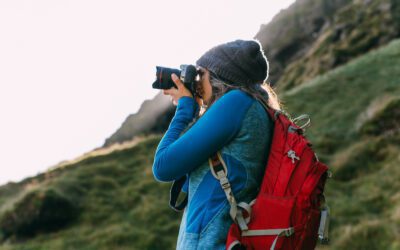 Our monthly curated list of solo travel trips submitted by JourneyWoman readers, featuring hotels, safety tips, what to pack, and more.
Female solo travelers recommend their top safety products to help women over 50 travel safely anywhere in the world.