Last updated on September 18th, 2023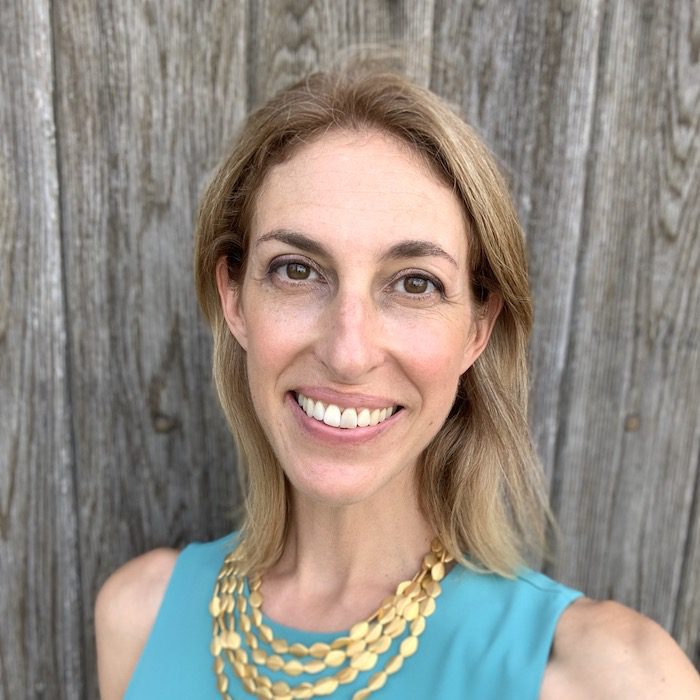 Moderated by Suzanne Rommelfanger, Marketing + Strategic Partnerships, JourneyWoman
Suzanne has studied, lived, and traveled abroad, including backpacking around the world for six months, visiting more than 60 countries. Her passion for global exploration and lifelong learning is the foundation of her career. She has spent two decades at non-profits, tour operators, international educational organizations, and in academia, inspiring students to Baby Boomers to partake in life-changing experiences through travel. Most recently, she joined the founding team of RISE Travel Institute, a nonprofit female-founded startup inspiring Responsible, Impactful, Sustainable, and Ethical travel through education.
One of her core values is making an impactful difference in the world. She shares JourneyWoman's vision and is excited to support women planning their adventures and grow the community's partnerships.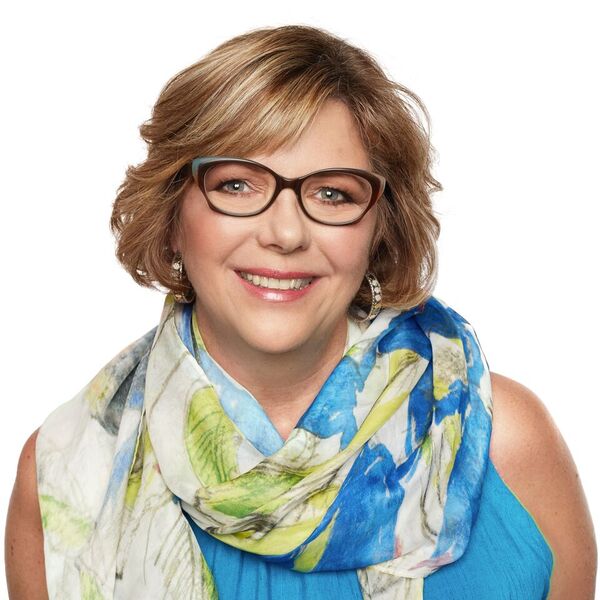 Cathy Gotfried, CEO/President, Ewawan Travel and Babes in Bali 
With a lifetime of wanderlust and 34 years in the travel business, I love creating unique individual travel arrangements to SE Asia. My passions since 2002 are my Babes in Bali Tours, which I personally escort (lucky me!) and our small group tours to my favourite place in the world. I've pampered and delighted over 350 women with my commitment and attention to detail on 23 Babes in Bali tours (and more to come). With my extensive local knowledge, depth and energy I can deliver exceptional experiences to each guest, embracing the sights, sounds, cuisine and unique cultural offerings most casual tourists would never encounter on their own, nor realize they have missed.
As a Travel Agency owner and experienced Tour Manager/Leader, my goal is to create travel opportunities for women who might not otherwise feel confident about travelling internationally. I am very grateful to combine my love for Bali with making women's dreams come true.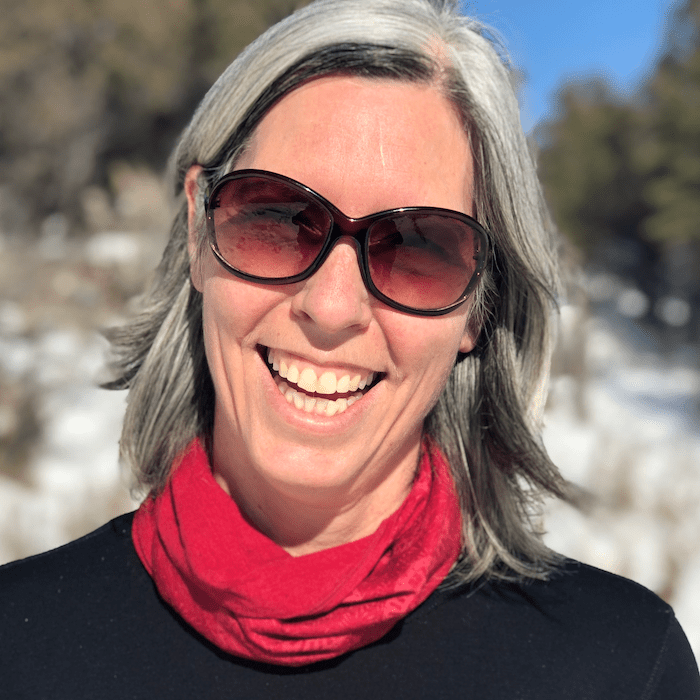 Caroline (Cline) Owen, Community Engagement Manager, Wild Women Expeditions
Caroline has been working with Wild Women Expeditions since 2000, starting as a whitewater canoe guide on the French and Spanish Rivers in Ontario. From her iconic Tilly hat, to a cozy toque on our Antarctica trips, Caroline has worn many hats and helmets in her roles with Wild Women Expeditions. She currently leads the charge on the horseback riding program, and keeps our community buzzing in her most recent role as Community Engagement Manager.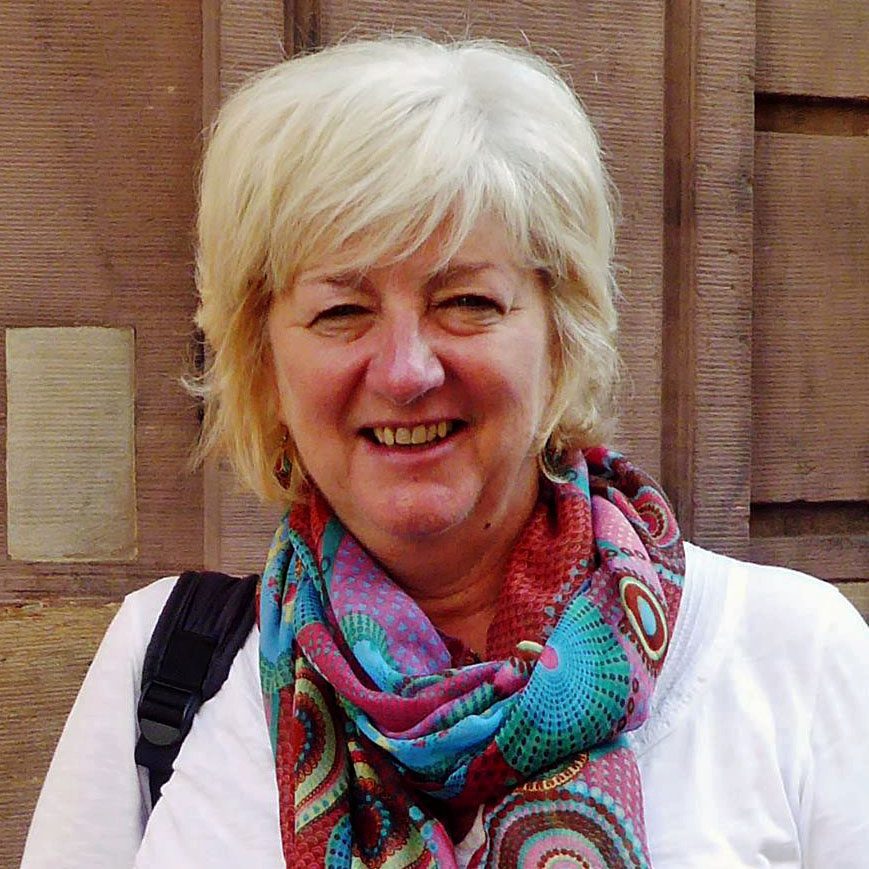 Kathy Wood, Owner and Co-Founder, European Experiences
Kathy is the owner and co-founder of European Experiences, a boutique company offering unique small-group tours in Europe. She has been traveling, living, and working in Europe for over 30 years. Kathy and her husband Charley founded European Experiences on a part-time basis in 2006, beginning with a one-week trip based in the Luberon region of Provence and expanding to offer cultural immersion trips in other beautiful and culturally-rich areas of Europe. Most European Experiences trips are based for one week in one place and are known for unique experiences, off-the-beaten-track discoveries, and involvement with local people. Kathy has personally hosted over 150 Experience groups, including 60+ groups based in Provence. The Luberon Experience was named one of the top 50 tours in the world by National Geographic Traveler magazine.
Now mostly retired, Charley continues to co-host a few trips each year. Kathy has partnered with Jennifer Dugdale, an American expat living in Provence, to develop trips in new destinations, including several trips each year just for women. Seventy percent of European Experiences travelers are women, and many are frequent travelers on Kathy's and Jennifer's trips.
Kathy has a Bachelor of Arts in English and History, and an MBA from the Wharton School of the University of Pennsylvania. She spent 27 years as a Human Resources executive and 10 years on the faculty of the business school at The University of Tennessee, then found her true passion with European Experiences. Kathy is also the founder of Slow Travel Tours, an affiliation of small group tour operators and is a regular blogger on their website. She serves on the Advisory Council of JourneyWoman.
More on Group Travel to Inspire You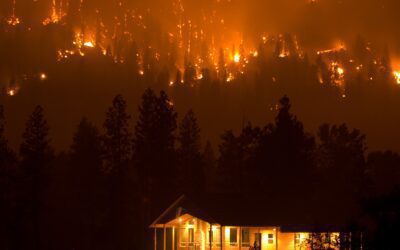 In this new series, we explore sustainable travel and our role as women, featuring Shannon Guihan from The Travel Corporation (TTC).
Swan Hellenic wants solo women to embrace the opportunity to 'see what others don't', with an all-inclusive, luxury approach to cruising.
For women in midlife, a transformational retreat can be an empowering, life-altering experience, as Carolyn Ray discovers at Le Monastère des Augustines in Quebec City.