Last updated on January 29th, 2023
Rediscover and connect with yourself
From wellness retreats to multi-day tours, we've curated some of our most recommended wellness experiences to help you rediscover your more connected, purposeful self this year. Wellness is not just eating healthy and exercise, it's mindfulness, finding joy, slowing down, and sleeping well.
Breathe deeply as you imagine finding time for yourself in places like Bali, Thailand, Italy, Quebec City and the South of France, with these JourneyWoman Verified wellness experiences from our Women's Travel Directory.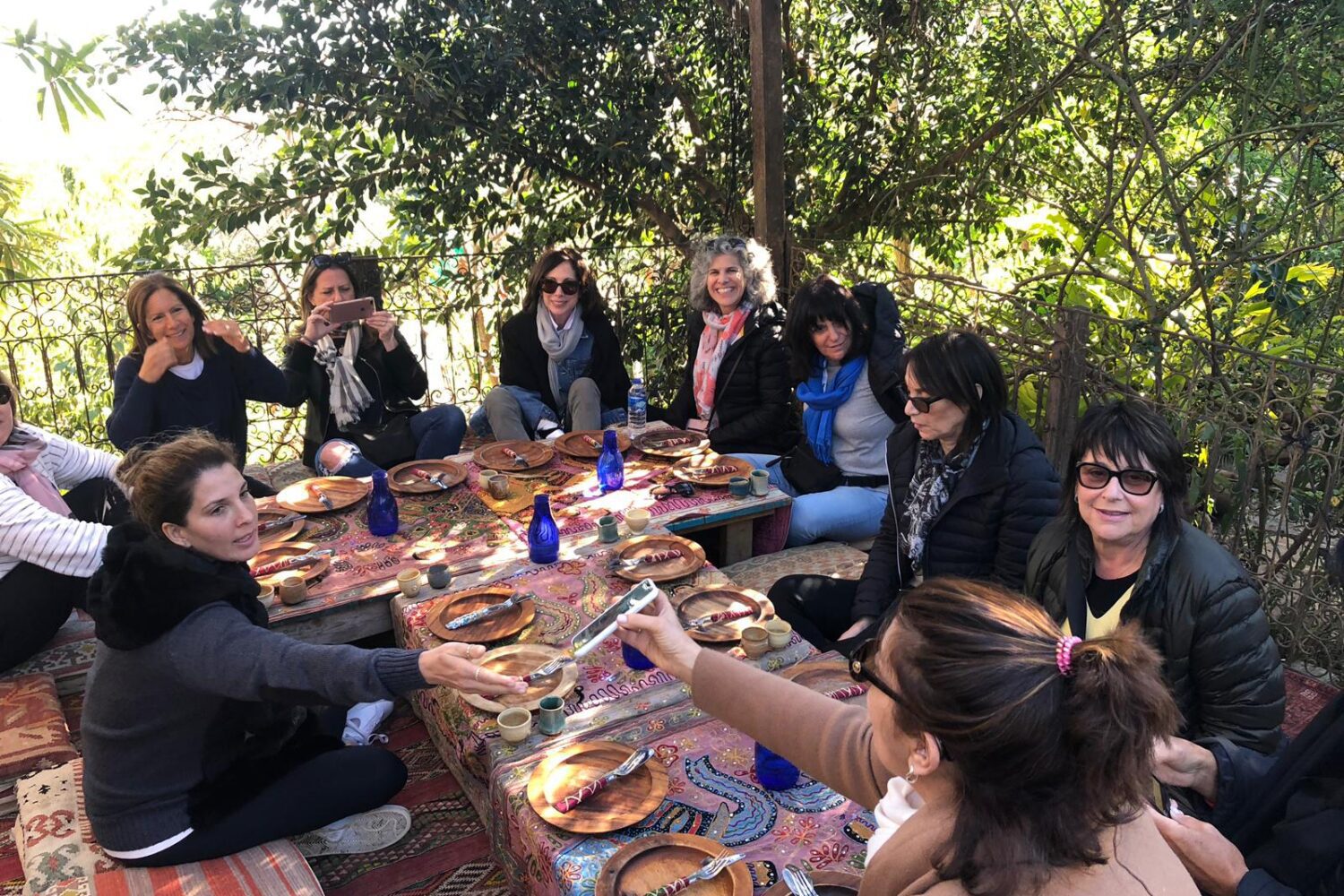 1. Explore Israel on a Shefa journey, February 2023
Founded In 1998, Israel4All has been helping disabled guests for 23 years. Our tours allow you to travel comfortably. Our trained guides and trip organizers create the best possible environment and support system for disabled guests in Israel. We make dream destinations, products, and services possible with creative solutions, expert planning, flexibility, and insider knowledge of accessible Israel.
Shefa is a trip just for women – a journey that combines the special energy generated within a group of women and the abundance of Israel – spiritual abundance, culinary abundance, creative abundance, and natural abundance. Led by Chef Shawna Goodman, this trip has become a legacy for women all over the world and fosters a unique connection to Israel.
Learn more: Shefa Tours for Women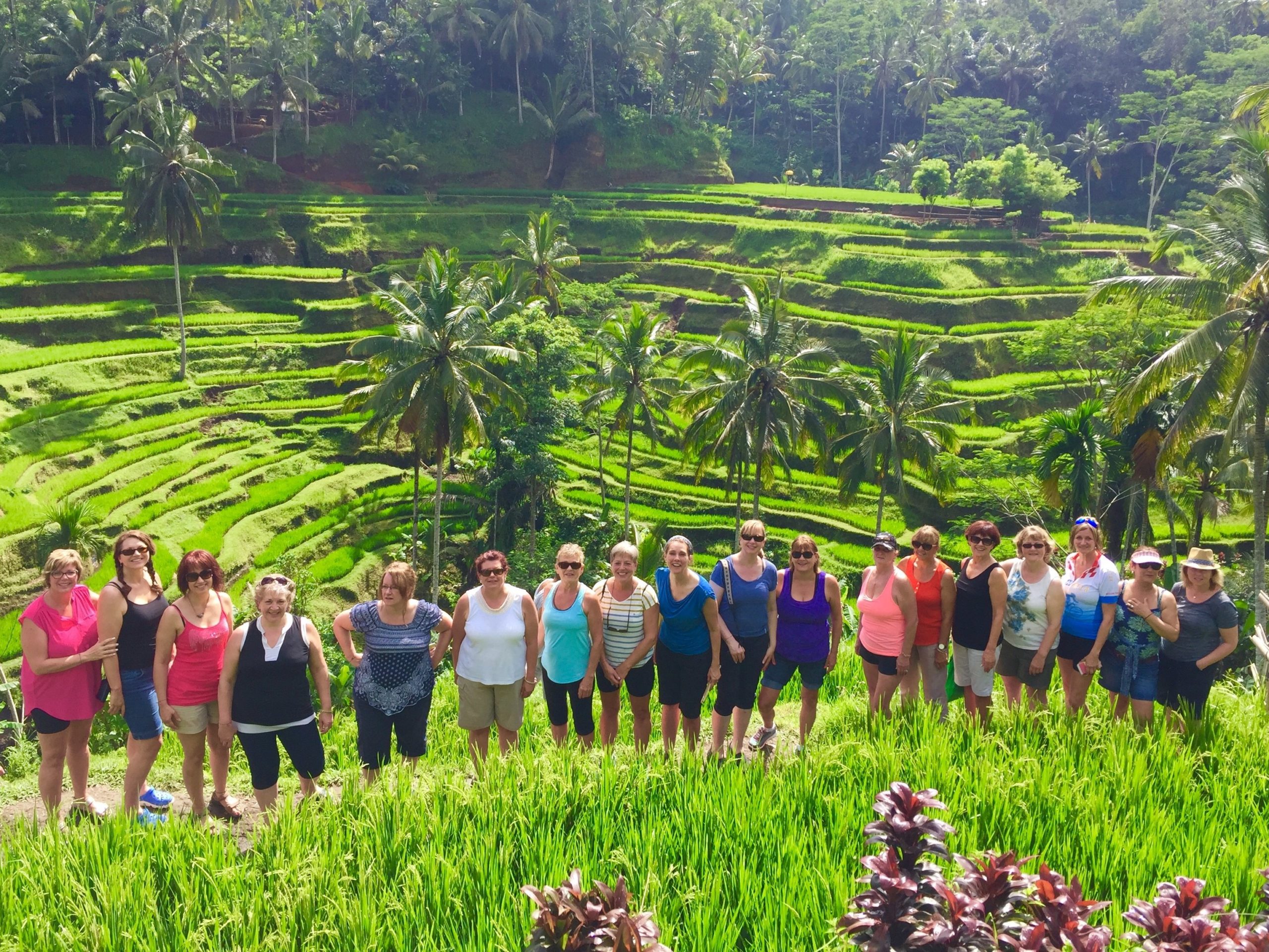 2. Find your bliss in Bali, April 2023 
Want to explore Bali but don't want to deal with big groups that can't deeply experience the magic, people, and unique culture like a small group can? Then join renowned Bali expert Cathy Gotfried on her April 2023 Babes in Bali tour as she WOWS you while exploring all her favorite and secret places! Culture, spirituality, spas, yummy food, divine shopping, ancient temples, glorious beaches, breathtaking snorkeling and gorgeous hotels.
Our trips are constantly evolving," says Cathy, "and I not only organize the groups but I have the pleasure of personally escorting each one.  With my love of the beauty, culture and people of Bali, you know you'll be in good hands.  Bali is a place of wonder (not to mention incredible shopping, spas and culinary experiences!) and I am confident that you'll share this feeling after our first few days of exploring the countryside and enjoying the gracious hospitality of the people of this magical tropical paradise."
Learn more: Babes in Bali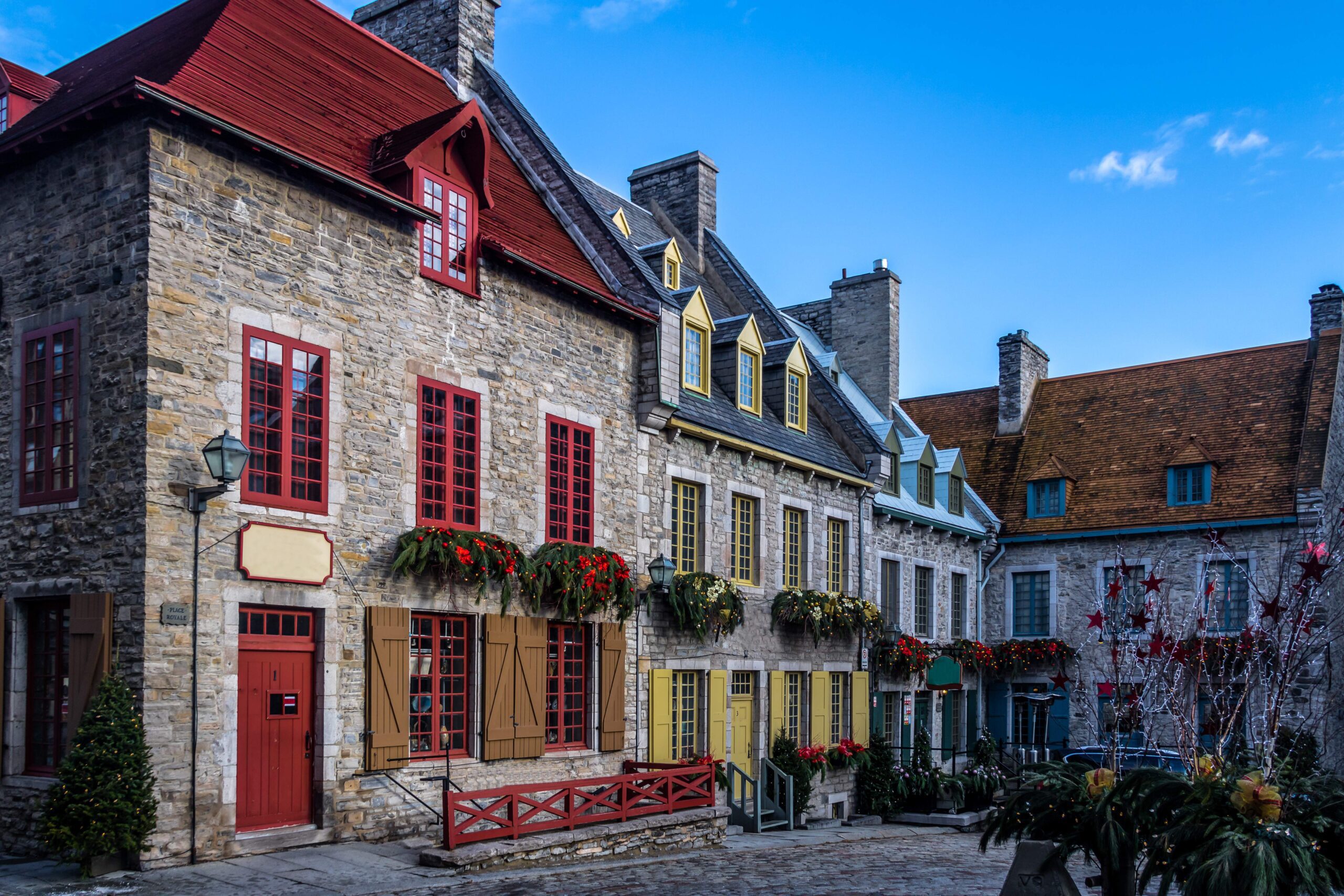 3.  Spring Awake in Quebec City, Canada, May 2023 
Tania Carriere of Advivum journeys knows that spring is a time of transition.
"Transition times are important times of grounding and self-acknowledgment," she says."They are a time of both restoration and awakening. Their yin/yang nature is perfect for playing with both deep intentional nurturing and spontaneous curiosity."
Limited to 19 women, this three-day session at Quebec City's Le Monastère Des Augustines includes coaching, daily curated movement and wellness activities and gourmet meals.
Learn more here: Advivum Journeys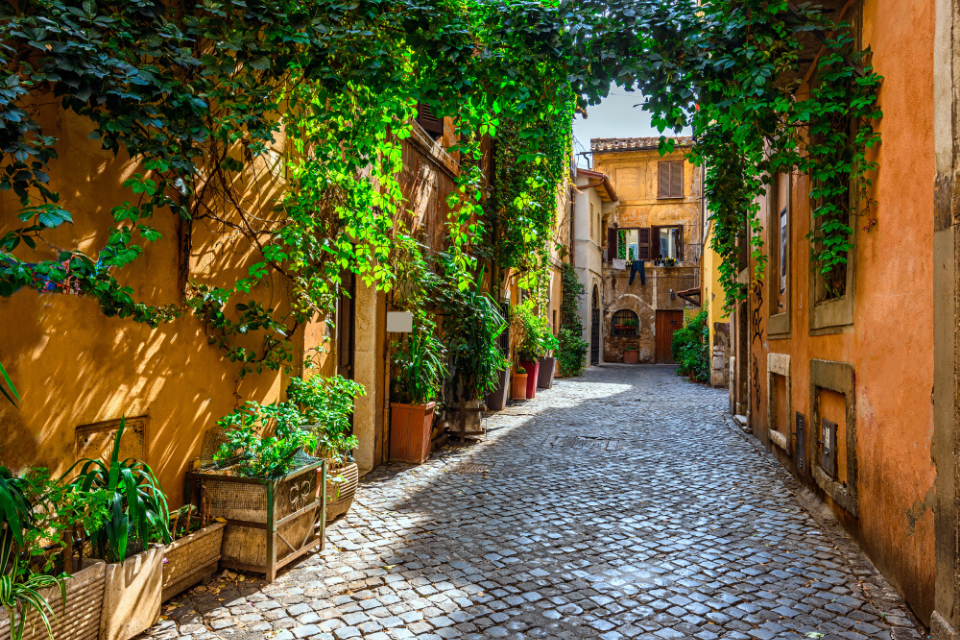 4.  Yoga in Puglia, Italy, May 2023 
Experience deep and meaningful connections with fellow travelers on your wellness retreat with Jeni's Global Yoga Trips, which offer safe, supportive and enjoyable extended-family atmosphere for each retreat.
Jeni Martinez, founder, says: "Small group travel encourages deep and meaningful connections with fellow travelers and creates a safe, supportive and enjoyable extended-family atmosphere for each retreat. Solo women travelers, in particular, find a great deal of comfort in our more intimate groups and can relax knowing they will be well taken care of while traveling." 
What could be better than starting your day in Puglia with yoga? Then spend time walking, exploring and tasting. Be transported back in time and learn the history of this area. Puglia is a region renowned for its delicious food, warm, inviting people, history and temperate climates. Come walk with us and see for yourself!
Learn more here: Jeni's Global Yoga Trips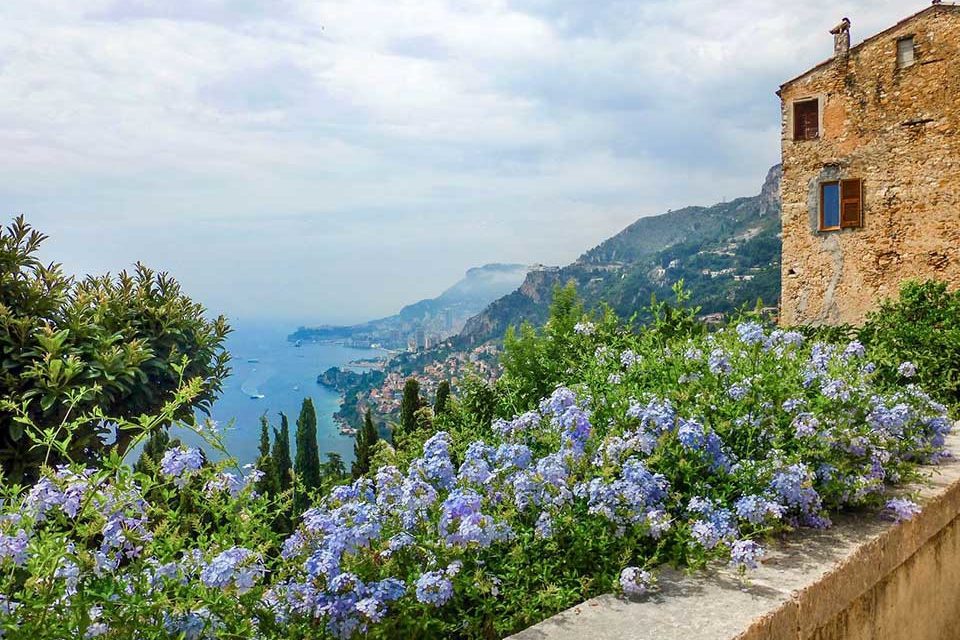 5. Reconnect to your Divine Energy in France, June 2023 
The Divine Destination Collection's newest journey traces Mary Magdalene's fabled footsteps to little-known Carcassonne, a UNESCO World Heritage site this June, and enchanting Aix-en-Provence to discover the lore of her journey while in the beauty, elegance and gastronomy that is France. Mary Magdalene is reportedly said to have arrived in the South of France after the crucifixion and lived and worked as a teacher and healer.   
Timed for June 5-12, 2023, the eight-day experience begins in Toulouse with its picturesque countryside dotted with vineyards and chateaux. Here, fine wines, great food and a "joie de vivre" have attracted and inspired so many throughout time.  
Co-founder Deb Niven says that France is, in and of itself, a wonderful destination, she felt called by the story of Mary Magdelene.  
"While Provence and the South of France have attracted wanderlust travelers for eons, it was the lore of Mary Magdalene's time there, coupled with the country's gastronomy, wines, villages, and luxury hotels that called to me to reveal this magic to more people," she says. "I hope that we can ignite an understanding of Mary Magdalene as an icon of the Divine Feminine rather than a 'man-made' religious figure." 
Learn more: The Divine Destination Collection
6. Rediscover your adventurous self in Thailand, November 2023
Cat Gert and Veronique Van Hoorick are the co-founders of Roots Journeys, which offers eco-friendly and mindful travel in Thailand, Bali and the Himalayas. Cat and Veronique have been organizing and leading small group tours in South East Asia and the Himalayas for the last 15 years and want to help women reconnect to themselves and Mother Nature in their journeys.
"Locally based tourism can bridge this gap and help to empower locals," Cat says. "Women can make a difference by choosing a tour company that gives back to the community and pays their staff well. We put a lot of energy to choose nature lodges and resorts, where you can retreat and recharge. A safe space where you can withdraw from the hustle and bustle. We avoid working with shopping guides and choose local guides and partners who work from the heart and love sharing their culture and knowledge."

From November 20- December 1, 2023, Roots Journey is leading a 12-day Wild Nature Adventure in Northern Thailand, which includes a celebration of the festival of Light: Loy Kratong. Discover Thai culture in an original way, raft through the untouched jungle, interact with majestic elephants and stay overnight at different Hill Tribe villages to experience their daily life. Start every day with yoga and learn Thai cooking at an organic farm.

"We are passionate about our women's adventures," Cat says. "There is something magic that happens when women reunite and inspire each other. We empower women to travel by themselves."
Learn more: Roots Journeys 
Read More on Wellness and Renewal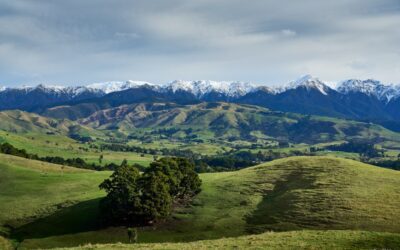 Charity Norman's latest book "Remember Me", set in New Zealand's mystical Ruahine Range, is a suspenseful story of love, secrets and loss.
Despite three years of isolation, Brenda McCrank is thriving, teaching us valuable lessons about curiosity, creativity and solo travel.
Expert advice on how women over 50 can manage time zone changes, sleep, layovers and dehydration during menopause.