Lead image: Soon, Carolyn hopes to be in Spain, her 'happy place' / photo from Envato Elements by rubenchase
JourneyWoman CEO on "Living the Life You Want"
Recently, Carolyn was featured on the Amplify podcast. Created by Revolution Her, Amplify is a bi-weekly podcast that shines a spotlight on inspiring women who are making their mark and living life on their own terms.
Led by co-hosts Maria Locker & Grace Moores, each episode brings insights to help inspire and empower you to amplify your own voice every.damn.day.
Episode 13: Living the Life You Want
JourneyWoman CEO Carolyn Ray believes that anything is possible when you set your intention and follow your intuition.
After 25 years in consulting, most recently as the CEO of Interbrand Canada, she gave up everything she owned to travel full-time after a transformative trip to Kenya with her daughter in 2018.
The following year, through a series of coincidences, she unexpectedly became the owner of JourneyWoman, the beloved women's solo travel publication founded in 1994 to empower women with travel as a shared passion, and is now expanding the company's services as the world's leading resource for solo women travellers beyond editorial into a thriving community of over 60,000 women 50+ around the world, with private forums, a book club, webinars, and events including her first wellness and travel retreat, Women's Travel Wisdom, in October 2022.
In this episode, Carolyn shares her tips and insights into women's solo travel, how to be safe and feel secure when travelling, the importance of following your gut, and the benefits to "going for it" and living the life you want.
Listen to the podcast here.
© revolutionher.com 2022
All Rights Reserved. RevolutionHER™ and Mompreneur® are registered trademarks of RevolutionHER Inc.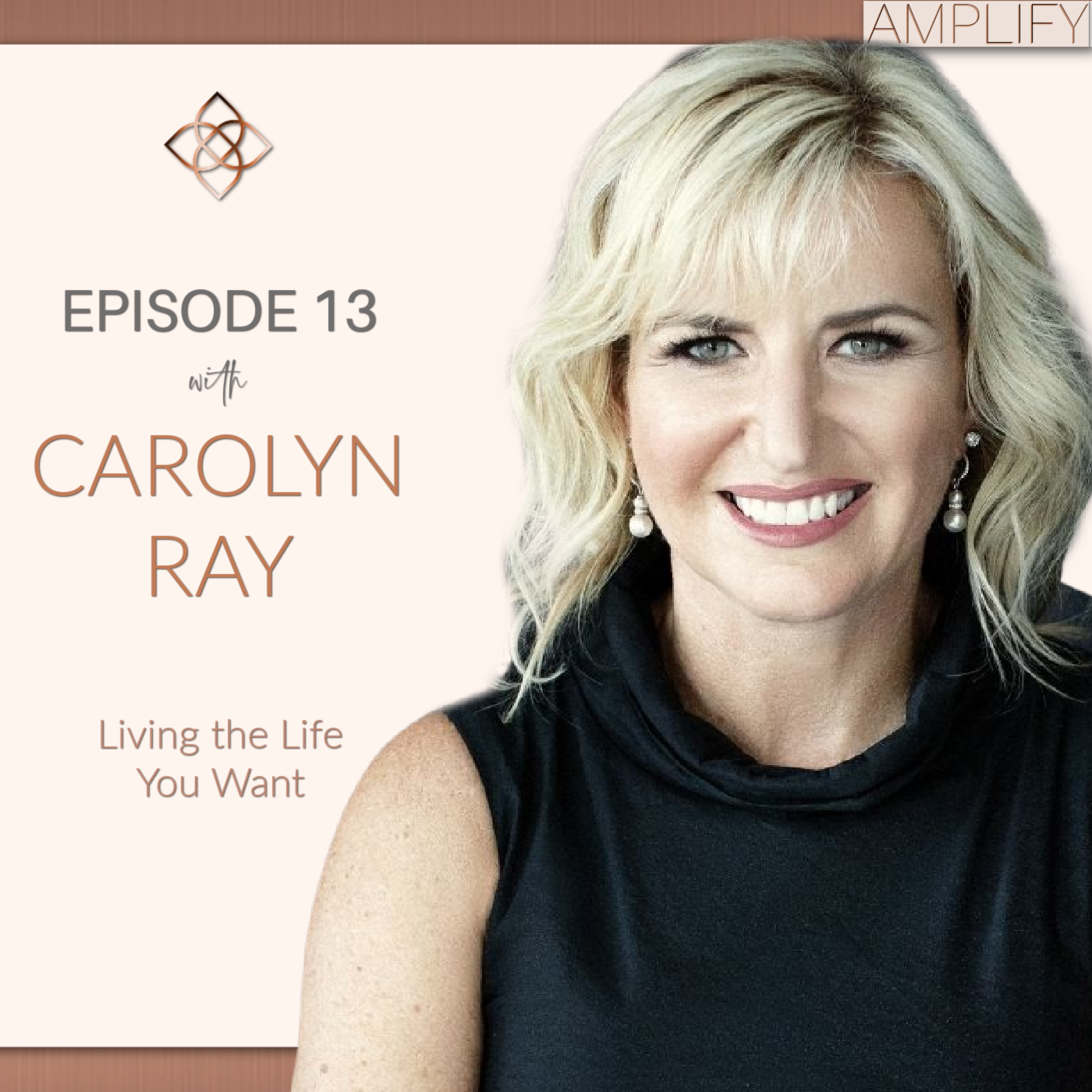 In 2022, JourneyWoman CEO Carolyn Ray travelled to 17 countries, showing what's possible when you say yes and trust the universe.
What secret do women's tour operators know about creating long-lasting bonds and deeper connections with women solo travellers?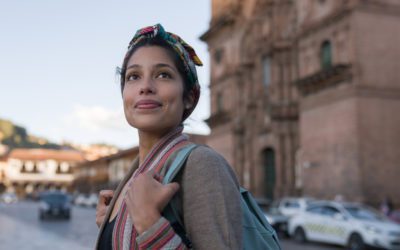 Three experienced travel advisors share how they help women navigate unrelenting change, find deals and discounts, and unravel the complexity of travel insurance.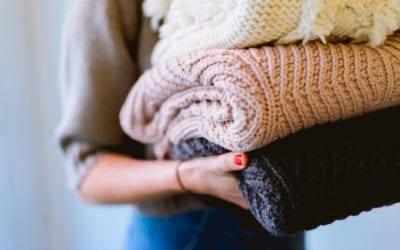 One of the silver linings of the pandemic is that we have learned to live with less. Any time is the perfect time to downsize our possessions and prepare for future travel.
The ethos of living simply has become my way of life as I prepare for travel in the future. When I downsized two years ago, my vision was to travel. To be free. As I move into an even smaller space, I found some soul sisters in Kate and Christine, who didn't want to be constrained by their material possessions either!