Last updated on June 12th, 2023
Photo provided by Trafalgar Travel
6. Scenic Scandinavia & it's Fjords ((August 3 – 16, 2023)
14 Day Scandinavian Tour of Denmark, Norway and Sweden
Your travels on this women's only tour will reveal the storybook beauty and colourful history of Scandinavia. On this Scandinavian trip, you'll see the fairy tales of Hans Christian Andersen come to life, hop aboard one of Europe's most exciting train journeys and learn about farm life near Bergen with your new friends by your side.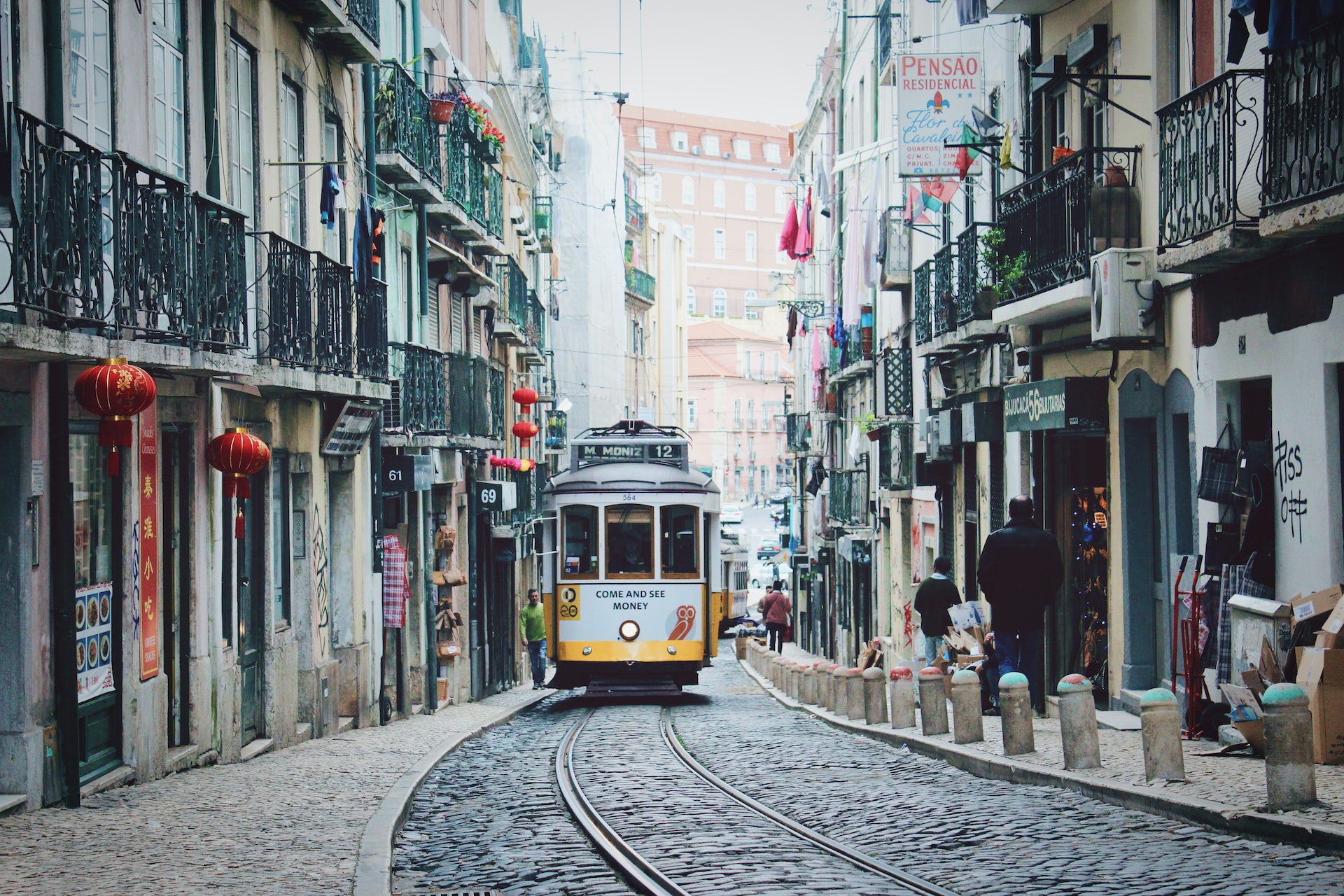 7. Great Iberian Cities (September 24 – October 2, 2023)
9 Day Spain and Portugal Women Only Tour of Barcelona, Madrid, Seville & Lisbon
Enjoy a lovely, meandering tour from Portugal through Spain with likedminded women by your side. Gaudi's Barcelona, the "Golden Age of Discoveries" in Lisbon – on this scenic tour you will be exposed to the great cultures of these countries to entice every sense, including sweet sangria in Andalusia.
8. Italy Bellissimo (October 1 – 11, 2023)
Food and culture are an integral part of the Italian way of life, and Trafalgar invites you to channel your inner Diane Lane on their Women-Only trip, "Italy Bellissimo" (Beautiful Italy).
This 11-day journey starts (and ends) in Rome, the 'Eternal City', for art and history before introducing you to Capri, Assisi, Tuscany, Venice and Florence.
9. Best of Egypt (October 11 – 19, 2023)
9 Day Egypt Tour with Nile Cruise
A wonder of the world, Egypt evokes a sense of excitement and intrigue. Considered a cradle of civilization for its complex culture and vast contribution to art, there's much to be discovered. Visit the mystical Pyramid of Giza, the Tomb of the Nobles, the Sphinx, and cruise the Nile past pharaonic temples.
Awaken your inner explorer among the lush river valleys and golden desert landscapes of Egypt.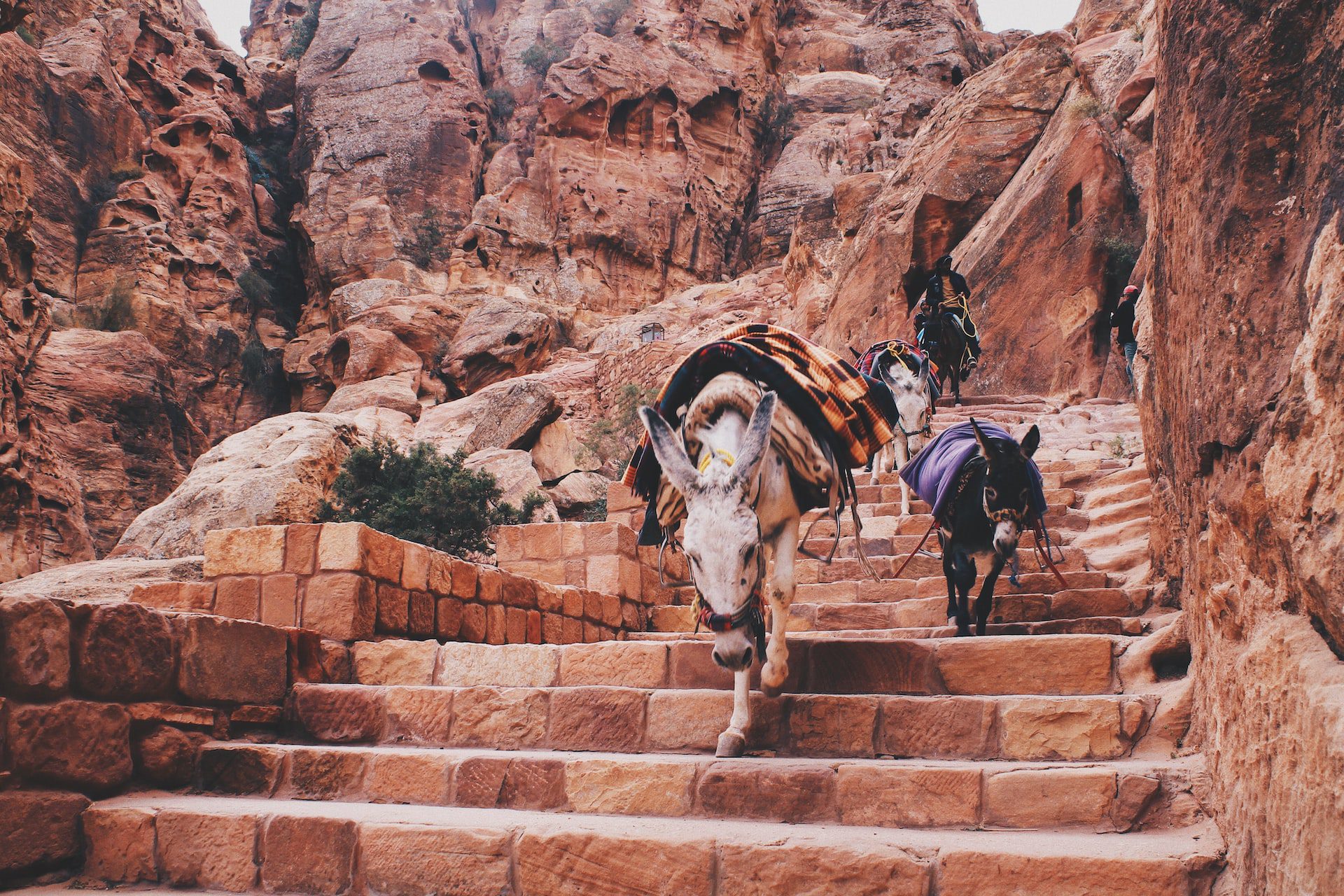 5. Jordan Experience (October 19 – 24, 2023)
6-Day Jordan Tour of Amman & Petra
Visit Jordan and walk the path of the ancients. The once sprawling capital of the Nabataean kingdom, you'll marvel at the intricate metropolis carved into the reddish cliffs. roam stunning natural landscapes to world-renowned sites, this trip will fuel your curiosity into the history of humanity while giving you the chance to experience Middle Eastern culture first hand.
More on Solo Trips for Women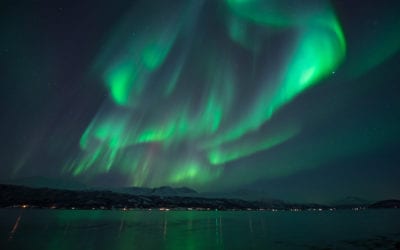 We reveal the top seven Once-in-a-Lifetime Travel Experiences recommended by women, including the Northern LIghts, the Camino de Santiago, Canada's Rocky Mountains, a Safari in Africa, an Antarctica expedition, Machu Picchu and Bali.