Last updated on August 5th, 2022
What are you curious about? 
JourneyWoman Magazine: Most Popular Articles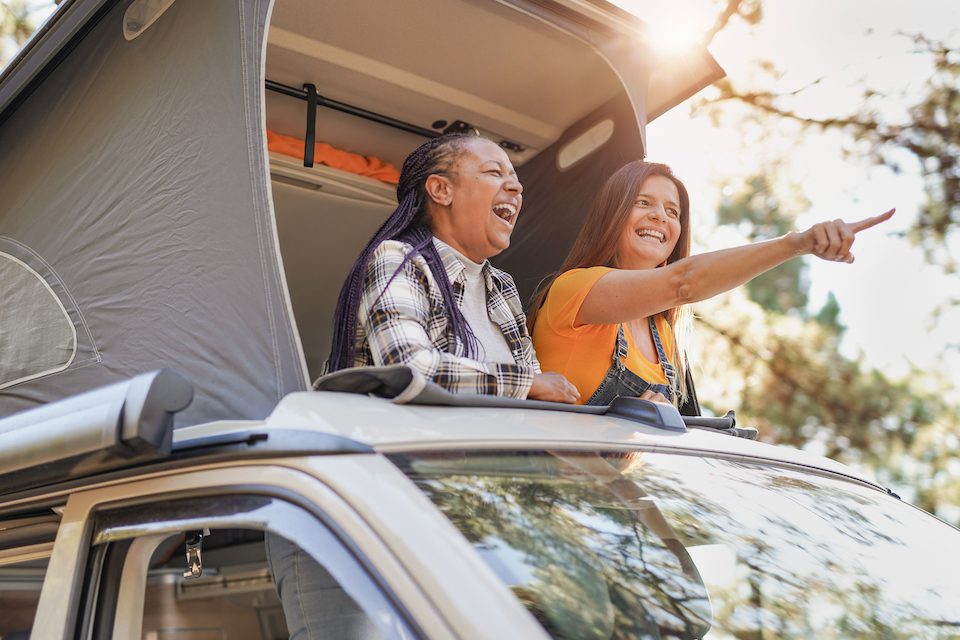 Our monthly roundup of the best travel tips from July from JourneyWoman readers to help you prepare for your next solo journey.
Featured Destinations for Adventurous Women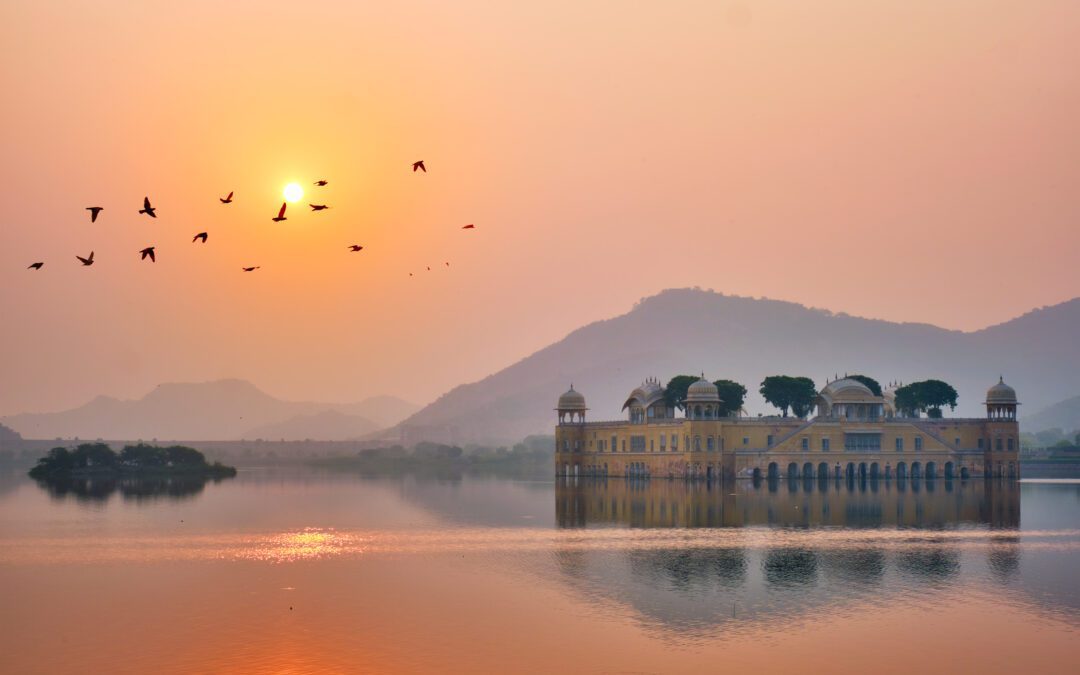 Alka Joshi's debut novel "The Henna Artist" brings 1950s Rajasthan to life with themes of freedom and independence that connect all women.
Enjoy all the fresh cuisine you can in Oaxaca, Mexico — from street food to upscale rooftop restaurants, you'll love every bite.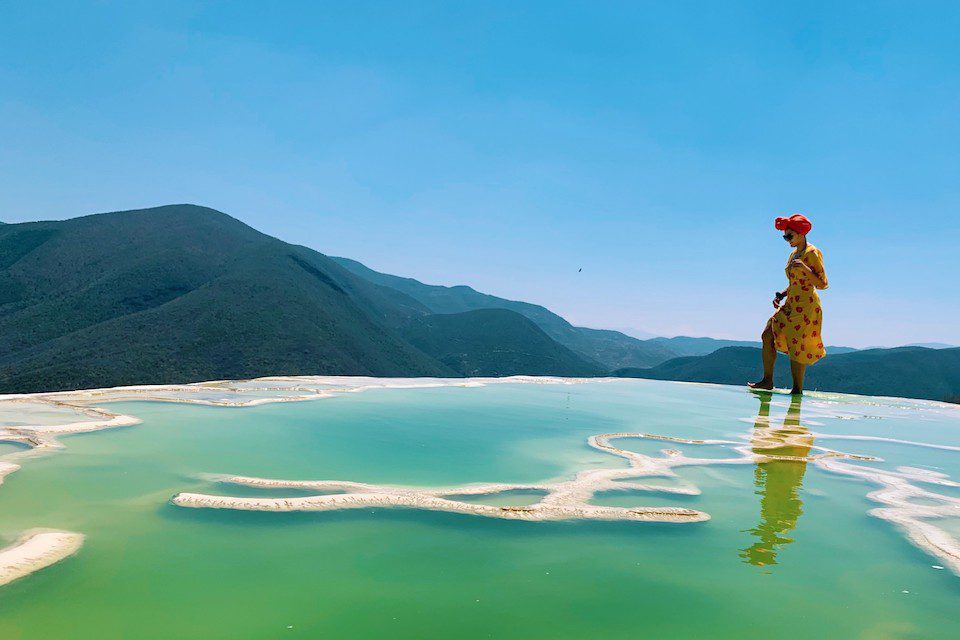 Seven experiences for women in Oaxaca, Mexico, where creativity and community go hand in hand plus first-hand tips on where to stay and eat.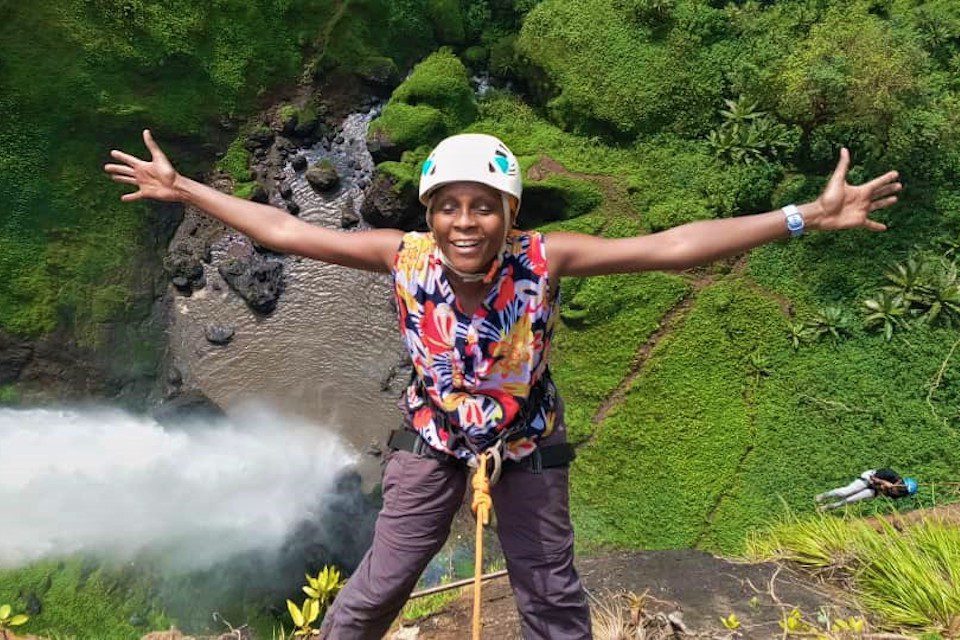 Maria Kamau experiences the ultimate rush on a solo trip abseiling the incredible Sipi Falls in Eastern Uganda, Africa.
Three reasons why Reykjavik, Iceland should be your first post-pandemic solo trip, from guest writer Marisa Pooley.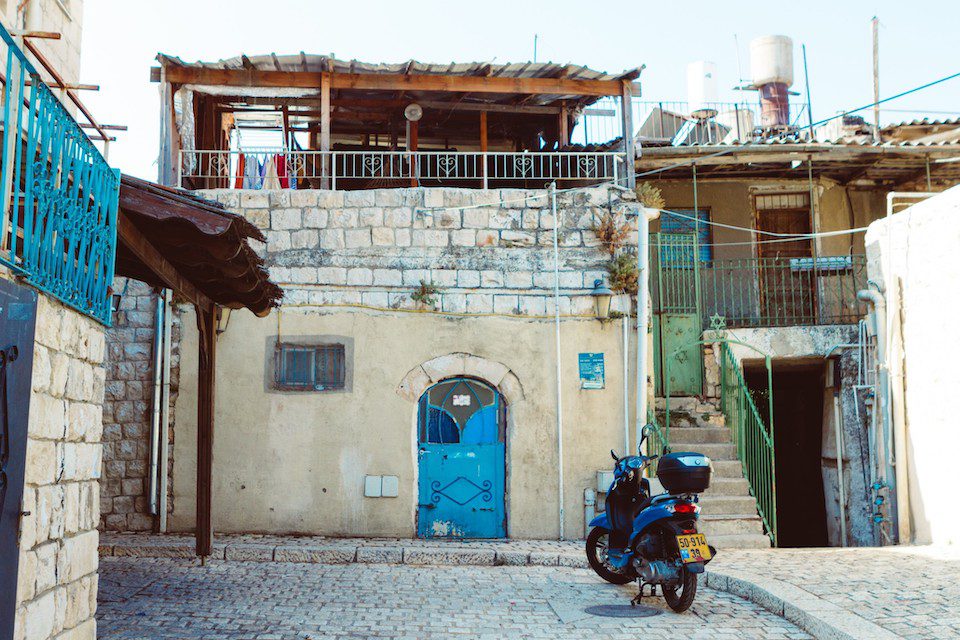 In this lighthearted mother-daughter misadventure, guest wrier Jessica Heriot shares her story of getting stranded in Safed, Israel with her daughter Anita.
Women's Travel Guides
The UK + Ireland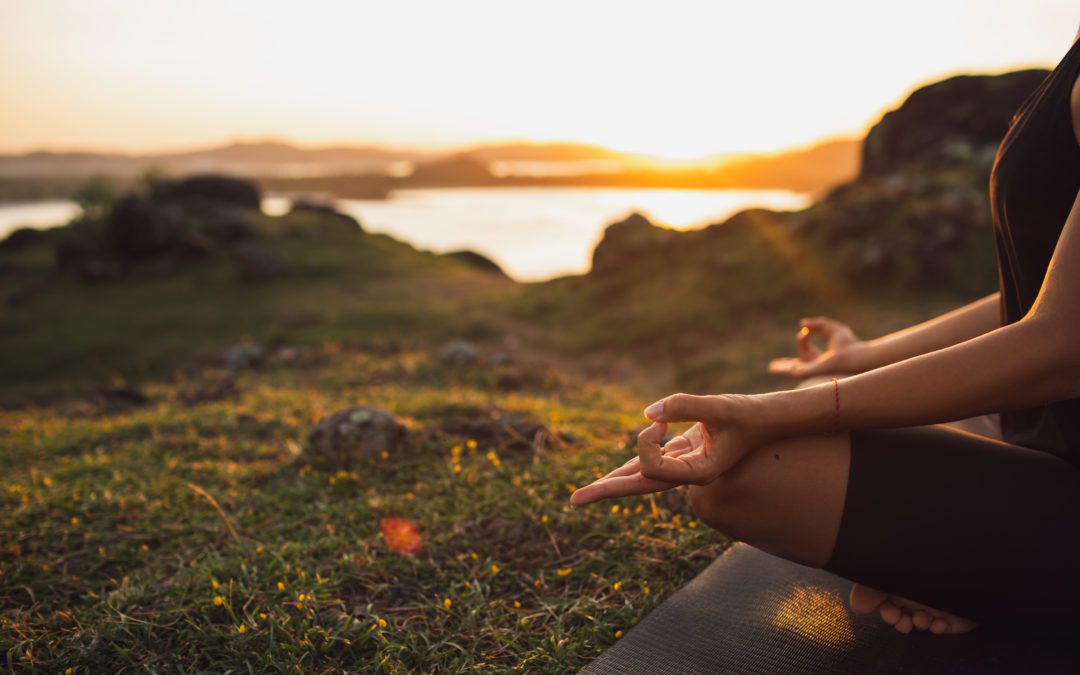 Kick-start a healthy lifestyle with two wellness and travel webinars in June on wabi-sabi, and sleep, energy, and menopause.
JourneyWoman Advisory Council member Tonya Fitzpatrick facilitates an educational discussion on unconscious bias in travel.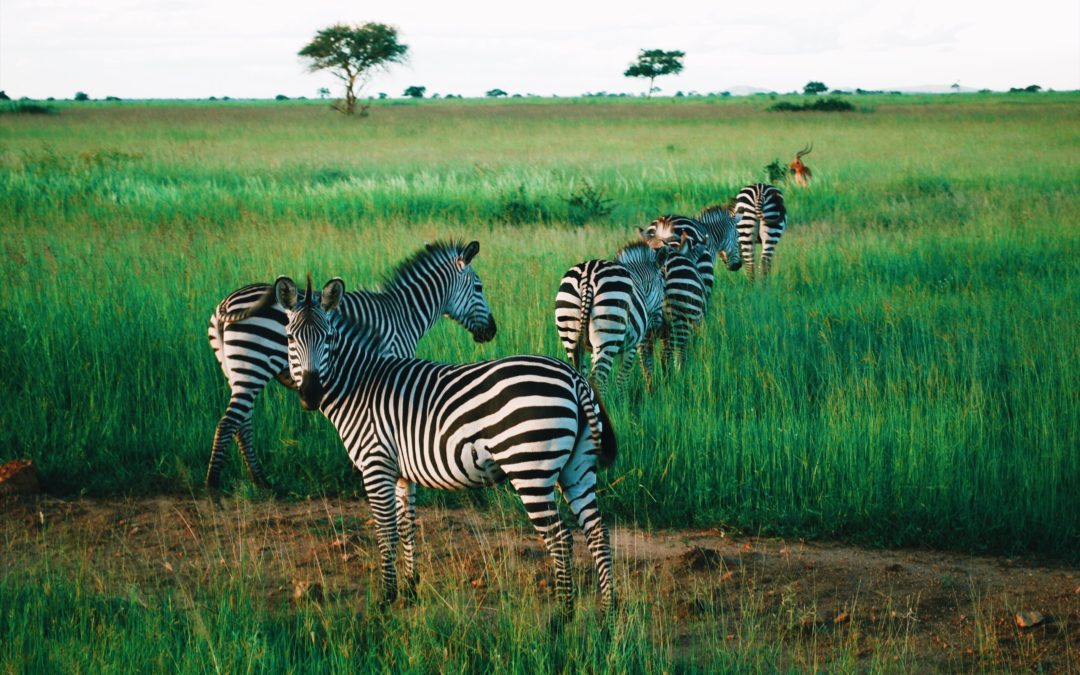 JourneyWoman's animal tourism expert Nora Livingstone shares her thoughts on what we can do to protect wildlife when we travel.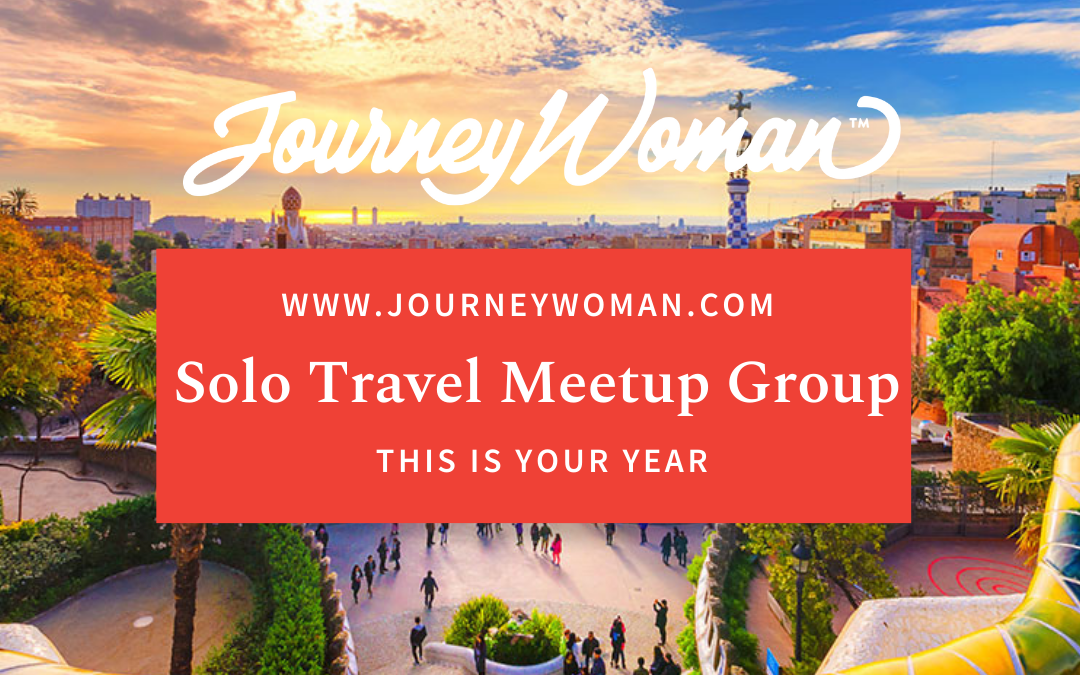 Starting in April, we're hosting local JourneyWoman meetups to connect women who love solo travel.
What's New in Solo Travel
Solo travel rockstar Barbara Weibel reflects on years of traveling the world and her decision to settle down in Thailand.
Solo travel isn't always about going far from home, as guest writer Tracey Smyth discovered when she hiked Canada's Vancouver Island Trail.
Maria Kamau experiences the ultimate rush on a solo trip abseiling the incredible Sipi Falls in Eastern Uganda, Africa.
Travel from home with the JourneyWoman Book Club
What's New at JourneyWoman
As the world's most trusted solo travel publication, we stay one step ahead
Match Group brings women's safety to the forefront as presenting sponsor for the inaugural Women's Travel Wisdom retreat in October 2022.
Women's solo travel expert Carolyn Ray of JourneyWoman shares her tips and perspective to empower women to travel safely.
JourneyWoman CEO Carolyn Ray shares her insights into women's solo travel and the benefits to "going for it" and living the life you want.
Looking for more?
Get caught up on past issues of the newsletter right here.
Need an expert opinion on women's travel?
Tap into trends and expert insights right here.