Last updated on November 19th, 2023
Featured image: A lion basks on a rock in a moment of Serengeti magic | Photo by Laura Simpson
Booking, planning and packing for your dream trip
By Laura Simpson, Founder, Intent on Safari
(Sponsored)
For many women, planning a safari can be stressful. Some women feel a huge amount of pressure about the idea of "I have only one shot at this, so I'd better make sure it's 'perfect." My safari travel tips will help you plan the perfect safari, without the stress.
Designing 'once-in-a-lifetime' safaris to Tanzania has been my job for over 10 years. Tanzania offers the crème de la crème for wildlife viewing. The ecosystems are in their most natural state of balance and thus at their most wild & unmanipulated. The infrastructure is very well set up to accommodate tourists and geographically it offers the extra advantage that the parks are located close to each other making it easy to see a number of different environments without having to travel huge distances.  
To top it off, Tanzania is a nation of very friendly and welcoming people – Karibu means welcome and is used often and in many situations, it's a word I wish the English language had a catchier equivalent for.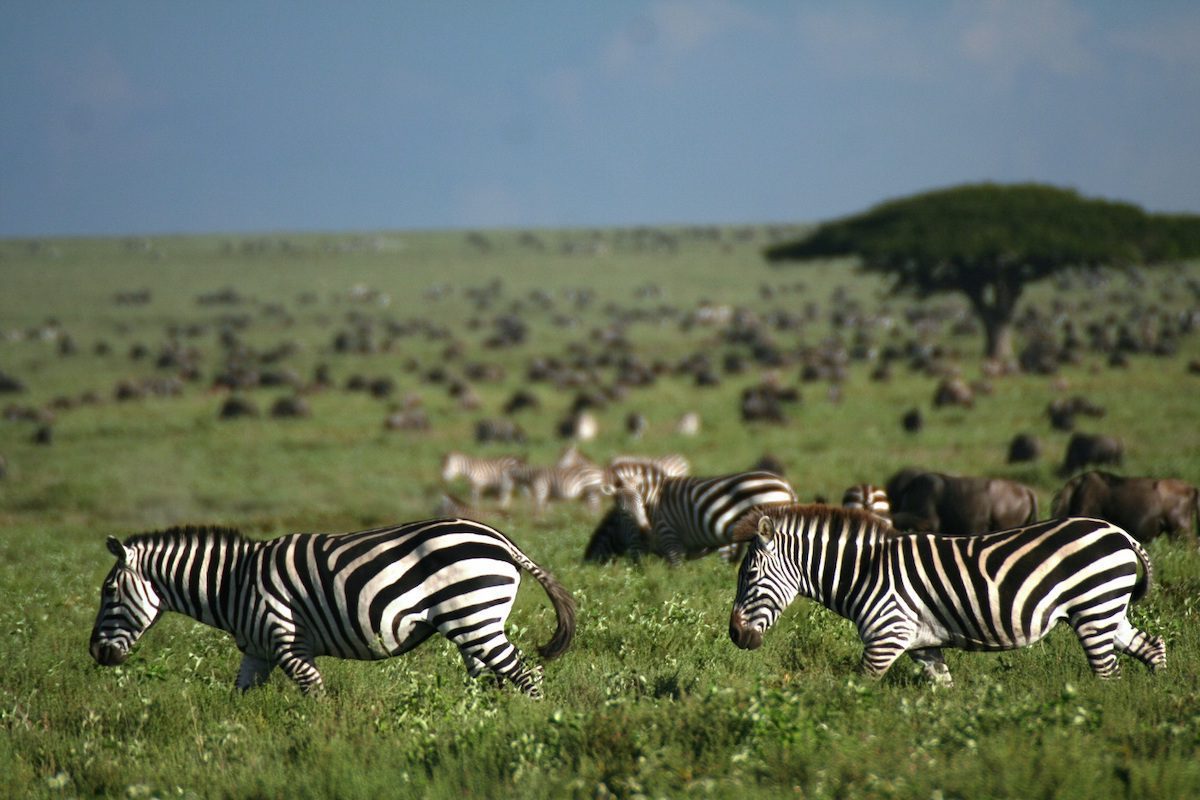 Migration season at Ndutu / Photo by Laura Simpson
Six safari travel tips to help you plan
Here are six safari travel tips that will help make your trip fabulous, and meet all your expectations!
1. Think about the type of safari that best suits you and communicate this with your tour operator.
Before getting in touch with a tour operator ask yourself the following:
What time of year do I want to travel and how many days do I have for my trip?

Who is joining me?

Am I comfortable having a couple of nights under canvas?

What are my wildlife interests? Is seeing the wildebeest migration on my bucket list or am I happy to see a diverse range of animals?  Am I an avid bird watcher? 

Is there anything specific that I want to see/do? (ie. A visit to Olduvai Gorge or Maasai Homestead?)

What budget do I have for the trip? This is important.  Safari costs can vary greatly; accommodation options range from $200 – $2000 per person per day.  Let your tour operator know what price point you are comfortable with.
You should also ask yourself 'do I have any reservations or worries about this trip?' If yes, let your tour operator know. For example, some folks are concerned about bugs! Going to Africa, you can expect bugs but there are certain tips a good tour operator can give you to avoid them as best as possible. 
Communicating the answers to the above questions with your tour operator will be hugely helpful as a starting point to putting together your ideal safari itinerary. 

2. Don't try and tick all the boxes
Less is more when it comes to Safari. Trying to see ALL the parks just to say you have done so will not add to your experience.  Choose two or three areas that suit your interests, and maximise your time game driving, rather than being in transit from one park to another.  
3. Book early
Try and start booking your safari 6-12 months before you wish to travel.  Especially if you intend to travel in the high season, booking early offers you the best chance of getting into your first-choice accommodation options, book the best guides and get the best deals on flights etc.  
Keeping the above tips in mind I encourage all those interested in going on safari to take that step and go for it! You won't regret it!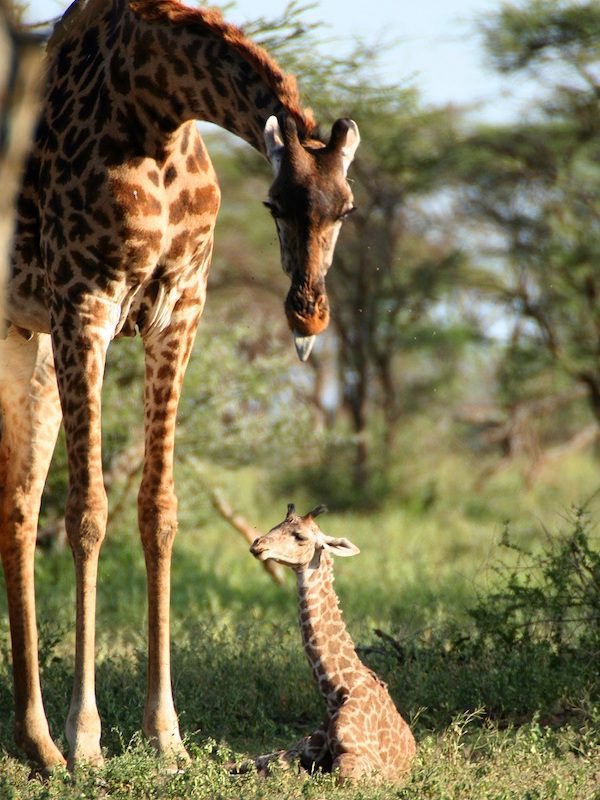 A baby giraffe is welcomed to the world / Photo by Laura Simpson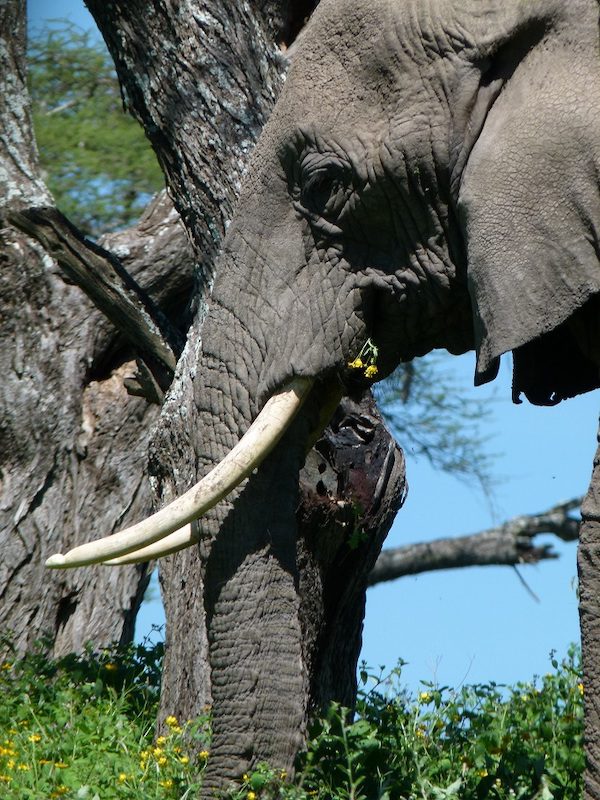 Elephants are graceful giants / Photo by Laura Simpson
4. Consider going in the low season
The Internet will tell you that April/May is a bad time to be on safari in Tanzania. Why? Rain! Any local who has spent years living here will tell you their best game drives have all been in April/May. Think of dramatic stormy skies, and post down-pour light which make the best pictures! Think of the wildflowers in bloom carpeting the plains in colourful hues! Think of seeing the wildebeest migration without the crowds! 
Furthermore, there are incredible deals on offer in the low season, from no single supplements to 'pay 3 stay 4' nights etc.  
Low season offers excellent value for money and the best safari experience!
5. Consider going 'off the beaten track' 
From July – September the wildebeest migration crosses the Mara River in search of greener pastures. For many, this is the ultimate National Geographic safari moment and most tour operators will convince you this is the only place to be, together with every other Tom, Dick & Harry. 
If the idea of being with the crowds doesn't suit you, there are two ways to escape them. One option is to visit 'prime' areas just outside their peak times. For example, visit the Mara River end of September/Start of October. Alternatively opt to skip the 'hype' and spend a couple of days off the beaten track where highlights will include more exclusive sightings. 
6. Work with an experienced tour operator to organize your safari
For every one person whose self-organized trip went to plan – there are 10 that didn't!
The logistics of going on a safari includes more than just booking your accommodation. You need an excellent guide, one that fits with your group and personality.  You need a reliable car suitable for wildlife viewing.  You need all your park fees organized and paid for before reaching the gate. Prior to arriving at your accommodation, it is important they have been made aware of your allergies, dietary restrictions, extra meals etc.  
Let a tour operator deal with all the thinking and organizing.  There is a misconception that by organizing a trip direct, it will be cheaper – this is not the case.  Tour operators are offered a commission, and will charge you the published rate.  Either way, you will pay the published rate for your accommodation so why not use the knowledge of a tour operator to do all the thinking for you?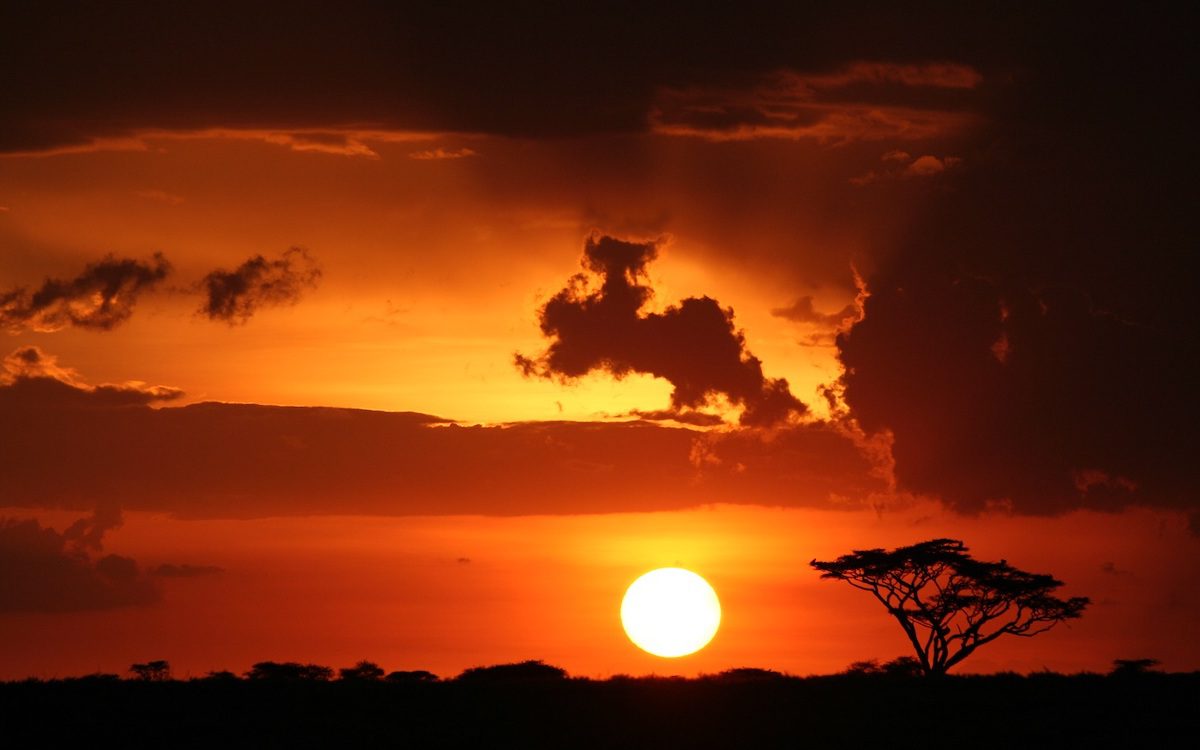 The end of a great day! / Photo by Laura Simpson
Safari travel tips: three things you shouldn't forget to pack
Binoculars: A pair of binos (10×42) are a huge asset to your safari, and they don't have to break the bank.  They will help you see all the action up close and personal when on a game drive. They are also a great companion when wandering around your camp/lodge to get a better look at the wildlife directly around you or explore the views from your veranda! Find a pair here.
A broad rim hat:  Much of safari in Tanzania takes place at altitude – parts of the Serengeti sit at 6000 feet so although it doesn't always feel hot, being on game drives in open cars you can catch the sun very quickly without even realising it.  Try this highly-rated one from GearTOP.
Something warm:  Evenings and early morning game drives will be chilly! Bring something warm such as a fleece or windproof jacket (or both if you feel the cold).  July/August are the coldest months in Tanzania, especially if you are at altitude you will need to keep warm! Camps and lodges will offer you a fire or hot water bottle in the evenings. Find one here.
How to get to Tanzania
Airport: Most safaris will start out of Arusha Town, the safari capital of Tanzania.
The closest International Airport to Arusha, located about a 40-minute drive away, is Kilimanjaro International Airport (JRO – not to be confused with the Arusha airport that is not international).  If you are ending with a couple of nights at the beach on one of the spice islands you can consider flying out of Dar es Salaam/Zanzibar. KLM, Qatar, and Ethiopian are the airlines of choice for most travelling to Tanzania.  Check flights now. 
Number of days for safari: Ideally 8-10 days is the perfect amount of time to be on safari.
Tipping guidelines: Although tipping is optional and totally up to your personal discretion, it is a safari tradition. Our guides are paid fairly, but they do appreciate rewards for excellent service. Safari guides typically receive around US$ 20 per person per game driving day or $100 a day from the group/family, whichever is the lesser amount, depending on the level of satisfaction.
Extension options: Many feel that they have come all this way and want to get the most out of their flights/travel. There are lots of extension options to consider before or after a safari – three of the most popular choices are: Beach time; Consider spending a couple of days in Zanzibar or the more exclusive Mafia & Pemba islands! Climbing Kilimanjaro! Lots of opportunities to join a group to the summit of the highest point in Africa!  It has been said women over 50 have a high success rate to summit Kilimanjaro for the simple reason that they don't rush it. Or Gorilla trekking in Rwanda, or Uganda.  
Are you ready for a safari?
From now until May 1st, 2023 JourneyWoman readers will get $200 off  The Secret Safari (taking place this October) using the code JWIoS.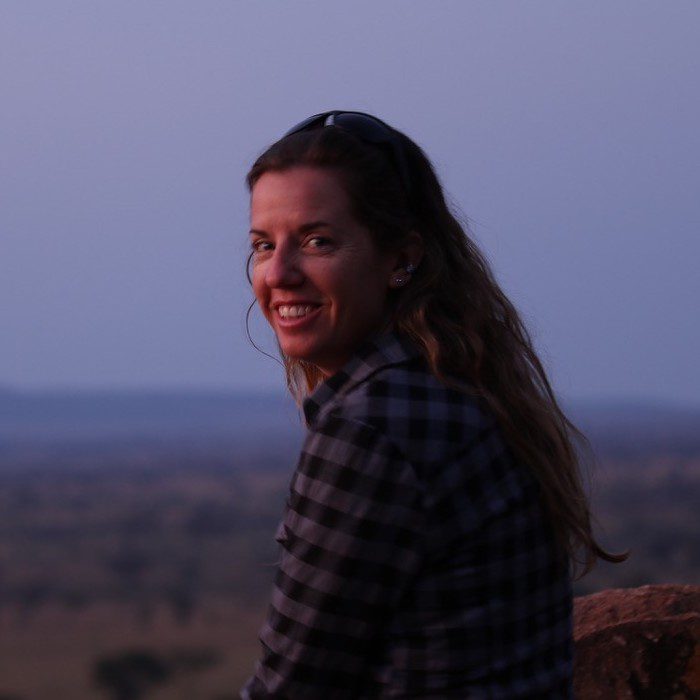 About Intent on Safari
Intent on Safari is different from most safari companies in that the Serengeti has been our home for years so we know it like the back of our hand and I think that is our biggest asset.  We have excellent first-hand connections, and can offer expert advice when it comes to pairing clients with a safari style.  We also pride ourselves in our communication, and are in touch with clients every step of their journey!

More African Destinations to Discover
Meet Dr. Shirley Strum, founder of Uaso Ngiro Baboon Project in Kenya, who has created baboon eco-tourism projects at Twala-Tenebo Cultural Village to employ women in Kenya.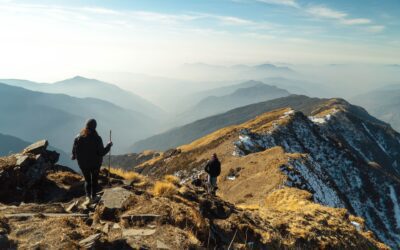 From Cuba to Mongolia, these unique small group tours from our Women's Travel Directory will connect you with people, places and wildlife.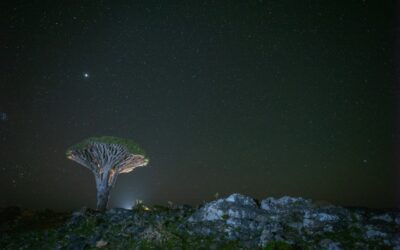 Highlights from 21 days of adventure on Swan Hellenic's SH Diana expedition cruise ship, in Egypt, Jordan, Saudi Arabia, Djibouti and Socotra.