Last updated on March 8th, 2023
TripFiction's Tina Hartas recommends 5 top titles dotted around the country to offer a little local flavour through the eyes of an author, all within a good and gripping storyline.
Dunedin
Chaos reigns in the sleepy village of Aramoana on the New Zealand coast, when a series of shipping containers wash up on the beach and looting begins.

Detective Constable Sam Shephard experiences the desperation of the scavengers first-hand, and ends up in an ambulance, nursing her wounds and puzzling over an assault that left her assailant for dead.

What appears to be a clear-cut case of a cargo ship running aground soon takes a more sinister turn when a skull is found in the sand, and the body of a diver is pulled from the sea … a diver who didn't die of drowning…

As first officer at the scene, Sam is handed the case, much to the displeasure of her superiors, and she must put together an increasingly confusing series of clues to get to the bottom of a mystery that may still have more victims…
Christchurch, Napier
A mix of poetry and prose, this compilation by New Zealand's Fiona Ferrell is simultaneously a memoir, a meandering travel book, and a poetry collection. Demonstrating how a natural disaster can turn a life upside down in an instant, this book consists of four essays about walking, interrupted by poems about the Christchurch earthquakes and their aftermath.
Funny, timely, and deeply personal, it will resonate with a wide range of readers due to its references to France, Dunedin, Christchurch, Robert Louis Stevenson, Katherine Mansfield, and Voltaire.
More to Discover From New Zealand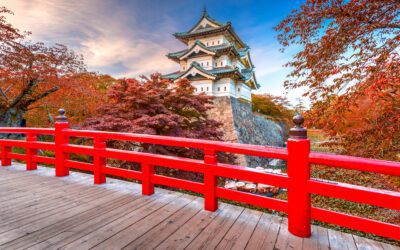 When it comes to 2023 travel, 12 countries top the list for solo women over 50, according to our latest survey results.
Amanda Burgess chronicles her solo travel adventures on New Zealand's South Island and shares observations about ts people and herself.
Ebiking is the new must-do for women in New Zealand. Local and JW Contributor Rosemary Neave shares her suggestions for the best cycling trails.