Last updated on March 11th, 2023
Our next three books take us to New Zealand, India and Guernsey
Our next three books have been selected – by you! All of these meet specific criteria – they have a strong sense of place, a compelling storyline and powerful lessons to share.  In addition to choosing authors from diverse backgrounds, we've also ensured that all books are available in multiple formats and countries.
Thank you to everyone who took the time to vote and to our partners at TripFiction for their ongoing support!
Want to join our Book Club mailing list? Sign up here!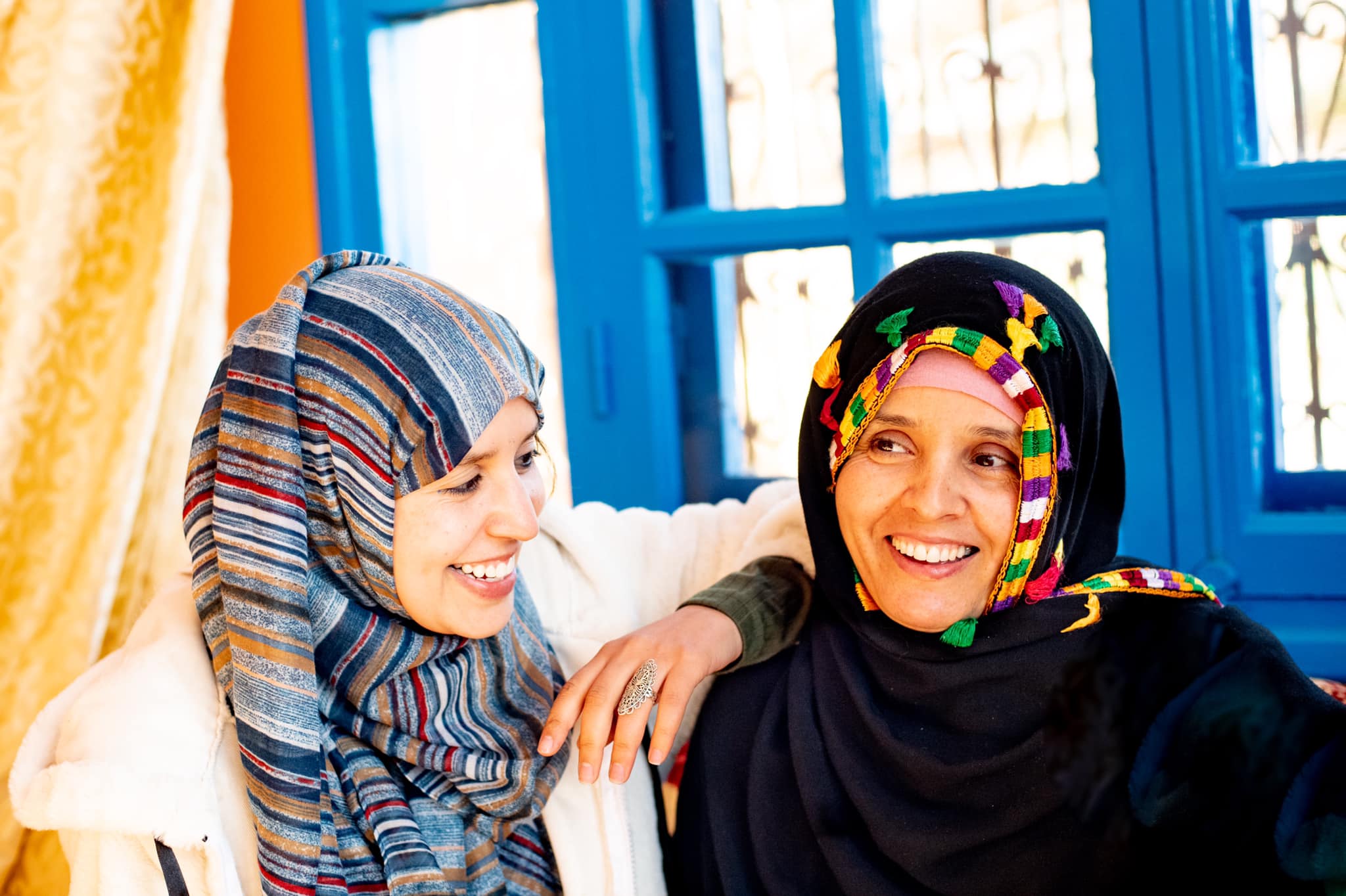 Photo of Moroccon guides by Julie Ann Davies
Book of the Month selections for August, September and October 2022
We host JourneyWoman book club meetings on the third Wednesday of each month at 8 pm ET.  Look for book club meetings on our Eventbrite page soon. If you'd like to be a guest speaker at one of these events let us know! We look for speakers with first-hand knowledge of these areas, who can provide recent tips and advice.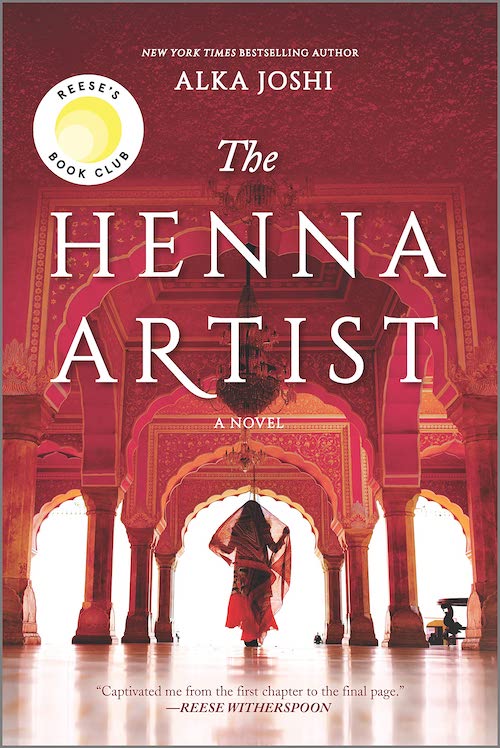 August 2022 Book of the Month
The Henna Artist
, by Alka Joshi – set in India
Published in 2020
Lakshmi is 17 and fleeing an abusive husband when she arrives, alone, in Jaipur.  Through hard work, caution and talent, she becomes a highly sought-after henna artist. Her work gives her access to the secrets of the upper classes, but when her husband catches up – with her younger sister in tow – the new life she has built for herself comes under threat.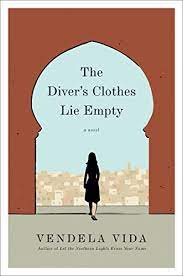 September 2022 Book of the Month
The Diver's Clothes Lie Empty
, by Vendela Vida – set in Morocco
Published in March 2016
On the run from a traumatic past, a woman is robbed in Casablanca – losing her passport, cash, credit cards, laptop and more – setting off a chain of noir events. Written in the second person (you), this book has been described as "part glamorous travelogue, part slow-burn mystery," "insanely funny," and "a spellbinding literary thriller that probes the essence and malleability of identity."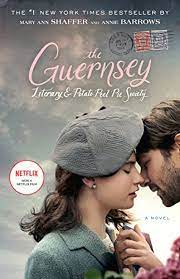 October 2022 Book of the Month
The Guernsey Literary and Potato Peel Society – set in Guernsey
Published in 2008
#1 NEW YORK TIMES BESTSELLER – NOW A MAJOR MOTION PICTURE ON NETFLIX – A remarkable tale of the island of Guernsey during the German Occupation, and of a society as extraordinary as its name. January 1946: London is emerging from the shadow of the Second World War, and writer Juliet Ashton is looking for her next book subject. Who could imagine that she would find it in a letter from a man she's never met, a native of the island of Guernsey, who has come across her name written inside a book by Charles Lamb.
Moved to 2023 – Date TBD Depending on soft cover availability 
Remember Me
, by Charity Norman – set in New Zealand
Published in March 2022
When Emily returns to New Zealand's North Island to take care of her father, who is struggling with Alzheimer's disease, she finds her hometown still haunted by the mysterious disappearance of a young woman twenty-five years before. Now, shattering truths about the past threaten to rip the close-knit community apart. 
* Please note, this is a new release, so you may need to pre-order this or consider the kindle version. It is available on amazon.com in paperback but not yet on amazon.ca although there may be other options.  
The Whale Rider
, by Witi Ihimaera – set in New Zealand
Published in May 2003
Eight-year-old Kahu is the only descendant in the line of succession for the chieftainship of the Māori village of Whangara – but she's a girl, and the chiefs have always been men. In her struggle to fulfill her destiny, Kahu has a powerful ally: her legendary ancestor, the "whale rider." This contemporary tale, imbued with mythology, was authored by the first Māori writer to publish both a novel and a book of short stories.
The Last Watchman of Old Cairo
, by Michael David Lukas – set in Egypt
Published in March 2018
When he was a child, Joseph moved with his Jewish mother to the United States. His Muslim father stayed in Cairo, where his family has worked as watchmen at the Ibn Ezra Synagogue for generations. After his father dies, Joseph receives a mysterious package and travels to Egypt seeking answers. In his search for closure of unresolved family conflicts, he finds a history that goes back centuries. The novel weaves together narratives from the 11th century, 19th century (based on historical events), and contemporary times, resulting in a rich tapestry of tradition centred on a precious archive of documents guarded through the ages.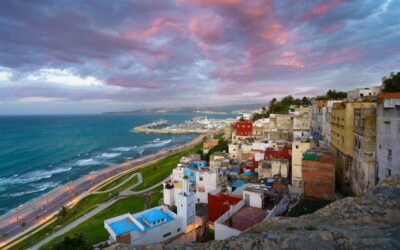 For our March 2023 book of the month, we return to Morocco, for a gripping psychological thriller set in 1950s Tangier.