Last updated on November 1st, 2022
choose wisely + well
Places We Love
Travel from a woman's perspective, from women who have been where you want to go
Where do you want to go?
Looking for tips, advice, or simply to be inspired? Search our site to find out more about the city or country on your travel bucket list.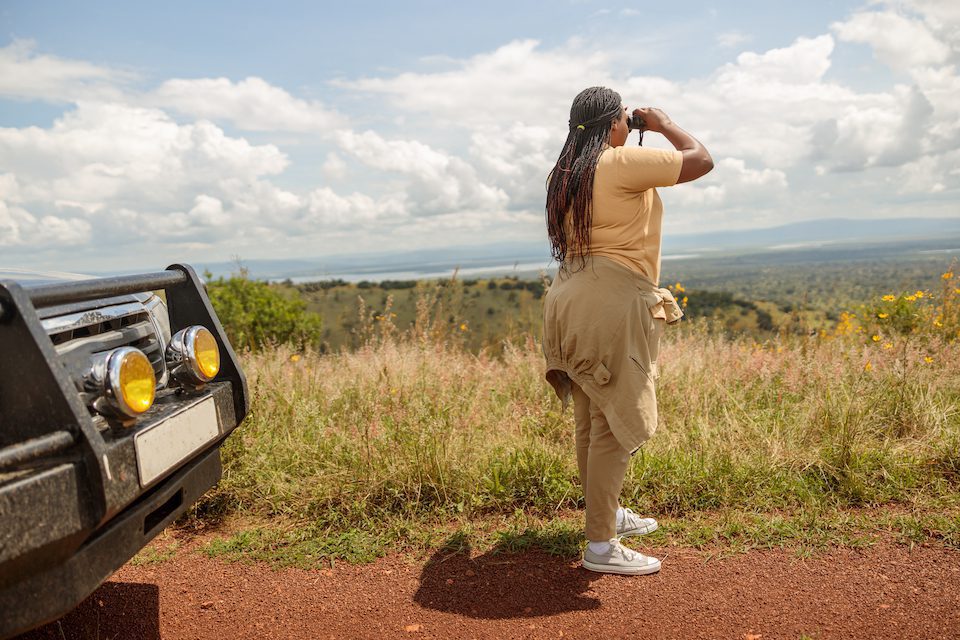 Profiling the aspirations for four women in Africa who are working behind the scenes in tourism, as witnessed by contributor Diana Eden.
An off-season trip to Panama's old city, Casco Antiguo, highlights the lure of this biodiverse, historic and less-travelled country.
read more
Looking for a female-friendly tour, retreat, guide or place to stay?
Click here to visit our Women's Travel Directory, the largest resource for women-friendly travel in the world.
Do you have tips or a first-hand experience to share? Write for us!
Read our Submission Guidelines here.
Click on the map to explore articles about that destination!