Last updated on November 12th, 2023
Quiet canal in Canareggio / Photo by Diana Eden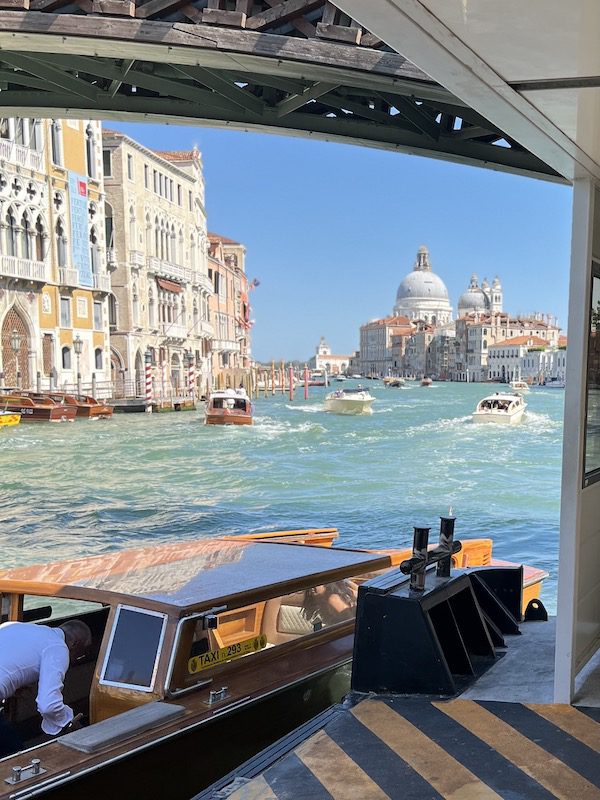 View from under the Accademia Bridge / Photo by Diana Eden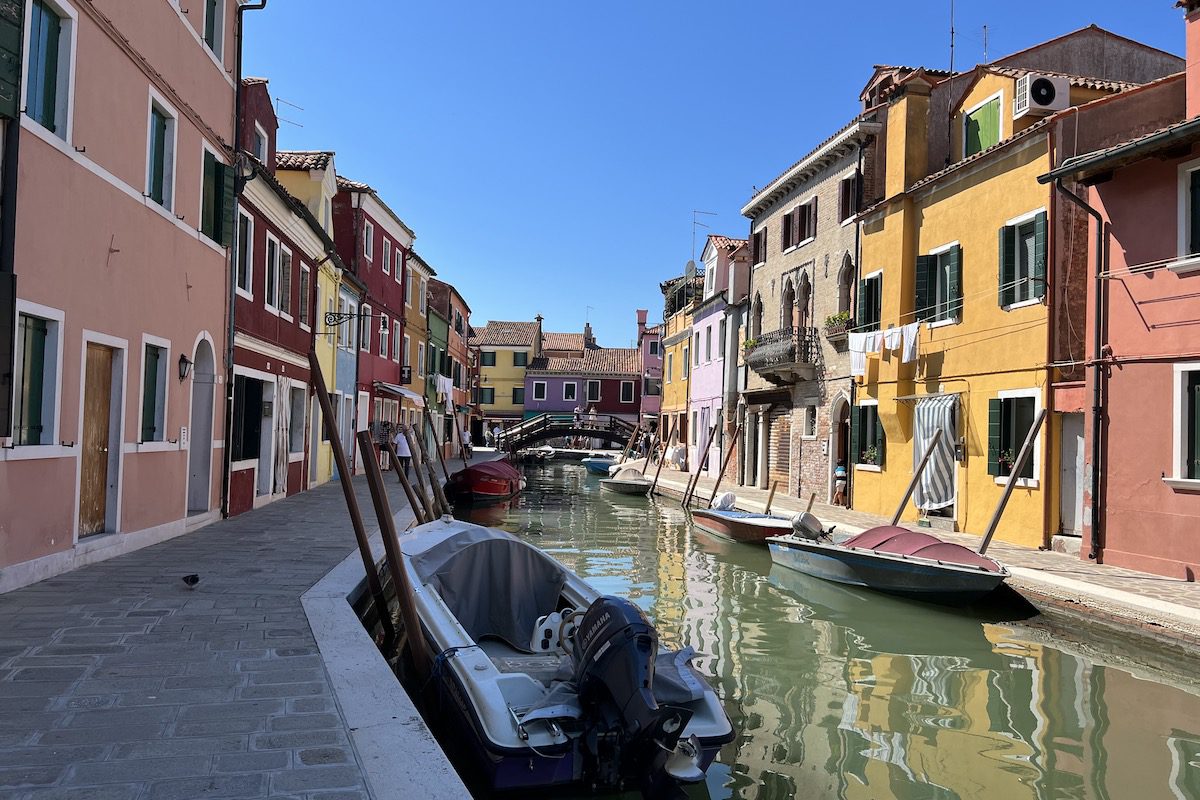 Colorful homes on Burano / Photo by Diana Eden
For safety and comfort
Wear classic sneakers: I do not recommend wearing any open-toed shoes or sandals as there are too many opportunities for stubbed toes or tripping on uneven surfaces. I wore my classic Keds the whole time which worked well. 
Bring a walking stick: If you need extra balance, a walking stick can be an asset. Canal-side paths and ancient alleyways can be quite uneven. These ones from Trekology are lightweight and collapsible. 
Have a portable stool: For the occasional need to sit down, I tried out this portable stool for the first time. It's 3 lbs to carry and worked well when I got tired touring the Palace of the Doges and needed to sit, though I'm not sure I'd want to carry it around the whole time.
Where to eat
Ristorante Galuppi: On the Island of Burano, our local Venetian guide recommended Ristorante Galuppi where I had the best scampi risotto I have ever had! I hadn't expected such excellent food and service in the middle of a tourist hub.
Ostaria da Rioba: In the Canareggio district, near where we were staying was the Ostaria da Rioba where, after a lunch of excellent salads and pasta dishes we indulged in the most divine desserts made in-house. Situated on the Fondamente Miseracordia, it is a quiet area where we were able to sit outside under the awning and feel a slight breeze from the water. 
Locanda Cipriani: The crowning achievement was the final lunch we had on the island of Torcello, about a 40-minute ride from Venice proper. We had a private boat that took us across the lagoon to the door of the famed Locanda Cipriani, in existence since 1935, Here we dined like movie stars under an arbor of trees and vines, surrounded by fields and rose gardens. It felt like another world.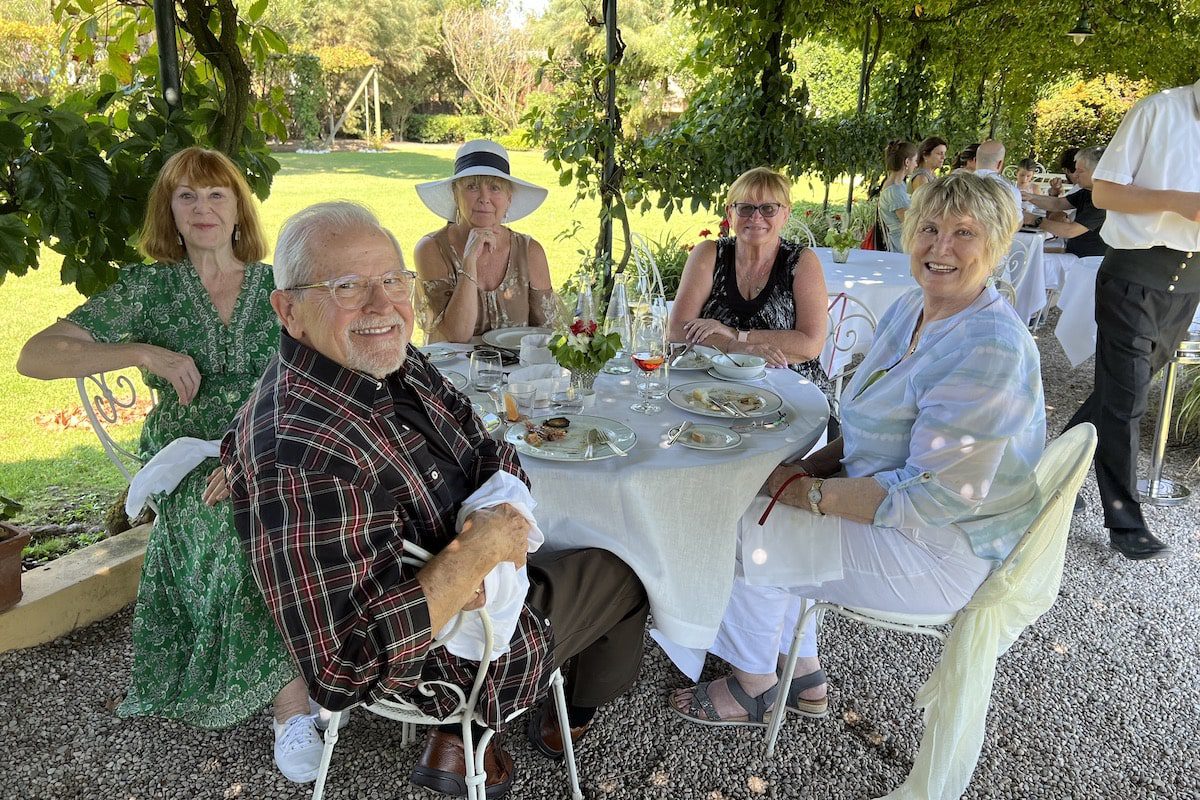 Lunch at the famed Locanda Cipriano / Photo by Diana Eden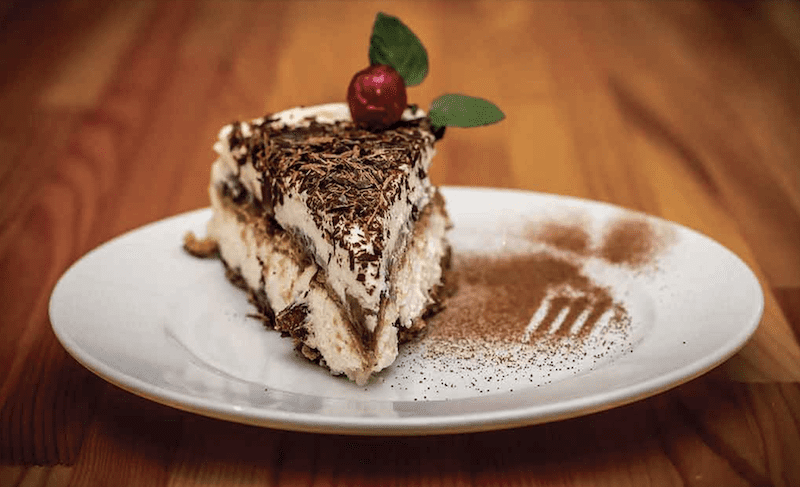 Tiramisu made in house at Ostaria da Rioba / Photo by Diana Eden
Traditional Venetian cichhetti / Photo by Diana Eden

More to Discover from Italy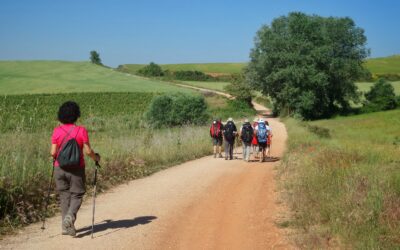 Jane Christmas's funny memoir of her 780-kilometre trek across Spain on the Camino de Santiago to celebrate her 50th birthday and midlife.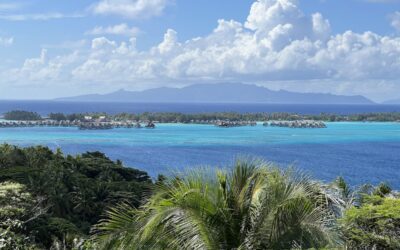 Located in French Polynesia, Bora Bora is a magical ocean paradise well worth the trip, even for women in their 80s.
For women with mobility concerns, Karen Gershowitz wants you to know you can fulfill your travel bucket list, even to Antarctica.