Last updated on July 29th, 2022
practical advice to travel safely and well
Women's Travel Tips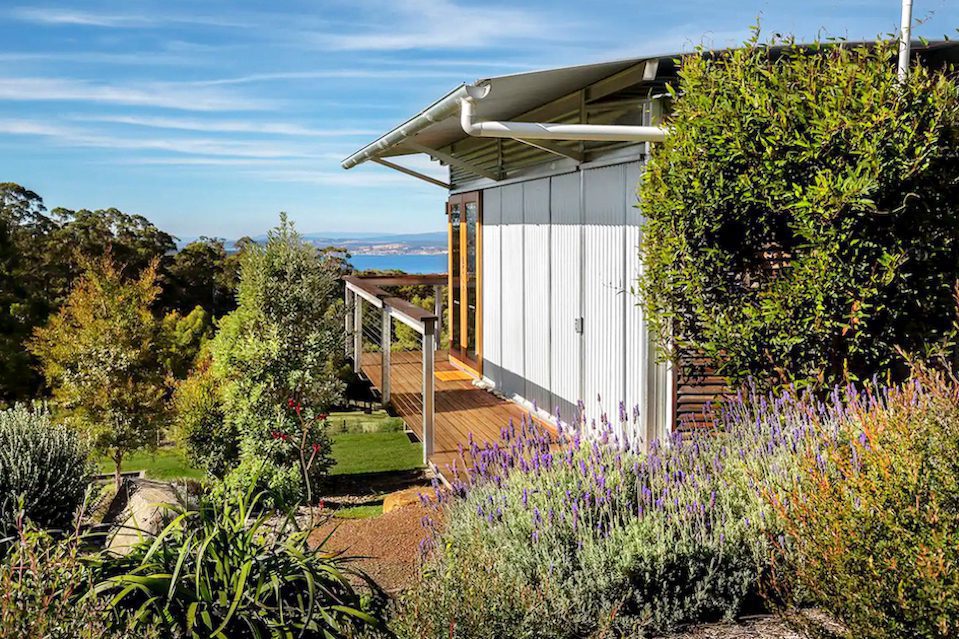 Airbnb's new 'Adapted' category supports accessible travel, plus other new services to enhance safety for women.
read more
Have a travel tip to share with the community? Share it with us below!
POST-PANDEMIC PACKING TIPS: Packing expert and author Anne McAlpin, of Pack It Up with Anne, shares packing tips for a post-pandemic world.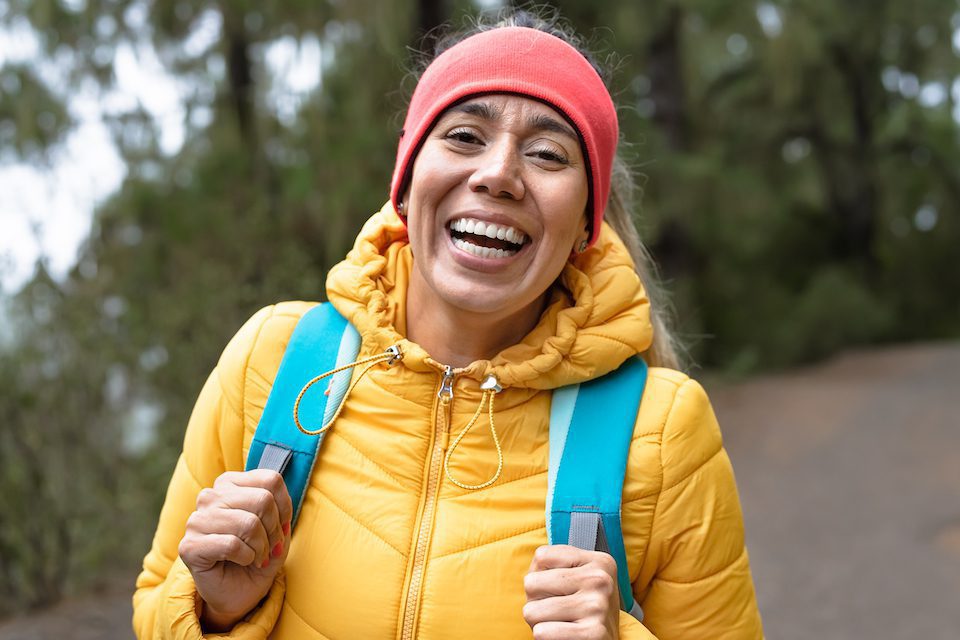 Female solo travelers recommend their top safety products to help women over 50 travel safely anywhere in the world.
Packing for a horseback riding trip has its own challenges, particularly in the remote backcountry of the Canadian Rockies.
read more
Tips for women over 80 to stay comfortable and stylish on the plane from former costume designer Diana Eden.
Members of the JourneyWoman community submit their tips and advice on how to dress when visiting France.
read more
Before visiting Iran, I did my culturally correct clothing research and found out about the chador, the "traditional" Iranian dress for women
read more
As you travel the world carrying only your backpack or other small bag you want to be prepared for as many eventualities as possible. Since you can't possibly carry all the things you might need, JW suggests the bandana hacks for travel, instead!
read more
Brianne travelled to Jordan and shares of her observations to help other women planning to travel to this part of the world.
read more
Don't miss our Solo Travel Safety Tips
Share a Tip With Us
Have a travel tip to share? We want to hear it! Submit your tip below.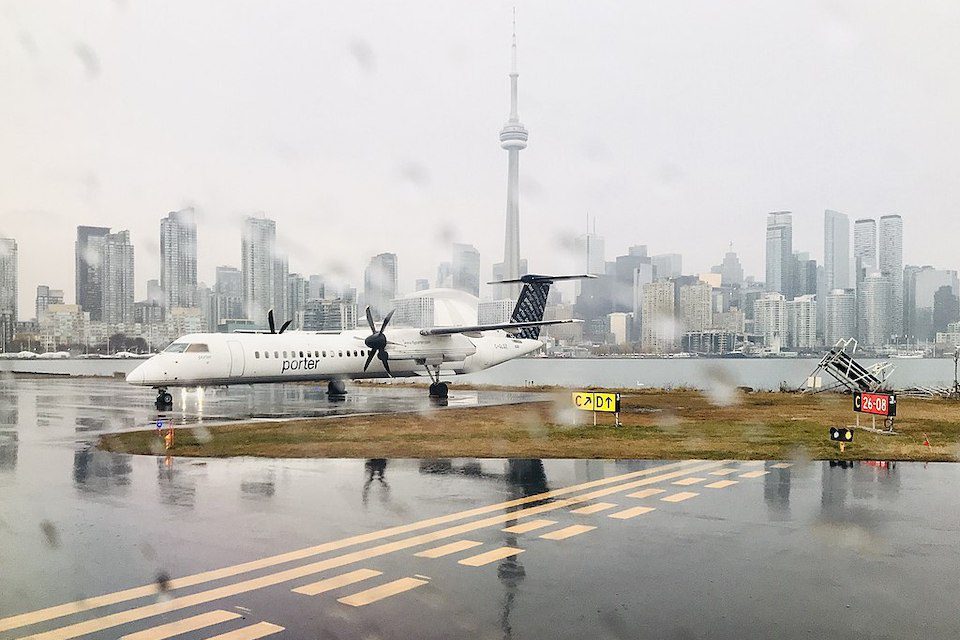 For those travelling to or from Toronto, consider Toronto's 'other' airport, Billy Bishop Airport, located on Toronto Island.
Women share their best airports for layovers, from Amsterdam to Vancouver, including food options, hotels, amenities and testing options.
read more
Biking for all ages: experienced women cyclists share bike safety tips, life lessons and benefits of being a member of the Ontario By Bike community.
read more
Experienced cyclists give us the low down on Ontario's best biking trails for women of all levels. (sponsored)
read more
Air travel isn't what it used to be. Neither are we as travellers. Read on for a summary of experiences and some confidence-boosting recommendations from seasoned women travellers for airports and airlines.
read more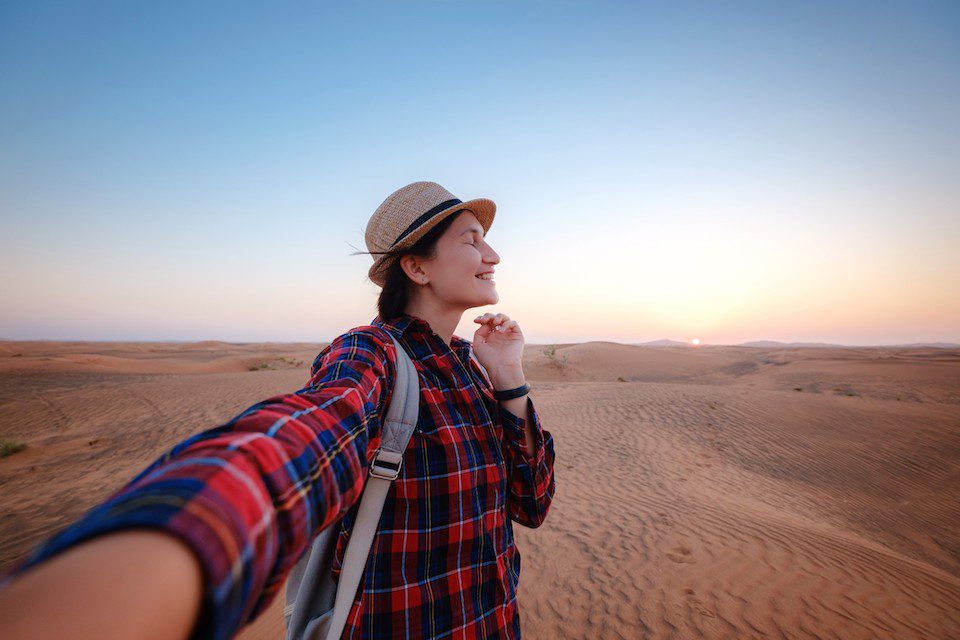 Practical travel safety tips to help young women plan and prepare for their first solo trip, covering physical to online safety.
JourneyWoman founder Evelyn Hannon shares five tips for solo women considering casual sex with strangers when travelling.
read more
Three little words that are spoken with great pleasure all over the world. JourneyWoman recently checked our dictionary and thesaurus for the many meanings of love.
read more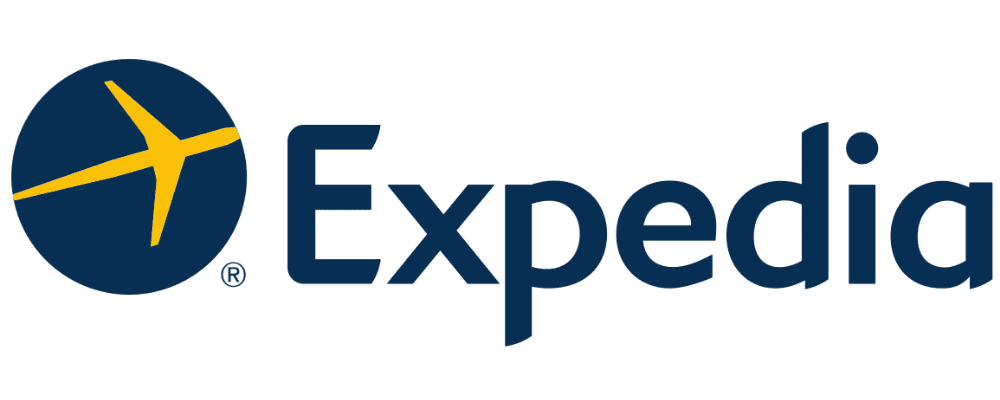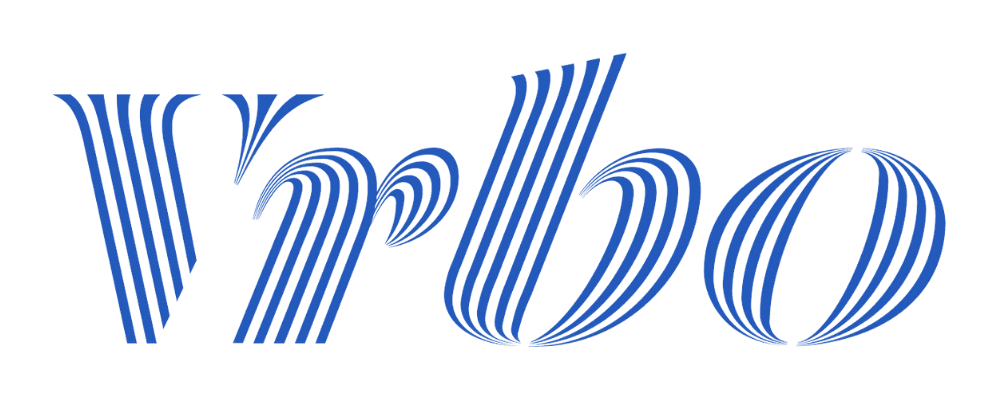 Bangkok local Donna Campbell shares her best shopping tips for Chatuchak Market, the world's largest market.
Tips for women over 80 to stay comfortable and stylish on the plane from former costume designer Diana Eden.
read more
Observations from four months in Mexico to help you enjoy the little differences including etiquette, tipping, driving and shopping.
read more
Textiles expert Isabelle Fish shares some of her favorite destinations from her travels in Canada, India, Italy and France.
read more
Ten of the most stylish and practical travel bathing suits for fuller figures, recommended by women travelers.
read more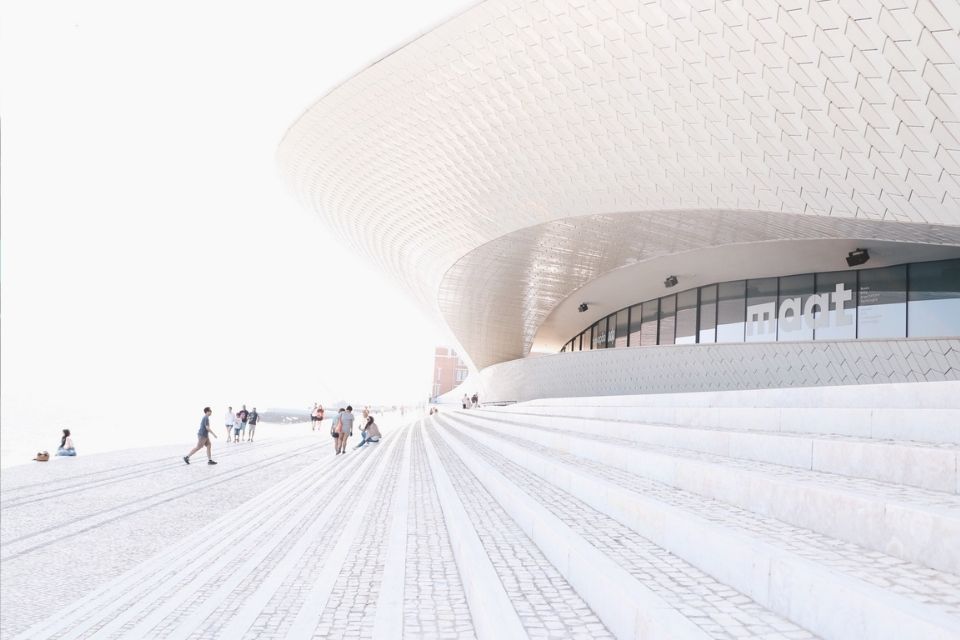 Contributing writer Sally Peabody shares her favorite Lisbon museums, including the Calouste Gulbenkian including the National Museum of Azulejos, and the Casa Museu Medeiros e Almeida and newer contemporary museums.
No Results Found
The page you requested could not be found. Try refining your search, or use the navigation above to locate the post.