Last updated on May 14th, 2023
Great Reads to Inspire Travel
JourneyWoman Book Club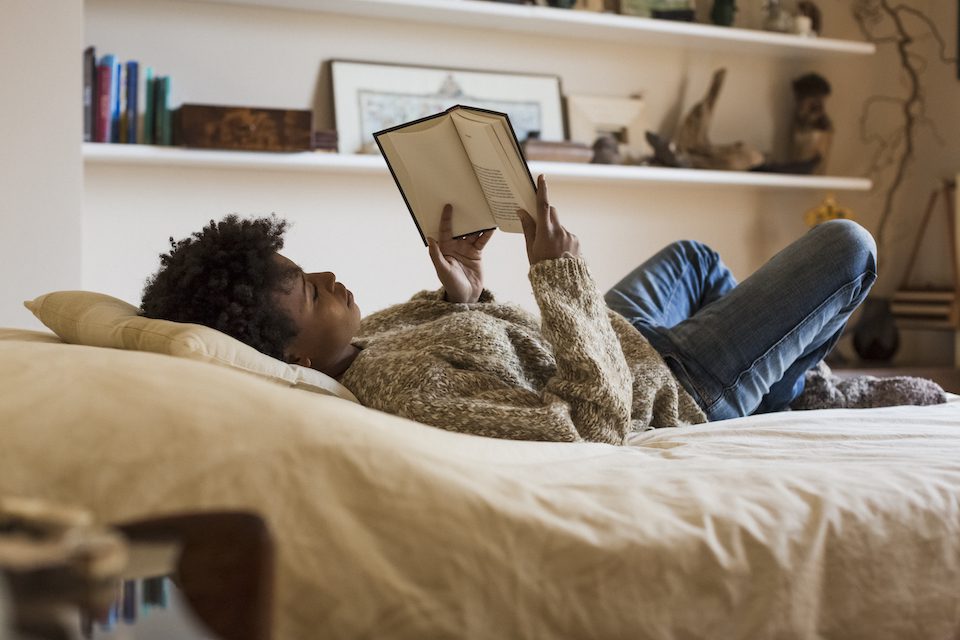 Join us on May 25 to learn about these four inspiring solo travel memoirs written by women from the JourneyWoman community.
Join Our Monthly Book Club Meeting
We partner with TripFiction to present you with compelling reads set in incredible locations. The TripFiction database has thousands of location-based books set all around the world to transport you to a location of your dreams – or, perhaps one you are about to visit.  Looking for book ideas? Visit TripFiction's Great Reads page and use the map to find the book of your dreams.
Book Club meetings are hosted by Wendy, Sally and Carolyn and are held the third Wednesday of each month at 8 pm EDT. If you purchase a book, please use the links on our site. We recommend you order books in advance, check your local library, use audiobooks or share!
Please support our book club by buying your book or ebook using the links on our site.
2023 Book Club Selections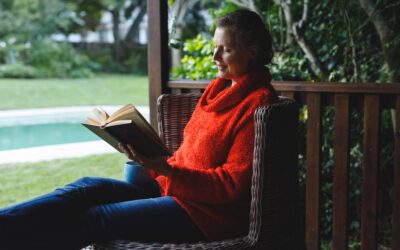 Introducing our first round of books for the 2023 JourneyWoman Travel Book Club, as chosen by our readers.
read more
Previous Book Club Selections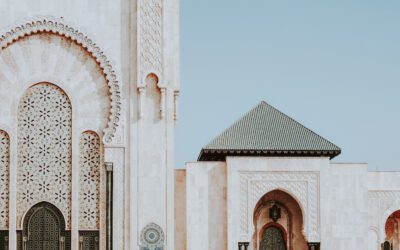 Set in Morocco, Vendela Vida's novel "The Diver's Clothes Lie Empty" features a solo traveller on her own journey to identity.
read more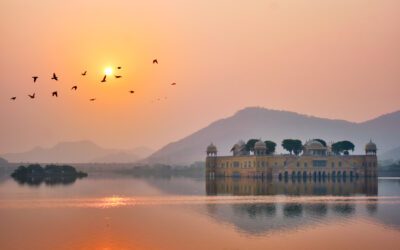 Alka Joshi's debut novel "The Henna Artist" brings 1950s Rajasthan to life with themes of freedom and independence that connect all women.
read more
Set in the back woods of Cape Cod, Massachusetts, Heller's 'The Paper Palace' shares a story that unfolds over 24 hours and across 50 years.
read more
Explore the World by Book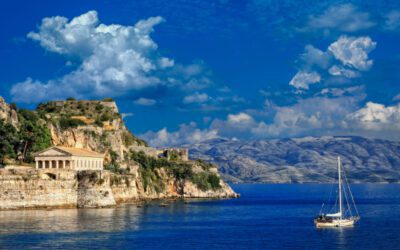 In Emma Tennant's memoir "A House in Corfu" we visit Greece and celebrate the joy of a timeless world, one of vine, olive and sea.
read more
There is no shortage of incredible travel memoirs written by women. Here are 23 of our favourite authors, as recommended by our readers.
read more
In Finding Rhythm: An International Dance Journey, Aliénor Salmon embarks on a dance journey around the world, discovering how beautiful life can be when you take the first step.
read more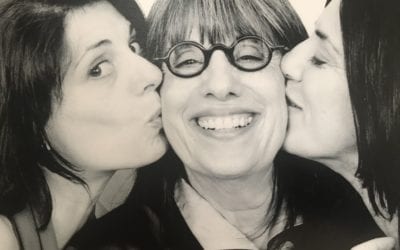 With the publication of her new book, 'Swagger', Leslie Ehm shares lessons learned from her mother, Evelyn Hannon, the founder of JourneyWoman.
read more
The JourneyWoman book club traces Marco Polo's steps in the adventure travel memoir 'Land of Lost Borders: Out of Bounds on the Silk Road', by Kate Harris.
read more
Author Elizabeth Bingham shares tips for accessible travel in Europe from "Easy-Walking Europe: Tips and Suggested Tours for the (Somewhat) Mobility Impaired.
read more
Books, films and courses recommended by our community, friends and family to help us learn about bias and anti-racism.
read more
Books recommended by our community to take you to faraway places. Join our JourneyWoman Book Club!
read more
The decision to travel solo, particularly to new destinations, isn't one that always comes easily. Find out how you can tap into your courage to embrace the unknown. (VIDEO)
read more
Need more travel inspiration?
Listen to our JourneyWoman TravelReady Playlist on Spotify and add your own songs.
Click here to listen!
"For some of us, books are as important as almost anything else on earth.
What a miracle it is that out of these small, flat, rigid squares of paper unfolds world after world after world, worlds that sing to you, comfort and quiet or excite you. Books help us understand who we are and how we are to behave. They show us what community and friendship mean; they show us how to live and die."
– Anne Lamont, Bird by Bird 
Disclaimer: We're so happy that you're checking out this page! We are committed to being transparent about all content that we publish.
Please note that there are affiliate links on this page, and should you decide to make purchase, JourneyWoman may earn a small commission, which helps us maintain this website and continue to produce our free monthly magazine and other free services. This commission does not come out of your pocket, it is paid by the company to us. 
We only recommend things that are suggested by our community or through our own experience that we believe will be practical and helpful for you. We welcome your questions and feedback about any articles published on our site. 
.