Last updated on December 1st, 2023
Books + Movies to Inspire Travel
JourneyWoman Book Club
Featured Book Club Meeting: Lisa See, Author of "Lady Tan's Cirlce of Women" (November 2023)
Join Our Women's Travel Book Club
We partner with TripFiction to present you with compelling reads set in incredible locations. The TripFiction database has thousands of location-based books set all around the world to transport you to a location of your dreams – or, perhaps one you are about to visit.  Looking for book ideas? Visit TripFiction's Great Reads page and use the map to find the book of your dreams.
Since our book club began in 2021, we've read over 40 books and reviewed many others. In 2024, we will be holding quarterly virtual book club meetings. All meetings are recorded on our YouTube channel. Please check our Events page for the next one. If you are purchasing a book, please support us by using the links on our site. We recommend you order books in advance, check your local library, use audiobooks or share!
2023 Book Club Selections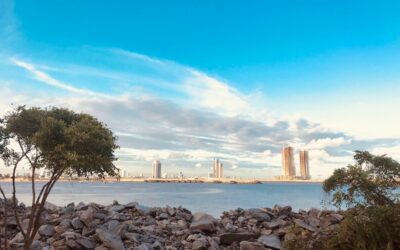 Abi Daré's debut novel, "The Girl With the Louding Voice", is the unforgettable story of Adunni, a 14-year-old Nigerian girl.
read more
Previous Book Club Selections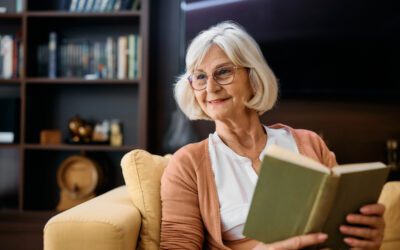 The JourneyWoman Book Club announces our next six reads, designed to spark your wanderlust and connect us as women.
read more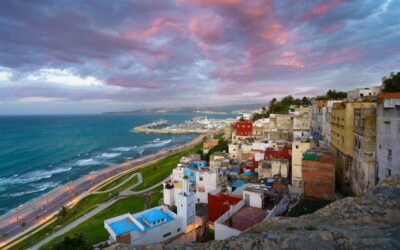 For our March 2023 book of the month, we return to Morocco, for a gripping psychological thriller set in 1950s Tangier.
read more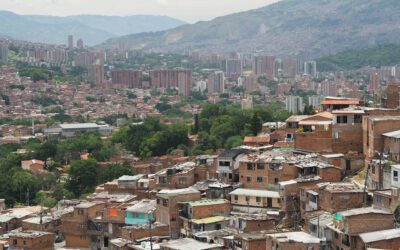 Set in South America, our February Book is Isabel Allende's "Eva Luna" which explores the transformative power of words and stories.
read more
Please support our book club by buying your book or ebook using the links on our site.
Explore the World With Books + Movies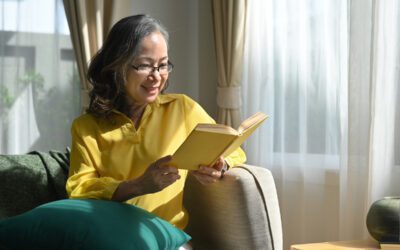 For International Women's Day 2023, we feature five recently published books written by women, about women.
read more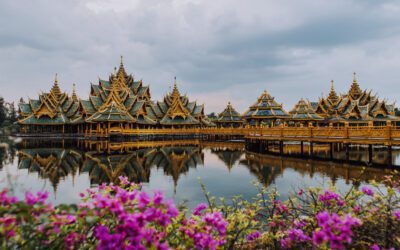 JourneyWoman travel book club partner TripFiction recommends 10 books to help solo women travelers discover the wonders of Asia.
read more
TripFiction's Tina Hartas shares 10 books set in Central, Latin, and South America that capture the heart and soul of the countries in this incredibly culturally rich and beautiful part of the world.
read more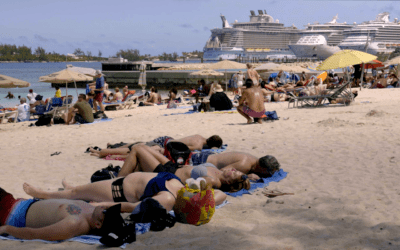 JourneyWoman's Carolyn Ray and G Adventures founder Bruce Poon Tip, executive producer of "The Last Tourist", talk about sustainable travel.
read more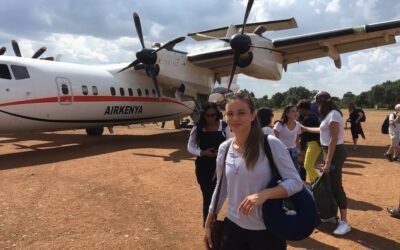 Claudia Laroye's book "A Gelato a Day" includes short stories from leading travel writers that show the true impact of family travel.
read more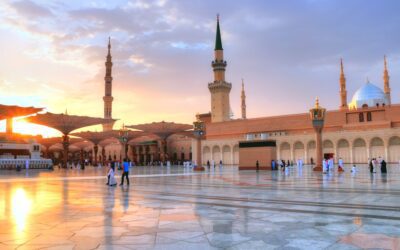 TripFiction's Tina Hartas recommends five books set in the Middle East, a region overflowing with history, beauty and culture.
read more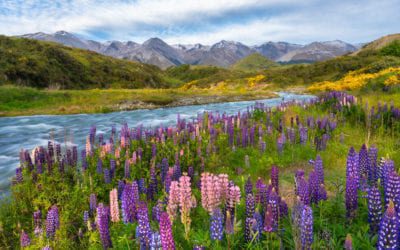 TripFiction's Tina Hartas shares her top picks for women to explore New Zealand with books that reflect this rural and bucolic country.
read more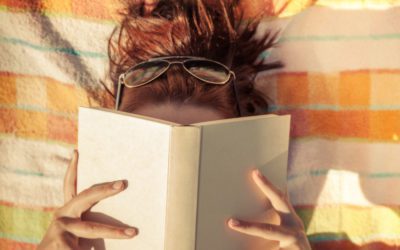 TripFiction's Tina Hartas recommends five books that allow travellers to see Australia through an author's eyes.
read more
Meet Loung Ung, a life-long activist, solo traveller, and author of 'First They Killed My Father, a 2017 movie directed by Angelina Jolie.
read more
Karen Gershowitz' new book, "Travel Mania", shares a lifetime of travel stories as inspiration for solo women travellers to take the first step.
read more
Tina Hartas fromTripFiction shares 10 books about Italy that will make you fall in love with this country all over again.
read more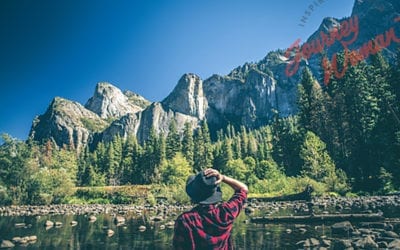 As we look to future travel, here are a fresh selection of films and documentaries shared by JourneyWoman Margaret Byrne in Australia to ease her border blues.
read more
Need more travel inspiration?
Listen to our JourneyWoman TravelReady Playlist on Spotify and add your own songs.
Click here to listen!
"For some of us, books are as important as almost anything else on earth.
What a miracle it is that out of these small, flat, rigid squares of paper unfolds world after world after world, worlds that sing to you, comfort and quiet or excite you. Books help us understand who we are and how we are to behave. They show us what community and friendship mean; they show us how to live and die."
– Anne Lamont, Bird by Bird 
Disclaimer: We're so happy that you're checking out this page! We are committed to being transparent about all content that we publish.
Please note that there are affiliate links on this page, and should you decide to make purchase, JourneyWoman may earn a small commission, which helps us maintain this website and continue to produce our free monthly magazine and other free services. This commission does not come out of your pocket, it is paid by the company to us. 
We only recommend things that are suggested by our community or through our own experience that we believe will be practical and helpful for you. We welcome your questions and feedback about any articles published on our site. 
.