Last updated on May 14th, 2023
Great Reads to Inspire Travel
JourneyWoman Book Club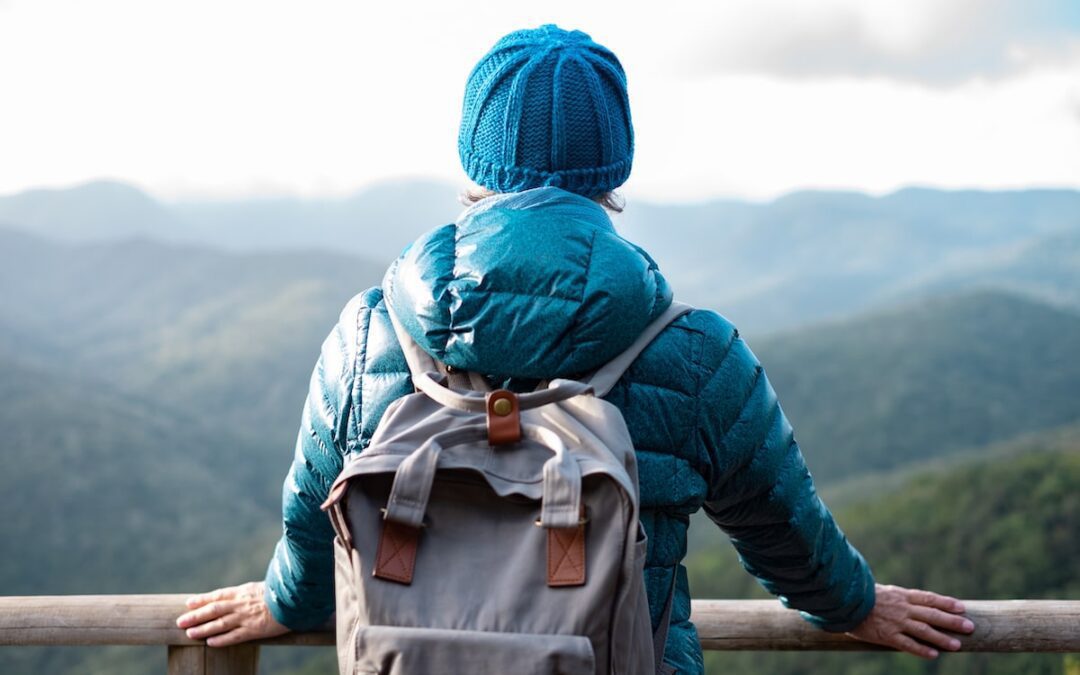 With her new book, "Wanderlust", Karen Gershowitz embraces curiosity to step into the unknown for more meaningful travel experiences.
Join Our Monthly Book Club Meeting
We partner with TripFiction to present you with compelling reads set in incredible locations. The TripFiction database has thousands of location-based books set all around the world to transport you to a location of your dreams – or, perhaps one you are about to visit.  Looking for book ideas? Visit TripFiction's Great Reads page and use the map to find the book of your dreams.
Book Club meetings are hosted by Wendy, Sally and Carolyn and are held the third Wednesday of each month at 8 pm EDT. If you purchase a book, please use the links on our site. We recommend you order books in advance, check your local library, use audiobooks or share!
Please support our book club by buying your book or ebook using the links on our site.
2023 Book Club Selections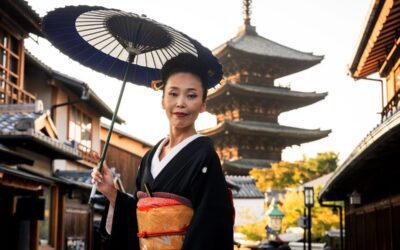 Set in Kyoto, Japan, Rebecca Copeland's thriller "The Kimono Tattoo" shows a deep reverence for Japanese culture.
read more
Previous Book Club Selections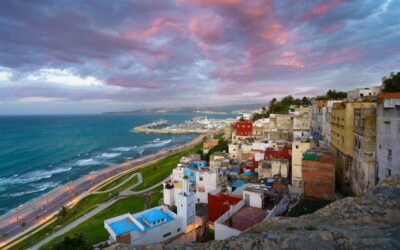 For our March 2023 book of the month, we return to Morocco, for a gripping psychological thriller set in 1950s Tangier.
read more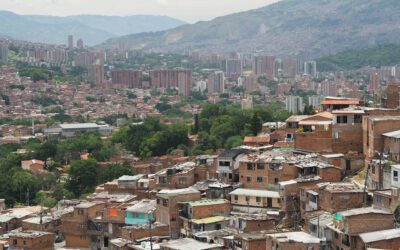 Set in South America, our February Book is Isabel Allende's "Eva Luna" which explores the transformative power of words and stories.
read more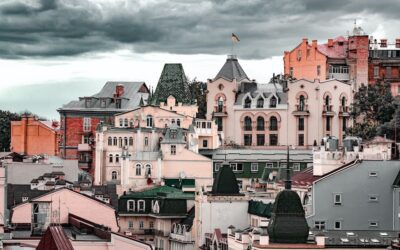 JourneyWoman readers have chosen Erin Litteken's "The Memory Keeper of Kyiv", set in Ukraine, as our January 2023 Book of the Month.
read more
Explore the World by Book
With her new book, "Wanderlust", Karen Gershowitz embraces curiosity to step into the unknown for more meaningful travel experiences.
read more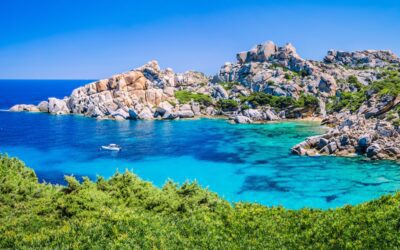 These ten books set in the Mediterranean will have you planning travels to less-travelled islands like Alba, Crete and Sardinia in no time!
read more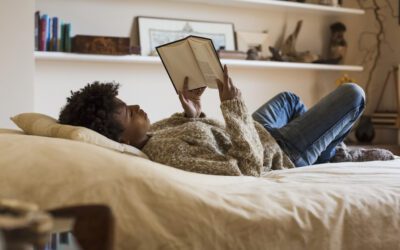 Join us on May 25 to learn about these four inspiring solo travel memoirs written by women from the JourneyWoman community.
read more
Curated for Earth Month, these beloved five books about trees remind us of the wisdom of listening to the forest.
read more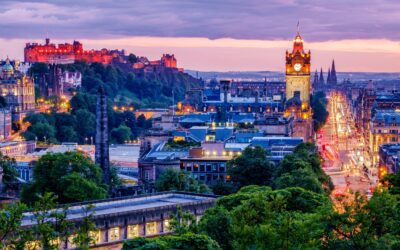 Take a break from the classics and discover these 10 intriguing books set in Great Britain and Ireland, from city to countryside.
read more
Five women's writing retreats to help women share their stories in Italy, France, Japan, Spain and Morocco.
read more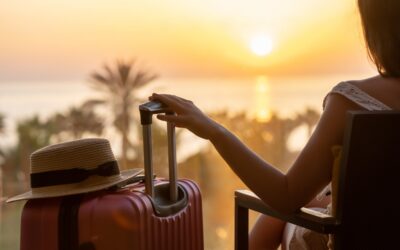 Author Becky Livingston shares the story of losing her 23-year old daughter, Rachel, and the solo journey that helped her to start healing.
read more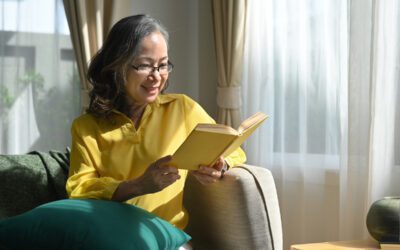 For International Women's Day 2023, we feature five recently published books written by women, about women.
read more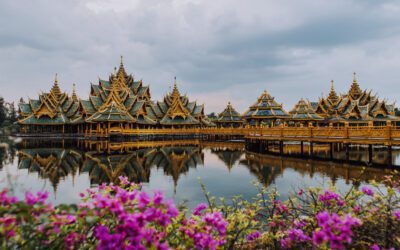 JourneyWoman travel book club partner TripFiction recommends 10 books to help solo women travelers discover the wonders of Asia.
read more
Need more travel inspiration?
Listen to our JourneyWoman TravelReady Playlist on Spotify and add your own songs.
Click here to listen!
"For some of us, books are as important as almost anything else on earth.
What a miracle it is that out of these small, flat, rigid squares of paper unfolds world after world after world, worlds that sing to you, comfort and quiet or excite you. Books help us understand who we are and how we are to behave. They show us what community and friendship mean; they show us how to live and die."
– Anne Lamont, Bird by Bird 
Disclaimer: We're so happy that you're checking out this page! We are committed to being transparent about all content that we publish.
Please note that there are affiliate links on this page, and should you decide to make purchase, JourneyWoman may earn a small commission, which helps us maintain this website and continue to produce our free monthly magazine and other free services. This commission does not come out of your pocket, it is paid by the company to us. 
We only recommend things that are suggested by our community or through our own experience that we believe will be practical and helpful for you. We welcome your questions and feedback about any articles published on our site. 
.